Thanks for your purchase! Check your email for details on getting started, or
Your Next Breakthrough Starts Today
Take our 3 Month Breakthrough Challenge
A 3-Step Formula for Success at Any Goal
Over The Next 12 Weeks You Will…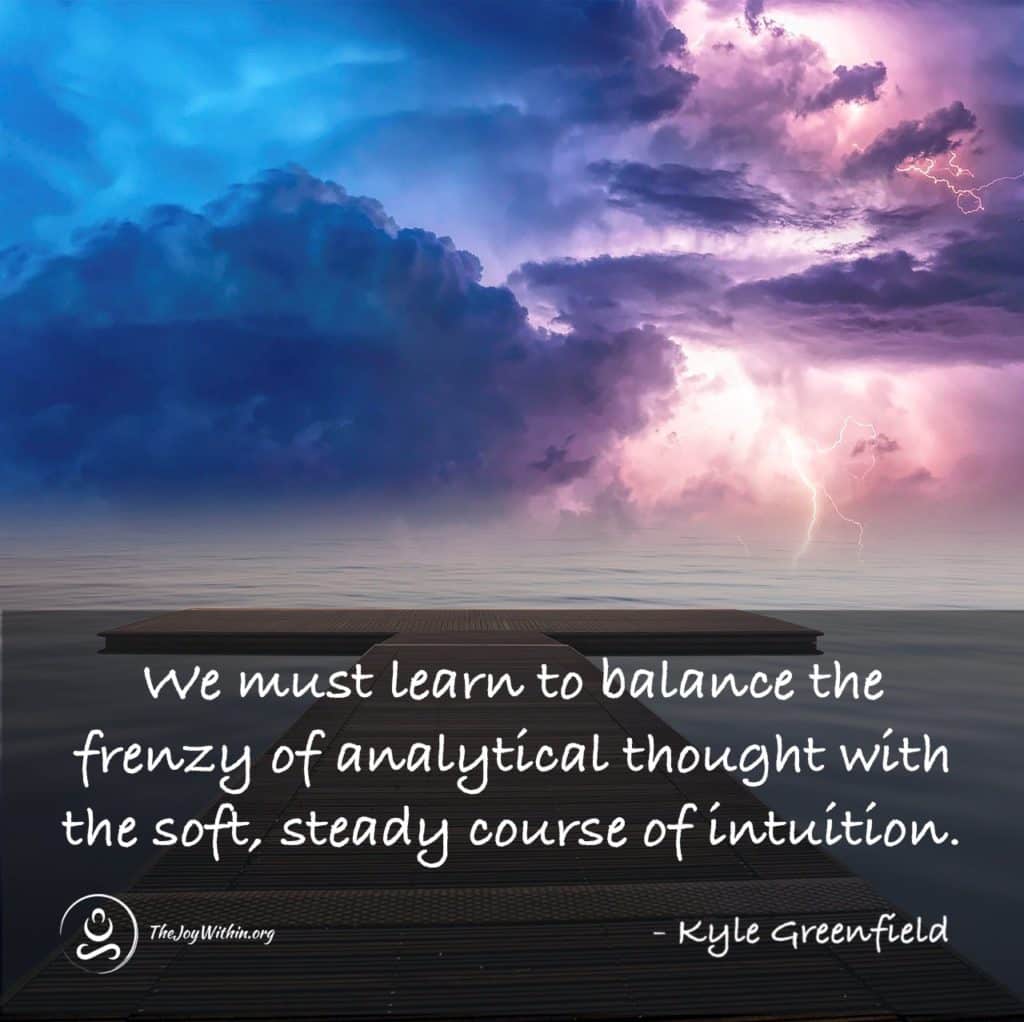 Hi, I'm Kyle Greenfield. and I'm the lead instructor here at The Joy Within.  I am a meditation leader, success coach, and author with experience leading meditations, lectures, seminars, and retreats in the U.S., South America, and Europe.
My philosophy is simple: get happy, and everything else will work out for you. When you focus on developing the right mindset, you can eliminate blocks and limiting beliefs, and build powerful momentum towards your goals.
I take a hands-on approach to teaching, focusing on practical tools and exercises that will help you identify and overcome your  blocks in the fastest time possible, using cutting-edge strategies backed by neuroscience, psychology, and physics.
Imagine Your Life 6 Months From Today
Frequently Asked Questions
1) What is Breakthrough Coaching?
Behind every true breakthrough is a simple idea: Everything that you experience is a result of your mindset.
Your habitual thoughts, beliefs, and emotions determine how you interpret and respond to the world. This, in turn, impacts your quality of life, in every area you can imagine.
Breakthrough Coaching is the process of stepping back, identifying the root cause of your mental blocks and limitations, and then using a specific set of tools and strategies to overcome those blocks.
2) Why Work With A Coach?
Most of the time, we are blind to our negative thought patterns.
They can be disguised as beliefs about what is – or is not – possible or realistic, mental blocks, negative self-talk, a lack of enthusiasm for work and life, or subtle complaints that filter into our minds everyday. 
We often don't realize it, but these thoughts hold us back.
The Breakthrough Coaching Program teaches you how to identify and move past these limiting beliefs.
When you do, everything in your life changes:
You begin to relax, and flow more easily,
You begin to feel better, more excited, and more fulfilled, and
You begin to make rapid progress towards your goals.
3) I've been struggling with ___ for years. Why will this program be different?
Most of the time, we try to overcome challenges by "working hard" or "pushing through" them. As we focus more and more on the problem, we create more and more resistance around it, and we actually make it harder to overcome. At The Joy Within, we teach that problems can never be solved at the surface level.
By stepping back and looking at the underlying thoughts, and learning how to shift those thoughts to feelings of joy and prosperity, you set yourself up to succeed on a level you've never before experience.
4) How Long Will It Take To See Results?
Everyone is different. Some people have a series of light bulb moments almost immediately, while others have a gradual change over a few months. Most students see rapid, internal improvements in their first month (they begin to feel better and more in control), and witness external, physical evidence of their shift within 3-6 months.
5) I'm Busy. How Much Time Do I Need for the Program?
The course is modular, which means I like to teach small chunks over time. This gives you time to to process each idea, apply the strategy, and make it work with your schedule. On average, plan to spend about 10-15 minutes a day working through your assignments and exercises.