Your Next Breakthrough Starts Today
Schedule a Coaching Session for $24.99
Sign-up today to take advantage of this limited time offer! Get a 30-minute, private coaching session for only $24.99!
LIMITED TIME OFFER! THIS DEAL WILL SELL OUT SOON!
Imagine Your Life 6 Months From Today
In Your Session We Will...
Outline a plan that works for you.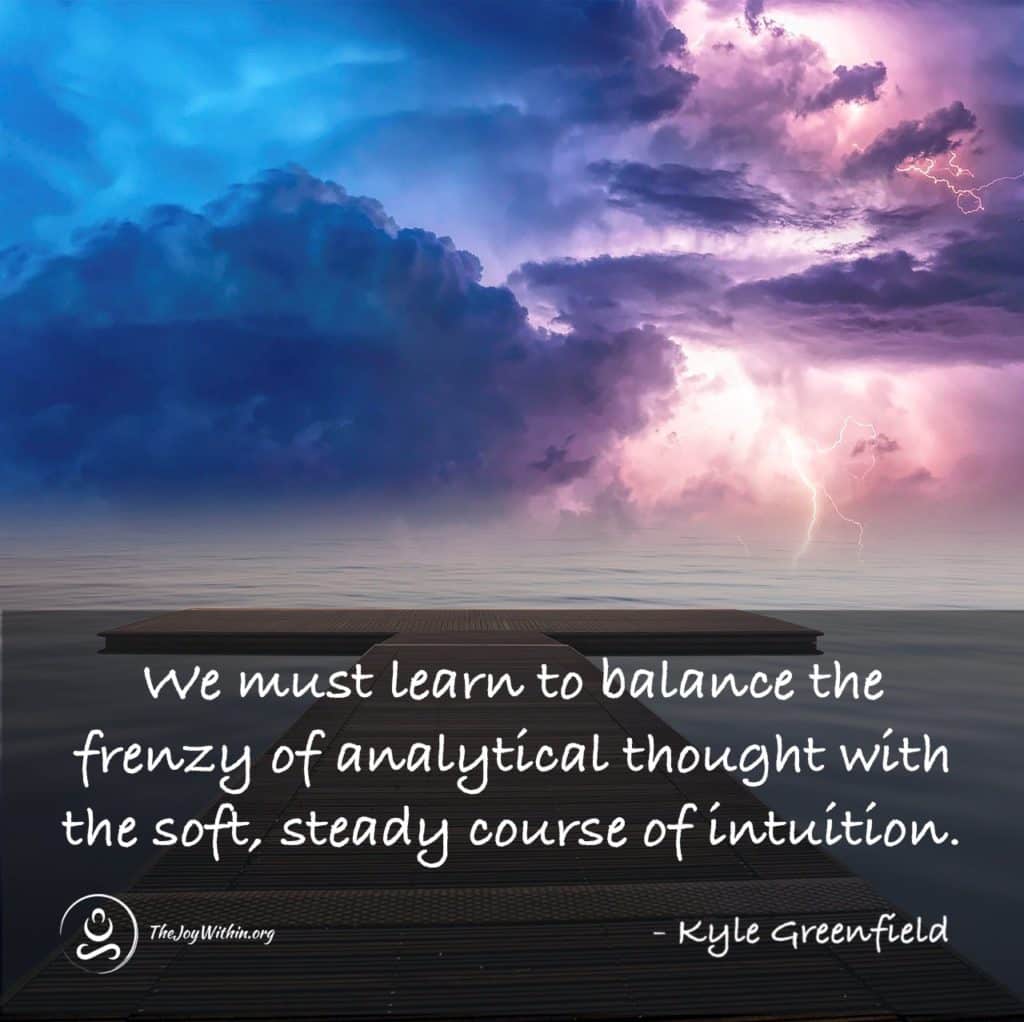 Hi, I'm Kyle Greenfield. and I'm the lead instructor here at The Joy Within.  I am a meditation leader, success coach, and author with experience leading meditations, lectures, seminars, and retreats in the U.S., South America, and Europe.
My philosophy is simple: get happy, and everything else will work out for you. When you focus on developing the right mindset, you can eliminate blocks and limiting beliefs, and build powerful momentum towards your goals.
I take a hands-on approach to teaching, focusing on practical tools and exercises that will help you identify and overcome your  blocks in the fastest time possible, using cutting-edge strategies backed by neuroscience, psychology, and physics.