Create Transformative Change in 12 Weeks
Master Your Mindset combines the intimacy of a small class with the flexibility and convenience of an online platform. 
Choose from 3 levels of private coaching to fit your needs.
*Enrollment is limited to maintain a small class size.
INTRODUCTORY OFFER
Not sure if it's right for you? Start with a 30-minute coaching session. 
Sign up today for only $24.99.
This offer is for one 30 minute, private coaching session with Kyle Greenfield. Your session will take place over Skype or WhatsApp, and can be scheduled between 7:00am and 4:00pm  US Eastern time, Monday through Saturday. 
Create Massive Breakthroughs in 12 Weeks
Week 1
The Secret to Unstoppable Momentum
The key to unlocking rapid, sustainable breakthroughs in your life rests with your beliefs.
Our beliefs create our habitual thoughts and actions, and color the way we experience the world
If you want to change anything in your life, you must identify the limiting beliefs you hold, and follow a systematic process to change them.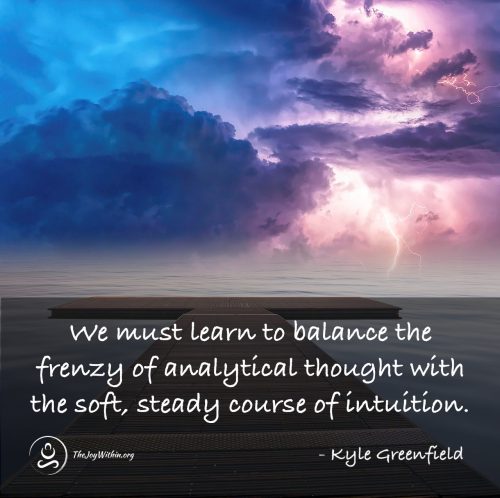 Week 2 
The Stories We Tell Ourselves
Our fundamental beliefs are not always obvious. They creep into our worldview in subtle ways, influencing every thought and action.
The first step to taking control of your mindset is to identify the stories you tell yourself, every single day. 
From how you deal with both successes and setbacks, to the soft narration that runs constantly, learning to step back and quiet the mind will illuminate these stories…and the beliefs the represent.
Week 3:
Autosuggestion and the Creation of Belief
Every belief is a choice, created through your consistent patterns of thought.
Unfortunately, we are often unaware of how our daily thoughts mold our beliefs, and we become unconscious victims to them.
But, since you have created your beliefs, you can also recreate them to help you be, do, or have anything you choose.
This week, we'll explore how to change your beliefs by combining autosuggestion with a few simple exercises.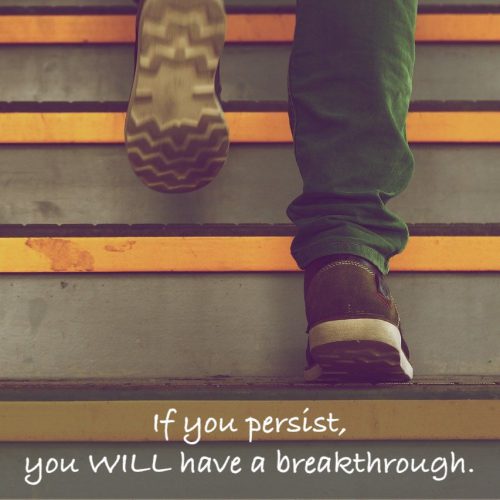 Week 4: The 3 Primary Categories of Belief
Since we hold thousands of interconnected beliefs, conscious creation requires a systematic approach. 
This week we'll explore the 3 primary categories of belief and how they apply to your life.
Prosperity vs. Scarcity Consciousness
Victim vs. Creator Consciousness.
Linear vs. Exponential Change Consciousness
Week 5: Transcending Limiting Beliefs
Taking the next step in your life – whether in your business, health, relationships, or spiritual growth – is always about overcoming the limiting ideas you hold.
Limiting beliefs are most dangerous when we are not aware of them.
This week focuses on moving past the thoughts you didn't know were holding you back, including complaints and negative self-talk.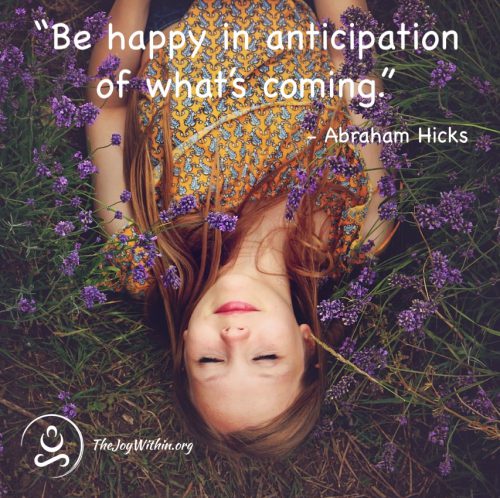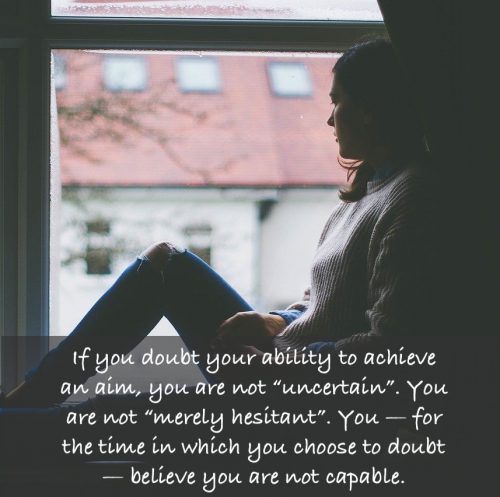 Week 6: Breaking Down Doubt
Doubt is the #1 obstacle to success.
Often, we interpret doubt as evidence that something is not possible, overlooking the fact that doubt is nothing more than a negative belief, which we have the power to change.
By understanding that we always have 100% faith in something, we can learn how to break doubt into smaller, more manageable beliefs, allowing us to eliminate the hold it has over us.
Week 7: Tools for Managing Beliefs
This week, we'll dive into more strategies and practical exercises tackle your beliefs from different angles, helping you to unravel the ideas you don't want, and weave a new, more empowering mindset instead.
Some of the approaches include:
Softening beliefs,
Questioning negativity,
Affirming relating beliefs,
Thinking from the end-goal,
Relaxing specificity.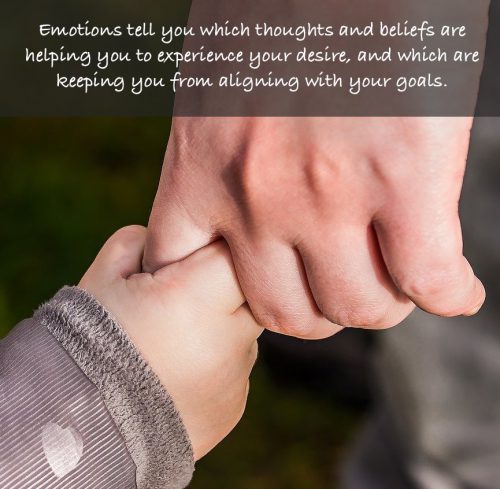 Week 8: Leveraging Emotional Guidance
Your emotions are intimately connected to your everyday thoughts and beliefs.
By understanding the role of your emotions, and attuning to them, you can use subtle variations in emotional resonance as a guide.
This process helps you determine the intensity and severity of your thoughts, identify which beliefs to change, and follow the fastest route to do so.
Week 9: Eliminating Stress through Clear Beliefs
The final month of the course turns to how we can use these concepts and tools to begin living a truly empowered life.
When we consciously create empowering beliefs, we can wholly eliminate stress and negativity.
This week introduces 3 empowering beliefs that – if you choose to adopt them – have the power to radically transform your approach to life.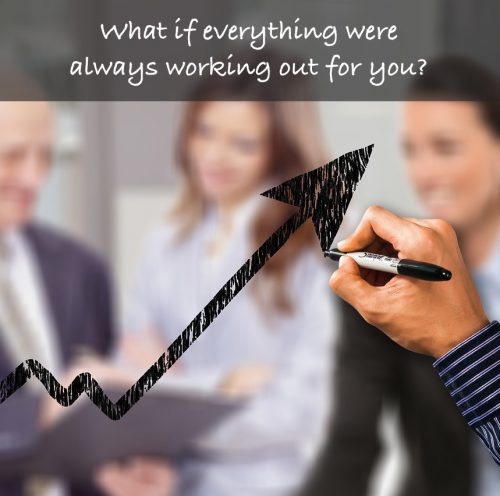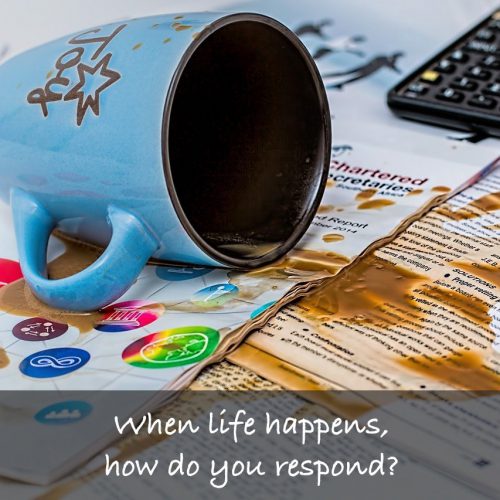 Week 10: Responding to Triggers
Developing positive beliefs does not mean that you will never experience negativity or challenge.
This week, we'll address how to deal with these challenges as they arise.
We'll see that by stepping back and asking the right questions, you can use "negative" triggers as catalysts to propel you to the next level.
Week 11: Embracing Desire Without Doubt
One of the less obvious ways in which our beliefs hold us back is in their influence over the goals and dreams we set for ourselves.
Often, hiddern doubts and lack beliefs limit what we think is possible or realistic, and we crush large dreams before they form.
When you shift your perspective, you gain the ability to embrace desire without doubt, and start living from a state of unlimited potential.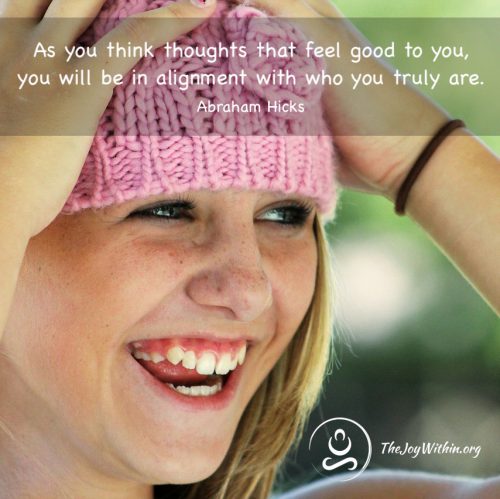 Week 12: Following Your Highest Joy
In the final week, we will look at what it takes to apply these ideas to your daily life, and where you can go from here.
With your new, empowered mindset, you can begin to create the life you really want to live. You can respond immediately to fluctuations in your energy and move through negativity before it becomes a problem.
Most importantly, you can choose to live from a higher level of peace, joy, and prosperity, every single day.
Choose The Plan That's Right For You
SAVE 25% WHEN YOU REGISTER BEFORE MARCH 1
Early Bird Price:
$49.99
Price per month for 3 months.
Early Bird Price:
$199.99
Price per month for 3 months.
Early Bird Price:
$299.99
Price per month for 3 months.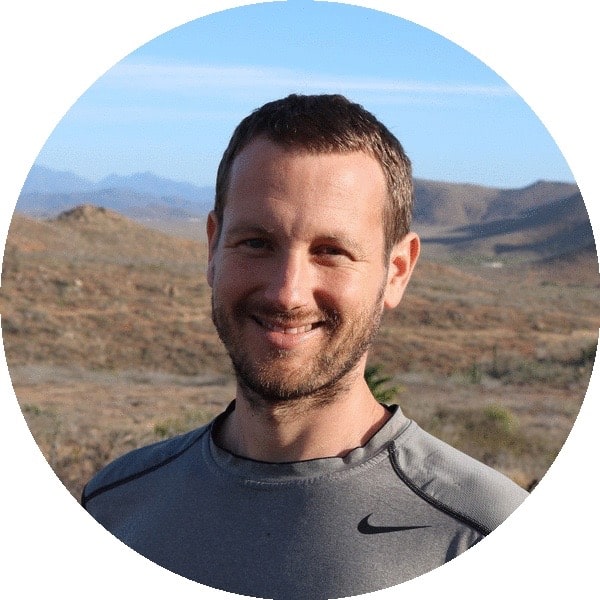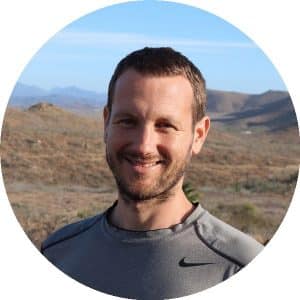 Hi, I'm Kyle Greenfield. and I'm the lead instructor here at The Joy Within.  I am a meditation leader, success coach, and author with experience leading meditations, lectures, seminars, and retreats in the U.S., South America, and Europe.
My philosophy is simple: get happy, and everything else will work out for you. When you focus on developing the right mindset, you can eliminate blocks and limiting beliefs, and build powerful momentum towards your goals.

I take a hands-on approach to teaching, focusing on practical tools and exercises that will help you identify and overcome your  blocks in the fastest time possible, using cutting-edge strategies backed by neuroscience, psychology, and physics.