What's Holding You Back from Your Dreams?
I want to ask you 2 questions:
What is the Number ONE problem you're currently facing?
What if you could solve that problem in the next 6 months?
In this webinar, I'm going to teach you a simple system you can use to radically transform your life in the next 6 months.
I'll show you the One Simple Idea that will completely shift how you view yourself and the world around you, and then I'll outline a Simple 3 step strategy you can use to solve any problem.
Join me as I teach the strategy that has helped me make rapid, positive change in my life and the lives of my clients.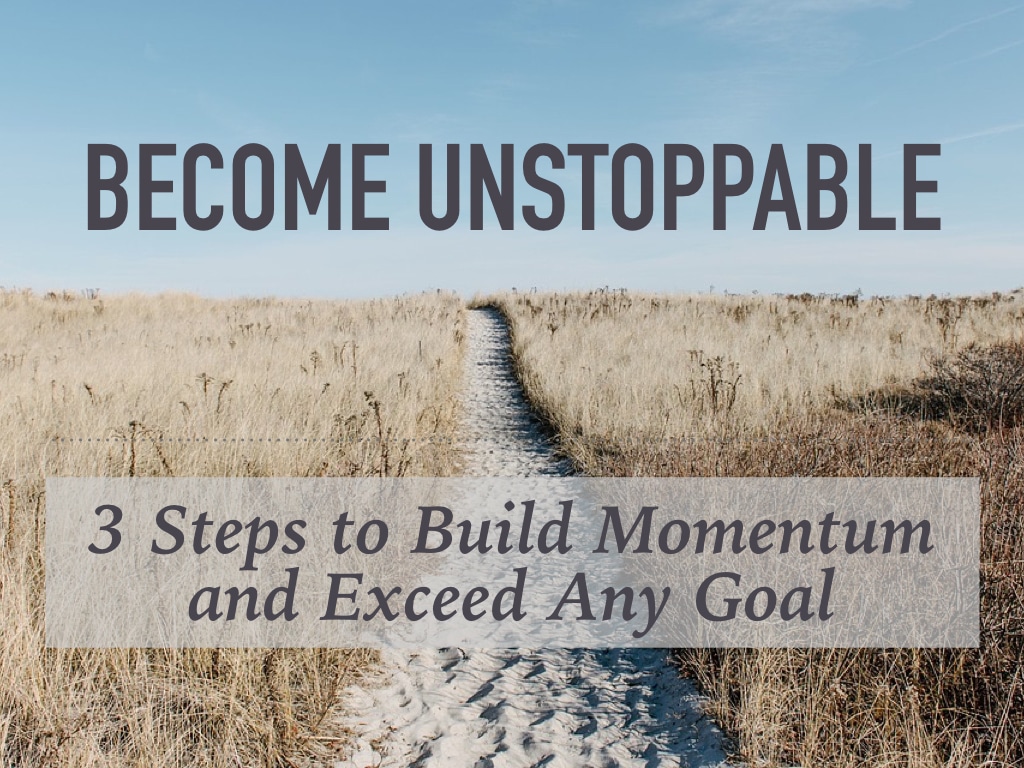 Use This Simple System To...
Make rapid, sustainable progress towards any goal,
Overcome fear and doubt,
Eliminate stress, overwhelm, and chronic fatigue,
Release negative thoughts and limiting beliefs, and
Radically increase the happiness, fulfillment, and passion you feel, every day.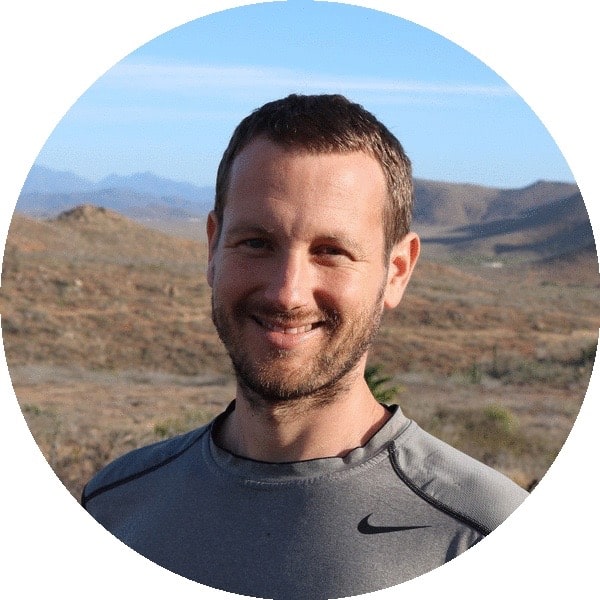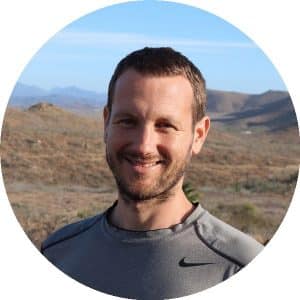 Hi, I'm Kyle Greenfield. I am a meditation leader, energy coach, writer, and spiritual guide. I have been practicing meditation for well over a decade, over which time I have led meditations, lectures, seminars, and retreats in the U.S., South America, and Europe.
My philosophy is simple: get happy, and everything else will work out for you. Meditation is one of many tools that aids in this process. My teaching style combines cutting edge science with ancient spiritual traditions, blending together easy-to-follow exercises from a wide range of disciplines. 
By combining these approaches, I hope to help you experience this remarkable energy for yourself!