30 Days to Transform Your Life
Guided Meditations to Manifest Abundance.
Start for free. Sign-up today to take advantage of this limited time offer! Get the first 7 days of the Abundance Meditation Series for free. Or…
UPGRADE TODAY TO GET 60% OFF PLUS a FREE BONUS.
Attract The Wealth You Deserve
Create More Prosperity In Your Life.
In This 30-Day Program, You Will…
Connect With Your Natural Energy,
Transcend Your Limiting Beliefs,
Build Momentum Towards Your Goals,
Attract The Life You Really Want, and
Unleash Your Infinite Potential!
Upgrade Now To Get The Full Program for Only $19.99! 
Was $47.50. Now Only $19.99.
If you aren't 100% satisfied, get a full refund with no questions asked.
30 Days To An Abundant Life
Week 1: The Energy of Abundance
Day 1: The True Nature of Abundance
Day 2: The Attitude of Abundance
Day 3: The Good In All Things
Day 4: Lack and Fear
Day 5: The Abundance of Nature
Day 6: The Abundance Within You
Day 7: Are You Ready For More Prosperity In Your Life?
Week 2: Transcending Your Limiting Beliefs
Day 8: Releasing The Obstacles To Abundance
Day 9: Wishing vs. Receiving
Day 10: Having and Not-Having
Day 11: Switching Perspectives on Health
Day 12: Switching Perspectives on Wealth
Day 13: Switching Perspectives on Love
Day 14: Unifying Conflicting Perspectives
Week 3: Embodying Your True Desire
Day 15: The True Role of Desire
Day 16: Re-Envisioning Your Aim
Day 17: What You Really Want
Day 18: My Desire Is Possible For Me
Day 19: My Desire Is Available Now
Day 20: My Desire Is Irrelevant
Day 21: This Or Something Better
Week 4: Witnessing Results In Your Life
Day 22: The ONE Belief
Day 23: Observing Synchronicity
Day 24: The Game of Manifestation
Day 25: Releasing The Form It Must Take
Day 26: Positive Expectation and Intention
Day 27: Feeling Inspiration for Action
Day 28: Receiving Daily Gifts
Course Recap: Aligning With Abundance, Every Day
Day 29: Putting It All Together
Day 30: A New Day, A New Life
BONUS TRAINING: Keys To An Abundant Life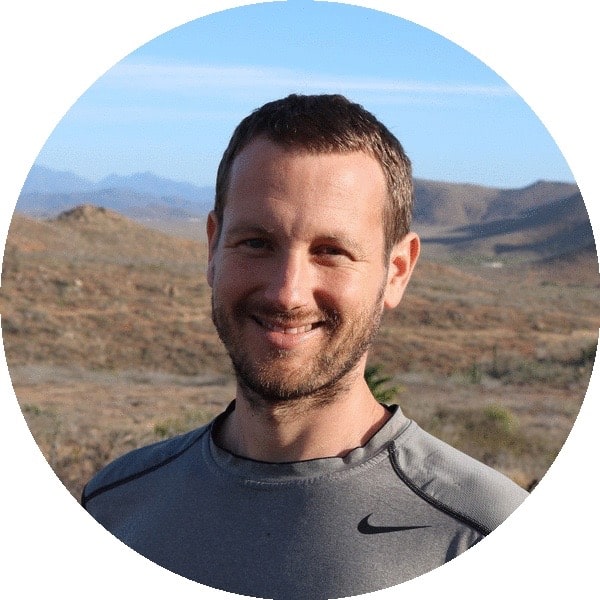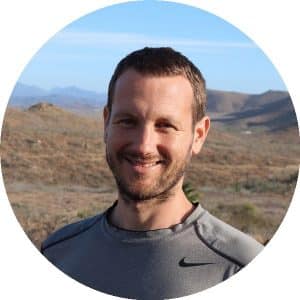 Hi, I'm Kyle Greenfield. I am a meditation leader, energy coach, writer, and spiritual guide. I have been practicing meditation for well over a decade, over which time I have led meditations, lectures, seminars, and retreats in the U.S., South America, and Europe.
My philosophy is simple: get happy, and everything else will work out for you. Meditation is one of many tools that aids in this process. My teaching style combines cutting edge science with ancient spiritual traditions, blending together easy-to-follow exercises from a wide range of disciplines. 
By combining these approaches, I hope to help you experience this remarkable energy for yourself!