Eliminate Stress in 30 Days.
Follow a simple plan to WIN THE FIGHT against stress. 
We GUARANTEE you will feel better, or your money back.
Step 1: Understand The 3 Secrets to Beating Stress
These 3 principles will help you identify the real cause of your stress, so you can change the way you think about your thoughts, your mood, and the challenges you face.
The Joy Within works because it is the only program that shows you how to harness the power of your natural, inner joy to tackle the root cause of stress & negativity.
Step 2: Take The 30 Day Stress Reset
Invest 15 minutes a day to WIN THE FIGHT against stress.
Step 3: Become The Real You Again.
Become The Calm, Confident, and Happy Person You Deserve To Be.
I have to say you are excellent.

I have been using Calm for the past two years and found I was not being drawn into a deeper stillness

You, however, have started the beginning of that for me…You are drawing me into a deeper level.
Thank you so much.

I absolutely love your content!

It's clear you love what you do.
Much love, Karen
I am so grateful for this.
I've just finished the course. Thank you.

It has changed my life.

I will continue to listen to the meditations daily.
Your course has given me a new perspective on life.

I feel amazing every time I do one of your recordings, and I am already seeing more abundance manifest.
I'm nearing the end of your meditation series, which has been amazing for me.

I'm feeling way more grounded and peaceful, less frazzled and less easily poked! So thank you for everything
Good morning!

I just wanted to reach out to you to tell you about the joy I am feeling within my heart right now.

I just finished Day 5 (The Abundance of Nature) and it was the most beautiful visualization journey that I have ever experienced.

Thank you so much!
Thank you Kyle for your work.

I am really happy with the shifts I have made with the lessons from The Joy Within.

As suggested I will return to them, time and time again.
.
Love and best wishes Coral
There is a wealth of infinite love in this work. Thank you kindly for your time, intention, energy, and presence.
I meditate almost every day but have struggled to feel less anxious and stressed.

You helped me be more present, more passionate, and to find joy, every single day.
Thanks, Kelly
This course has helped me to clear my mind.

I feel better and am more productive.

I have only just finished and am eager to repeat them once more!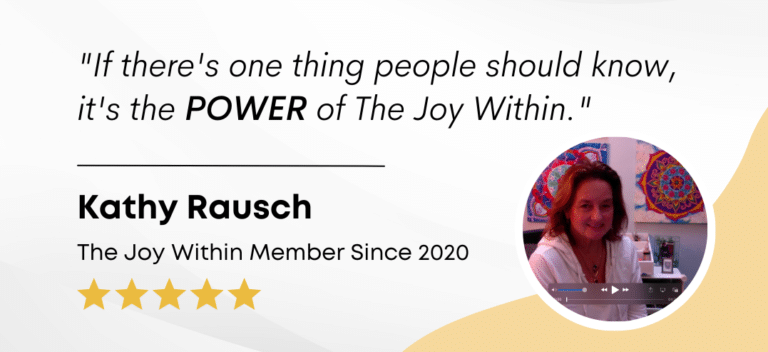 Only You Can Stop Stress Before It Spirals
You think the pit in your stomach will go away, if you can just reach that deadline…but it doesn't.
Stress is a vicious cycle. Once it starts, it rarely disappears on its own.
You get less done, while feeling more and more exhausted .

You start to feel fuzzy and make poor decisions.
Gradually, the little things add up…and life begins to stack against you.
Every day you don't act, you risk total burnout.
Stress
can spill over from one area to another.
Stress at work can strain your marriage.
Problems at home can tank your career.
Maybe you eat more, move less, and feel even worse as a result.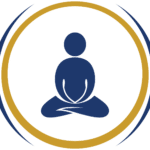 Quiet The Mind, On Command.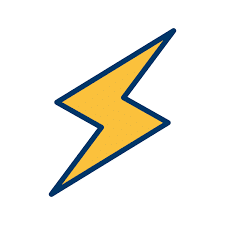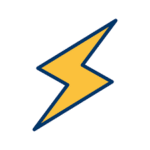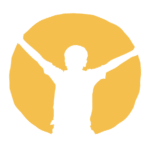 Become The Real You Again,