Do Your Thoughts Ever Bother You?
We show you how to take back control of your own thoughts, so you can feel calm, confident, and happy, in every area of your life.
You Deserve To Be Happy, Every Single Day.
With The Joy Within, You Will Bound Out Of Bed Feeling:
If you are not outrageously happy, immeasurably fulfilled, and boundlessly joyful, every moment of every day, you are living at a fraction of your potential.
We've Struggled, So You Don't Have To.
With The Joy Within, You Are Only ONE THOUGHT AWAY From Becoming the Calm, Confident, and Happy Person You DESERVE To Be.
A Simple 3-Step Process
to Eliminate Negative Thoughts, For Good.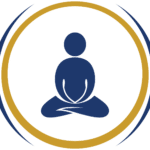 2. Become Aware of Your Thoughts
Create empowering beliefs by uncovering the source of your limitations and re-training your mind to be, do, or have anything you choose.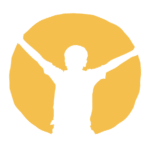 Discover your natural energy by stepping back from your thoughts, increasing your awareness, and listening to the space within.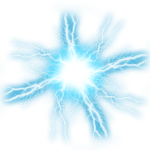 3. Choose Better-Feeling Thoughts
Take responsibility for your own joy, and allow your emotions to guide you towards any goal that you set for yourself.
Your Journey Starts With a Single Breath
Get Started with our Introductory Video