Become Calm, Confident, and Happy.
Overcome Stress And Negativity By Harnessing The Power Of Your Natural, Inner Joy.
We All Have a Little Voice In Our Heads.
This little voice causes us endless headaches…
Every day we let this little voice go unchallenged: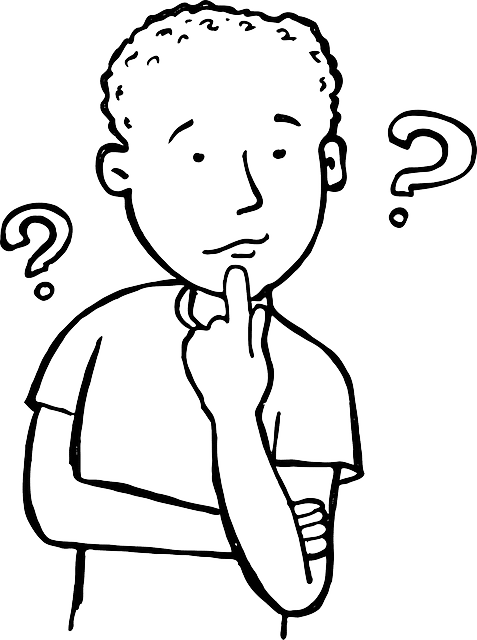 It's Time To Get Rid Of That Voice, Once and For All.
Enjoy a 7 Day Free Trial. Then $29.99/month.
Follow A Simple, 3-Step Path
Step 1: Join The Joy Within
When you join The Joy Within, your first breakthrough comes when you quiet the mind and IDENTIFY the feeling of resonance.
When you learn how to stop thinking the thoughts blocking you from it, this natural joy will arise easily and effortlessly from within.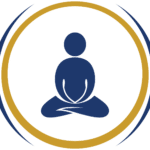 Quiet The Mind, On Command.
Step 2: Activate Your Inner Joy
As you quiet your mind and clarify the role your thoughts play, you will STRENGTHEN your resonance.
It's like building a muscle. The more you focus on it, the stronger it becomes, so you can feel centered, anytime, anywhere.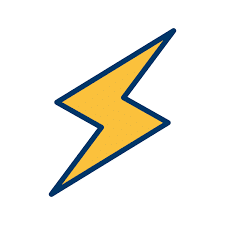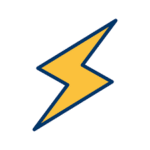 Connect to Your Secret Superpower
Step 3: Become Calm, Confident, and Happy
Your resonance is like a magic wand that will guide you towards anything you choose. 
The third step is to follow this energy, so you can build rapid momentum and ACHIEVE your most important goals,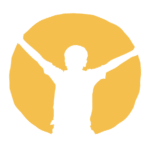 Become The Person You Deserve To Be.
Enjoy a 7 Day Free Trial. Then $29.99/month.