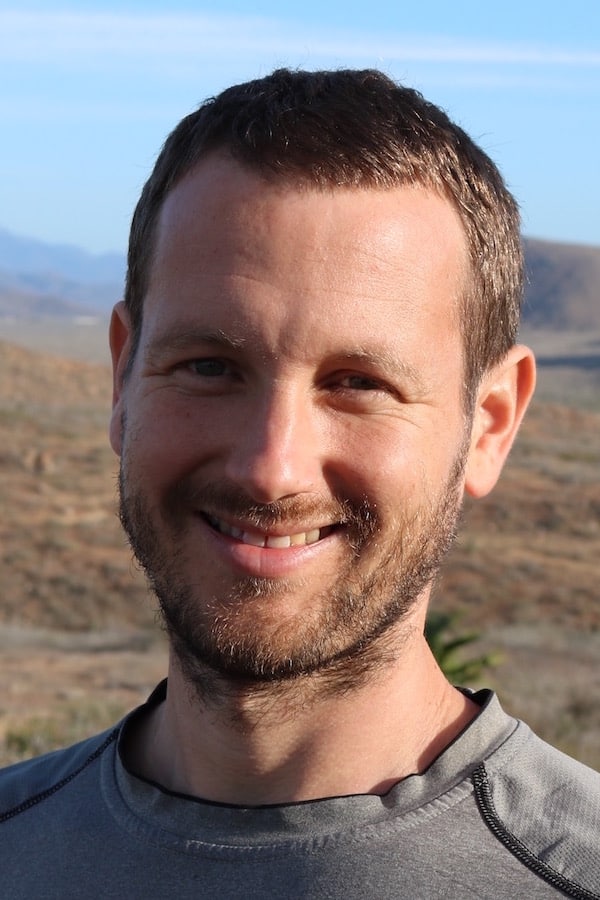 I am a personal empowerment coach, author, and meditation leader. I will teach you how to make radical breakthroughs in any area of your life by shifting your focus, mindset, and energy.
Teaching Philosophy: Every problem can be solved by changing the way you think about it. When you raise your energy, you empower yourself to see solutions you hadn't considered.
Coaching Approach: I use a simple 3-step strategy: 1) Discover Your Natural Energy, 2) Develop Empowering Beliefs, and 3) Follow Your Highest Joy.
Techniques Used: Uncovering Limiting Beliefs, Managing Thoughts, Breath Exercises, Increasing Awareness.