Workshop: Getting Into The Vortex
Simple Secrets for Effortless Manifestation
Discover the secret to effective transformation and learn how to master your mood using 5 easy-to-follow steps.
In this workshop you will learn how to:
Find Your Point of Attraction
Discover Your Natural Guidance
Manage Your Thoughts
Build Unstoppable Momentum
Get Happy, On Command
Sign up today for only $49.99! 
Attract The Wealth You Deserve
Create More Prosperity In Your Life.
In This Workshop, You Will…
Connect With Your Natural Energy,
Transcend Your Limiting Beliefs,
Build Momentum Towards Your Goals,
Attract The Life You Really Want, and
Unleash Your Infinite Potential!
Get The Full Program for Only $49.99! 
Was $79.99. Now Only $49.99.
If you aren't 100% satisfied, get a full refund with no questions asked.
5 Steps To Master Your Mood
Module 1: Find Your Point of Attraction
Lesson 1:  Introduction
Lesson 2: Working With The Law of Attraction
Lesson 3: Exercise: Is Lack Holding You Back?
Lesson 4: Finding Your Point of Attraction
Module 2: Discover Your Natural Guidance
Lesson 5: What is Resonance?
Lesson 6: The Key to Intuitive Knowing
Lesson 7: Guided Meditation and Thought Exercise
Lesson 8: Discovering Your Natural Guidance
Module 3: Manage Your Thoughts
Lesson 9: How To Gain Control of Your Thoughts
Lesson 10: Example – Moving Thoughts Into Alignment
Lesson 11: Exercise: Pick a Thought Every Minute
Lesson 12: Managing Your Thoughts
Module 4: Build Unstoppable Momentum
Lesson 13: Using Momentum to Overcome Resistance
Lesson 14: Echo Affirmation Exercise
Lesson 15: The Three Magic Phrases
Lesson 16: Building Unstoppable Momentum
Module 5: Get Happy, On Command
Lesson 17: Prioritizing Your Own Happiness
Lesson 18: Starting a Meditation Habit
Lesson 19: Exercise – Stepping Back To Breathe
Lesson 20: Exercise – Create a Happy List
Lesson 21: Next Steps – Transforming Your Beliefs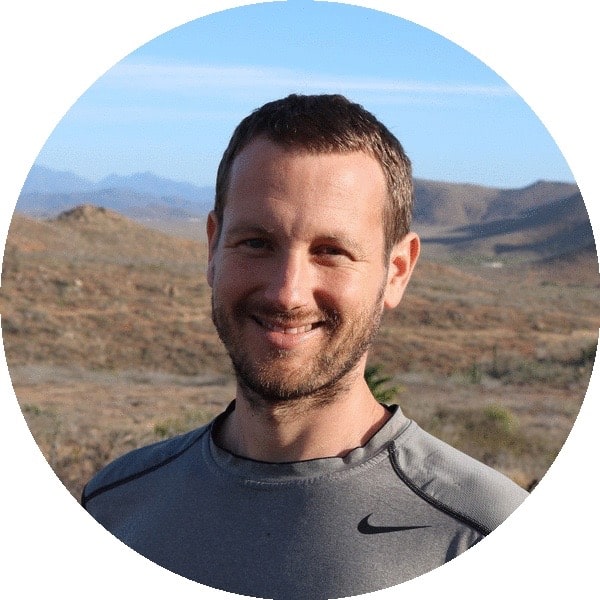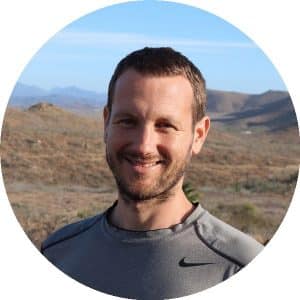 Hi, I'm Kyle Greenfield. I am a meditation leader, energy coach, writer, and spiritual guide. I have been practicing meditation for well over a decade, over which time I have led meditations, lectures, seminars, and retreats in the U.S., South America, and Europe.
My philosophy is simple: get happy, and everything else will work out for you. Meditation is one of many tools that aids in this process. My teaching style combines cutting edge science with ancient spiritual traditions, blending together easy-to-follow exercises from a wide range of disciplines. 
By combining these approaches, I hope to help you experience this remarkable energy for yourself!