Develop a Clear, Modern Path to Bliss
Build your meditation habit with our 30-day Introduction to Meditation.
This course provides everything you need to build a successful meditation practice from the ground up.
Follow along with simple daily exercises
Learn easy techniques to help you focus
Discover your natural, joyful energy.
Join the Quiet The Mind meditation course today for only $19.99.
Key Benefits
of Meditation
Gain Clarity and Focus on Your Goals,
Increase Your Awareness, Presence, and Vitality,
Reduce Incessant and Unproductive Thinking,
Eliminate Stress, Anxiety, and Depression,
Remove Limiting and Negative Beliefs,
Gain Control of Your Emotional Responses,
Feel Remarkable Peace, Joy, and Bliss,
Live a Longer, Healthier, and More Conscious Life.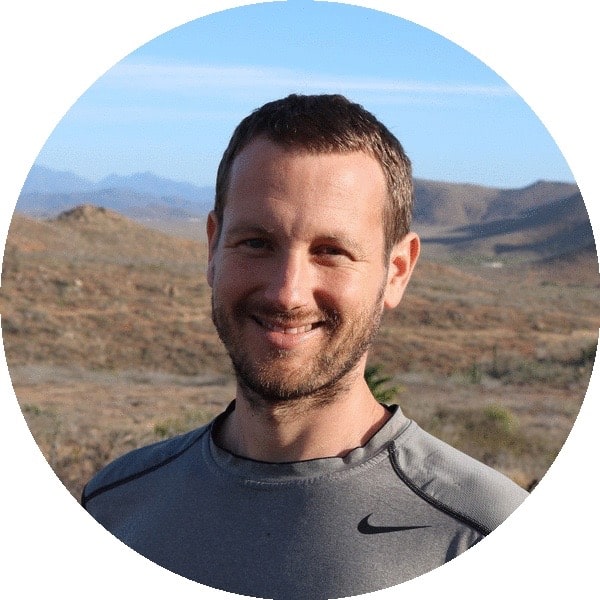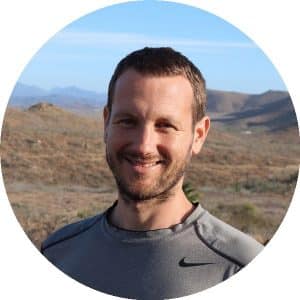 Hi, I'm Kyle Greenfield. I am a meditation leader, energy coach, writer, and spiritual guide. I have been practicing meditation for well over a decade, over which time I have led meditations, lectures, seminars, and retreats in the U.S., South America, and Europe.
My philosophy is simple: get happy, and everything else will work out for you. Meditation is one of many tools that aids in this process. My teaching style combines cutting edge science with ancient spiritual traditions, blending together easy-to-follow exercises from a wide range of disciplines. 
By combining these approaches, I hope to help you experience this remarkable energy for yourself!