Watch The Video To Learn A Powerful Affirmation Exercise To Take The 3 Magic Phrases To The Next Level.

DONT FORGET…
The 3 Magic Phrases are only the first step.
The Law of Attraction Playbook
Learn how The Law of Attraction really works, with 10 lessons to teach you how to manifest your dream life. Learn the fundamentals behind why LOA works (and why it doesn't) & apply a few simple tools to start transforming your world today!
If you aren't 100% satisfied, get a full refund with no questions asked.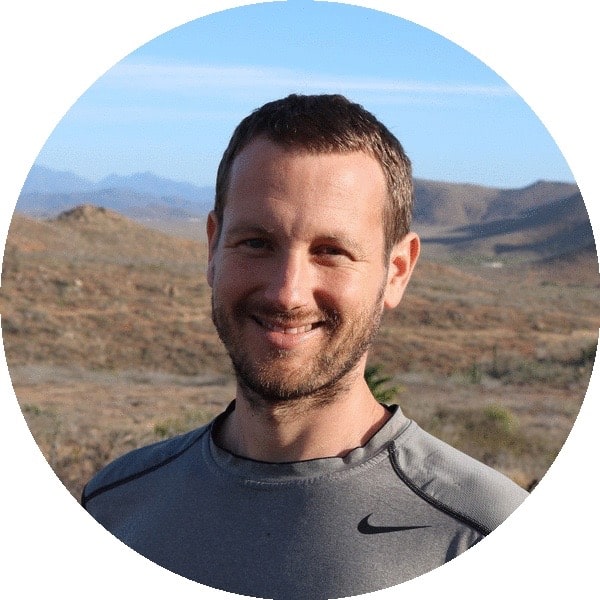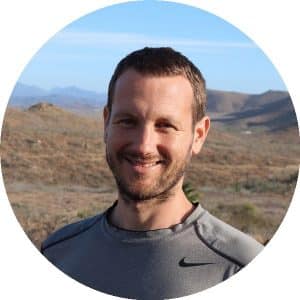 Hi, I'm Kyle Greenfield. I am a meditation leader, energy coach, writer, and spiritual guide. I have been practicing meditation for well over a decade, over which time I have led meditations, lectures, seminars, and retreats in the U.S., South America, and Europe.
My philosophy is simple: get happy, and everything else will work out for you. Meditation is one of many tools that aids in this process. My teaching style combines cutting edge science with ancient spiritual traditions, blending together easy-to-follow exercises from a wide range of disciplines. 
By combining these approaches, I hope to help you experience this remarkable energy for yourself!