Watch Lesson 1 from The Foundations of Prosperity.
Become Calm, Confident, and Happy, Every Day.
Register for the The Foundations of Prosperity Bundle Today! 
Normally $525. Join Today for Only $79.
Save 85% When You Join Today, PLUS
Get a Bonus Bundle that Includes...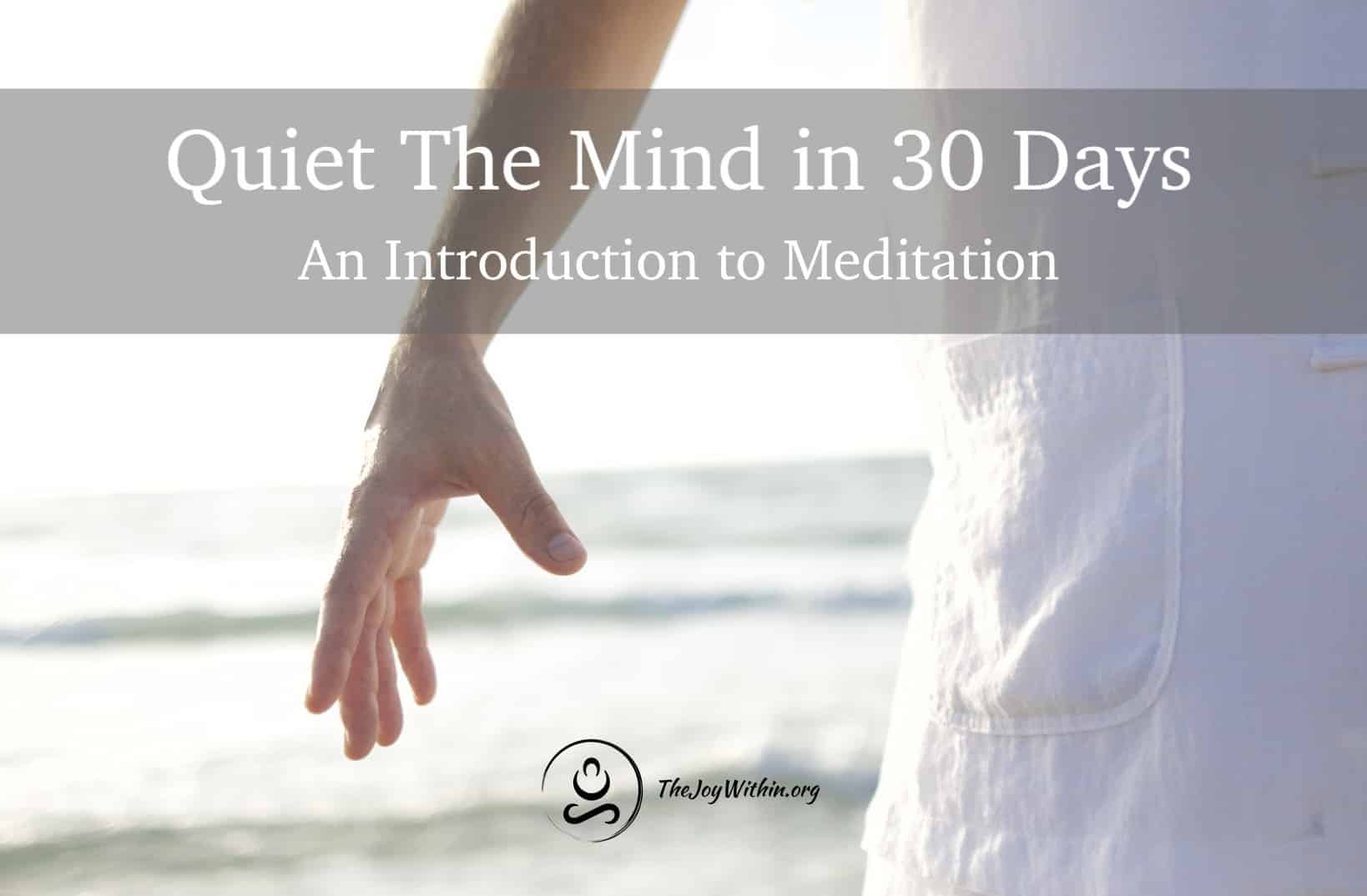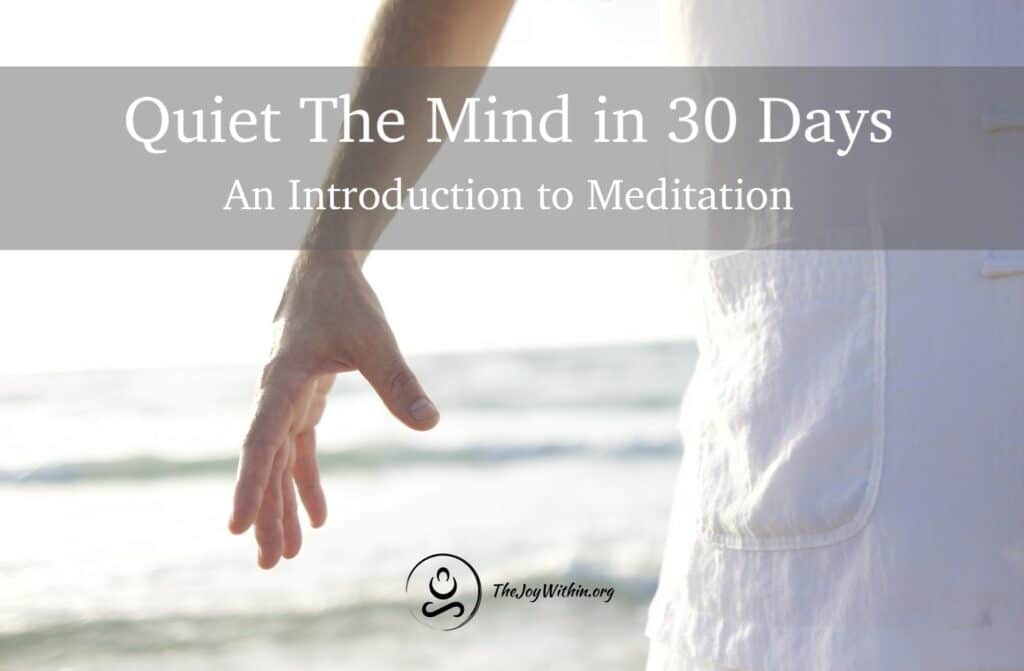 Quiet The Mind Meditations
Find your center and tune-in to the natural joy within you with our best-selling guided meditation course.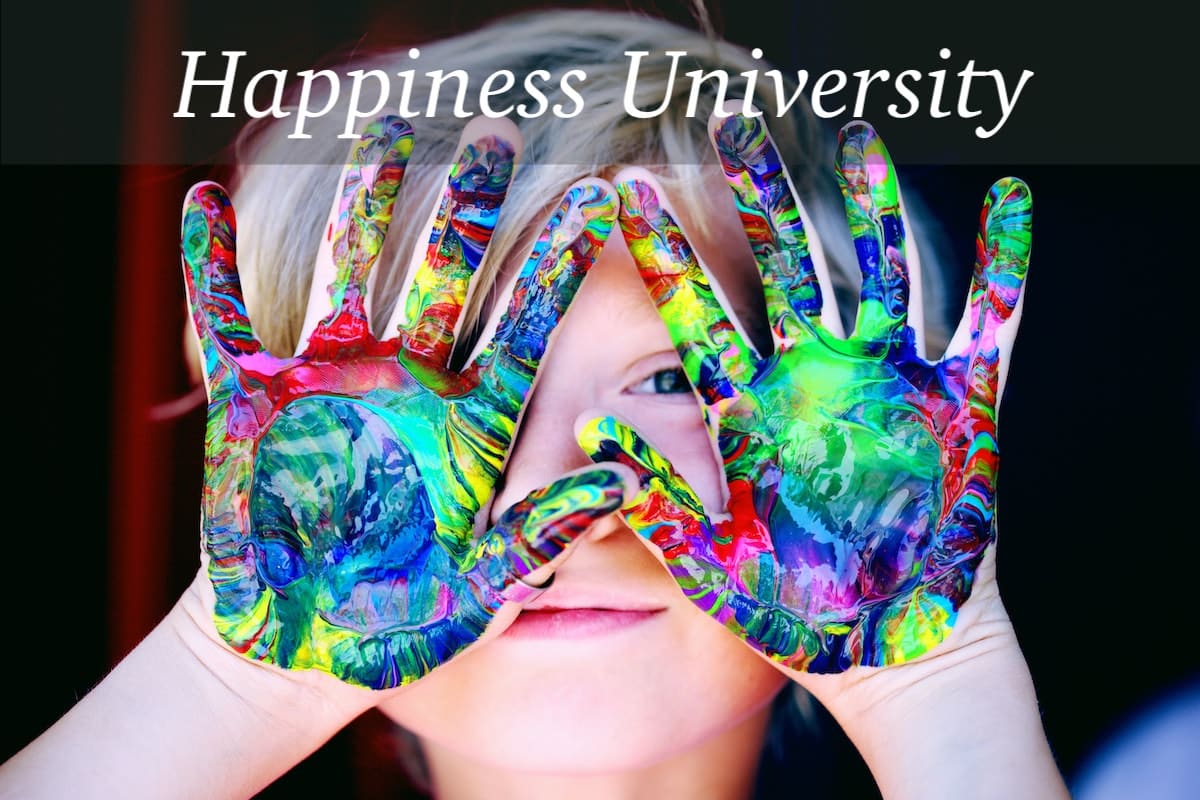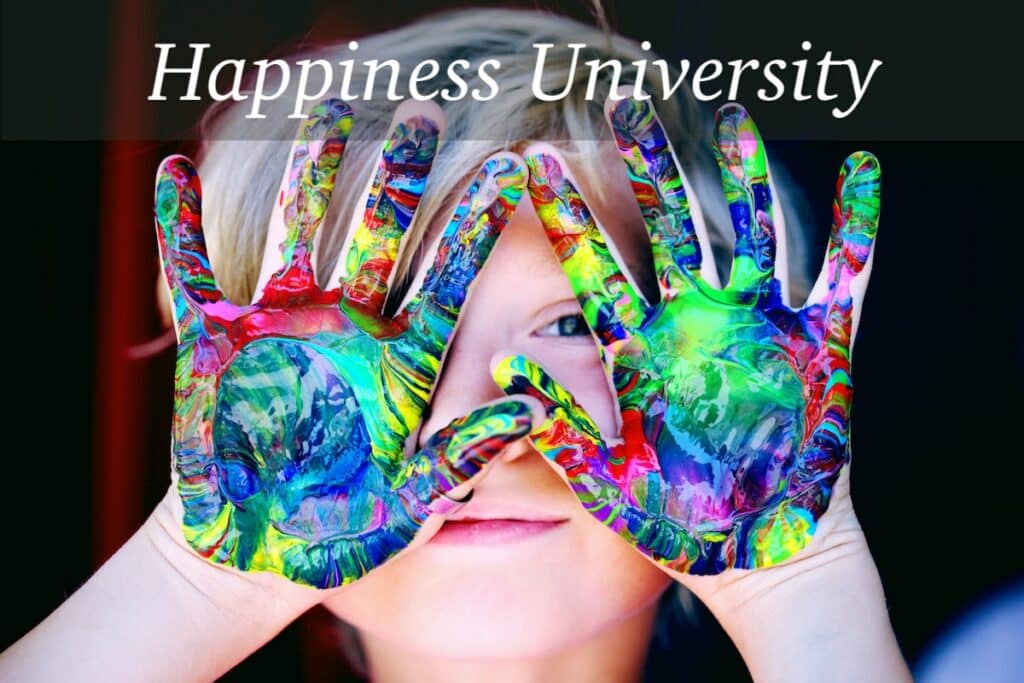 Enjoy an all-access pass to hundreds of lessons and exercises with a 3 month subscription to Happiness University.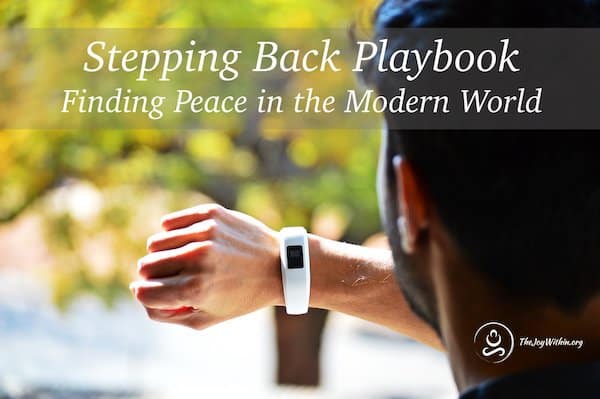 Stay aligned, peaceful, and happy all day long with these 10 lessons to step back and raise your energy, on command.
Normally $525. Join Today for Only $79.
Our 30 Day Breakthrough Guarantee:
If you are not 100% satisfied, get a full refund with no questions asked.
What People Are Saying...
I have to say you are excellent.

I have been using Calm for the past two years and found I was not being drawn into a deeper stillness

You, however, have started the beginning of that for me…You are drawing me into a deeper level.
Thank you so much.

I absolutely love your content!

It's clear you love what you do.
Much love, Karen
I am so grateful for this.
I've just finished the course. Thank you.

It has changed my life.

I will continue to listen to the meditations daily.
Your course has given me a new perspective on life.

I feel amazing every time I do one of your recordings, and I am already seeing more abundance manifest.
I'm nearing the end of your meditation series, which has been amazing for me.

I'm feeling way more grounded and peaceful, less frazzled and less easily poked! So thank you for everything
Good morning!

I just wanted to reach out to you to tell you about the joy I am feeling within my heart right now.

I just finished Day 5 (The Abundance of Nature) and it was the most beautiful visualization journey that I have ever experienced.

Thank you so much!
Thank you Kyle for your work.

I am really happy with the shifts I have made with the meditations from The Joy Within.

As suggested I will return to them, time and time again.
.
Love and best wishes Coral
There is a wealth of infinite love in this work. Thank you kindly for your time, intention, energy, and presence.
I meditate almost every day but have struggled to feel less anxious and stressed.

You helped me be more present, more passionate, and to find joy, every single day.
Thanks, Kelly
This course has helped me to clear my mind.

I feel better and am more productive.

I have only just finished and am eager to repeat them once more!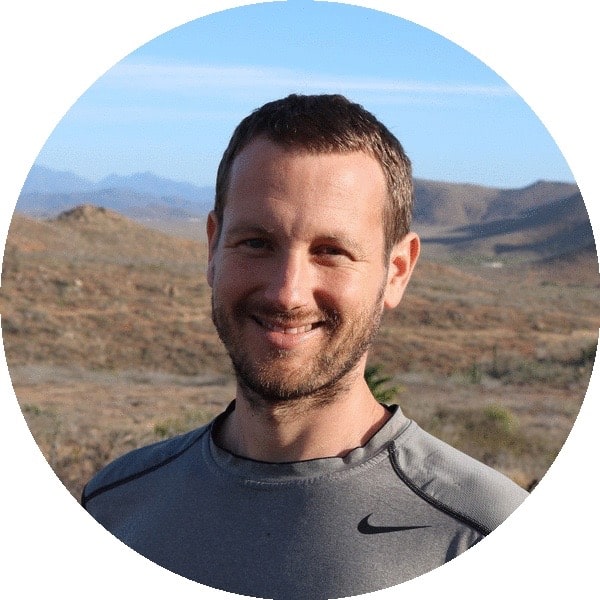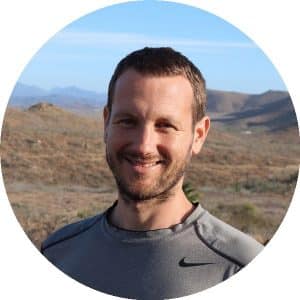 Hi, I'm Kyle Greenfield. I am a meditation leader, energy coach, writer, and spiritual guide. I have been practicing meditation for well over a decade, over which time I have led meditations, lectures, seminars, and retreats in the U.S., South America, and Europe.
My philosophy is simple: get happy, and everything else will work out for you. Meditation is one of many tools that aids in this process. My teaching style combines cutting edge science with ancient spiritual traditions, blending together easy-to-follow exercises from a wide range of disciplines. 
By combining these approaches, I hope to help you experience this remarkable energy for yourself!