A School for Meditation, Happiness, and Empowerment
We believe that joy creates prosperity, in any form you can imagine. When you prioritize happiness, your life begins to unfold in ways you could never have previously imagined.
Happiness leads to personal empowerment. It is a skill that can be learned, and, when applied, it will propel you towards any aim you set for yourself. You will begin to think more clearly, become receptive to new opportunities, and feel more productive.
Our mission is to create transformative change for our students and clients. We provide a system for rapid, sustainable breakthroughs, so you can wake up every day feeling empowered, aligned, and eager for the day ahead.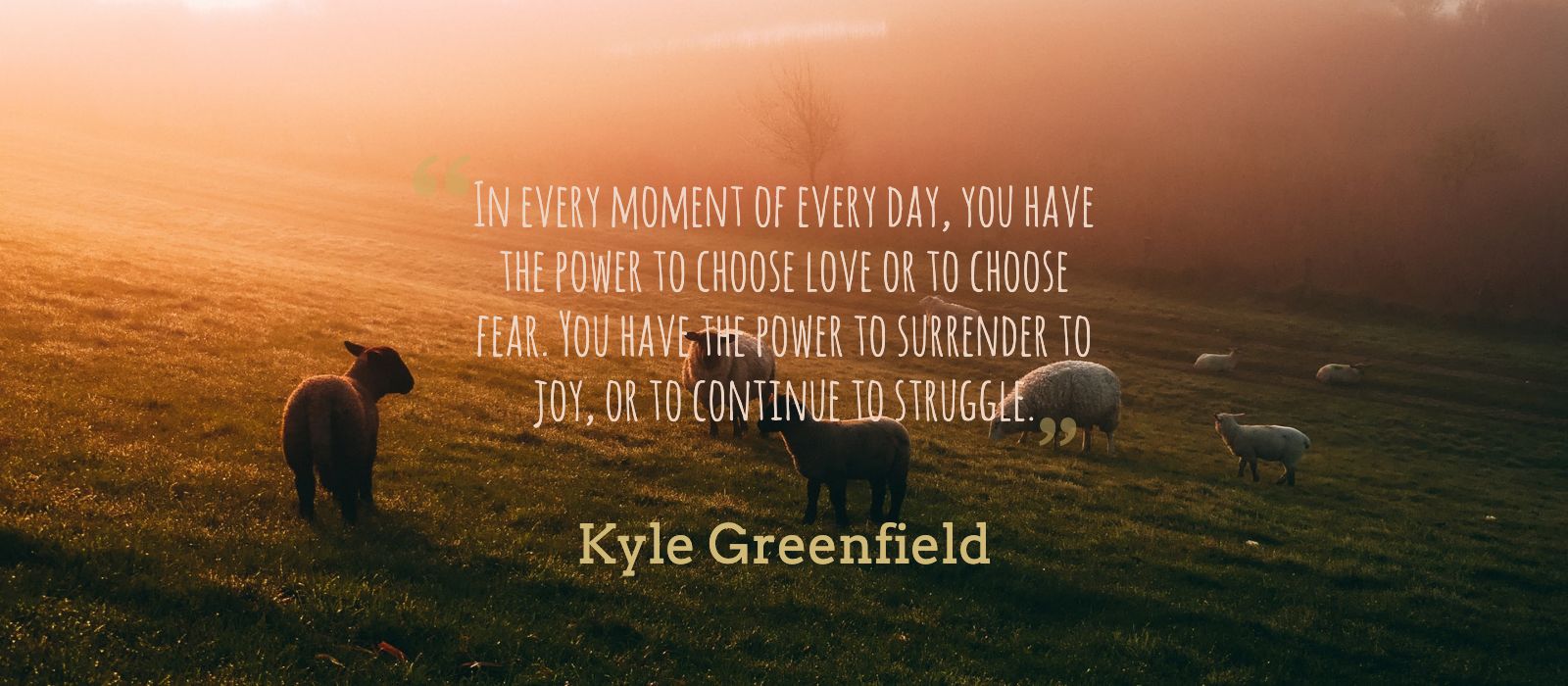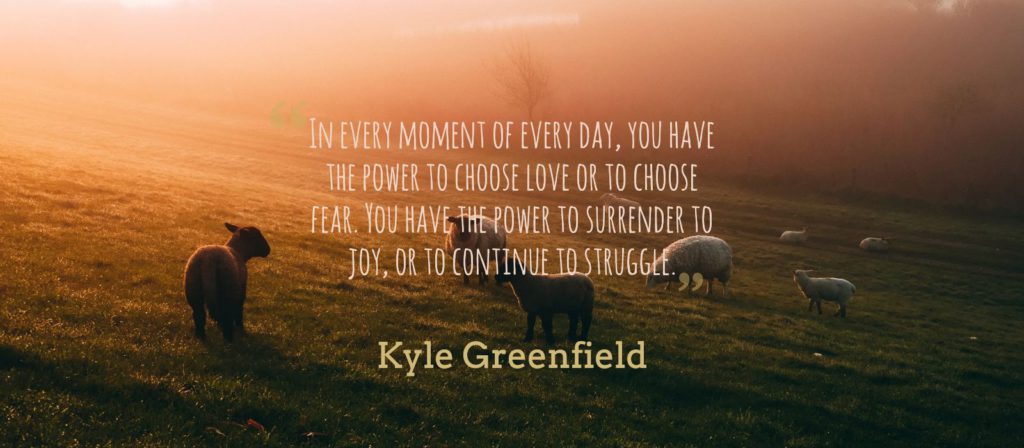 Our Programs
We offer personalized training to transform your life.
Our tools and techniques are scientifically proven to reduce stress, alleviate negativity, increase focus, improve productivity, develop clarity, and hone decision-making. You can also apply them to gain confidence, prioritize goals. and focus on the results that matter most to you. In the process, you will achieve higher states of happiness, peace, love, acceptance, and appreciation. You will begin to approach every day with passion, exuberance, and a zest for life.
For Individuals
Our Online Courses give you access to the knowledge and tools you need to level-up your life. We've designed a modular system that allows you to choose from topics that interest you, or follow a curriculum to improve self-awareness and personal empowerment. Choose from courses that focus on meditation, inner peace, joy, and enlightenment Browse our course list.
Our 1-on-1 Coaching Program is designed to take your transformation to the next level. By working individually with a dedicated coach, you can zero-in on the specific challenges you're facing, identify limiting beliefs, and uncover the right path towards your goals. Learn more about coaching.
For Teams and Companies
Our strategies are applicable to both personal and professional environments. We provide a complete set of trainings tailored to professionals, to help increase employee well-being while driving results for your team. Read more about our corporate trainings.