Transform Your Mind In 30 Days
Say Goodbye to Negative Thoughts Using Our Simple, Realistic Method for Positive Change
Now Through June 30, Save 50% Off The 30-Day Course
Use Code: JUNE50 at checkout.
Say Goodbye to Negative Thoughts Using Our Simple, Realistic Method for Positive Change
A simple, step-by-step program to stop negative thinking and eliminate mental blocks.
36 lessons and exercises to release negative thoughts and build positive momentum.
A proven 30-day schedule that will guarantee success.
One-on-one Instructor Access for email questions and support
Weekly check-ins and status updates.
30 Guided Meditations to Quiet The Mind
50% Off additional private coaching with your instructor.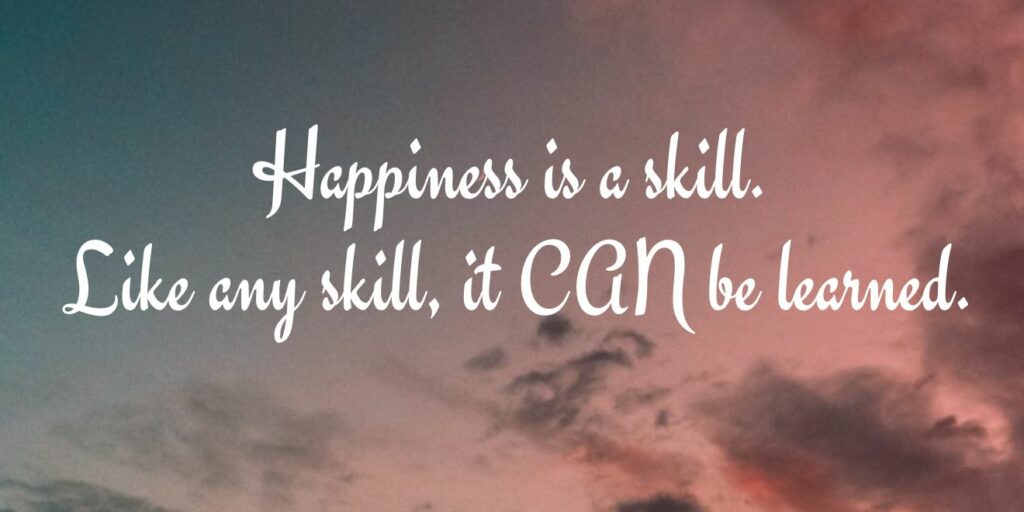 Module 1: The Stories We Create
Lesson: Becoming Aware Of Our Thoughts
Exercise: Noticing Thoughts
Lesson: The World of the Ego-Mind
Exercise: Exploring the Layers of Thought
Lesson: Thoughts Create Systems of Reality
Exercise: Dissociating from the Actor
Lesson: All Thoughts Are Neutral
Exercise: The Neutrality of Thought
Module 2: Escaping From The Ego-Mind
Lesson: Finding Stillness
Exercise: Taking in the Good
Lesson: Resonance – The Path to Peace
Exercise: Imagining Enlightenment
Lesson: The Art of Feel-Thinking
Exercise: Identifying the Feeling of Thought
Lesson: The Discerning Mind
Exercise: Pick a Thought Every Minute
Module 3: Gaining Control of Your Thoughts
Lesson: Catching Negativity Early
Exercise: Identifying Triggers
Lesson: Distracting Yourself from Bad Moods
Exercise: Create a Happy List
Lesson: Choosing General vs. Specific Thoughts
Exercise: Observing the Intensity of Thought
Lesson: Relaxing Urgency
Exercise: Nothing Needs to Happen Right Now
Lesson: Relaxing Permanency
Exercise: Small Changes to Everything
Module 4: Overcoming Resistance and Building Positive Momentum
Lesson: The Momentum of Thought
Exercise: The Three Magic Phrases
Lesson: Gaining Clarity
Exercise: Breaking Down Conflicting Thoughts
Lesson: Building a Strong Mental Image
Exercise: A Wild Imagination
Lesson: Focusing on Past Progress
Exercise: Appreciating Your Wins
Lesson: Prioritizing Happiness
Exercise: A Day In The Flow
Now Through June 30, Save 50% Off The 30-Day Course
Use Code: JUNE50 at checkout.