Uncover The Secret To Effective Transformation
The key to achieving any goal is to align your energy with your desire. When you focus on improving your energy, and managing your state of mind, you enter into a positive spiral of excitement, enthusiasm, and passion for your goal.
Getting into that state of excitement is unbelievably simple, and there are several easy tools you can use to put yourself into a positive state, on command. 
In this online workshop, you'll learn how this process works and how you can leverage it to reach incredibly powerful results, in a very short period of time.
Sign up today for only $19.99!     (Normally $47.50)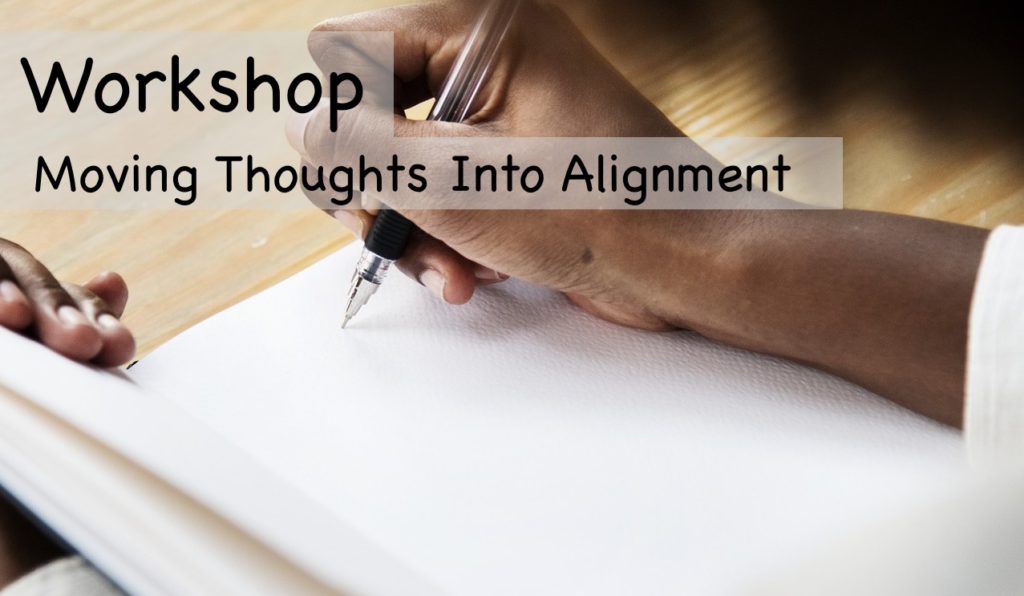 By the end of this workshop, you will know how to take control of your thoughts and direct them to achieve any aim you set for yourself.
Topics Covered In This Workshop:
How To Build Rapid Momentum Towards A Goal
What Resonance Is, And How To Use It
The Key To Feeling Good, Every Day
Guided Meditations and Thought Exercises
BONUS: A simple tool to boost results with the Three Magic Phrases.
Get The Full Workshop for Only $19.99! 
If you aren't 100% satisfied, get a full refund with no questions asked.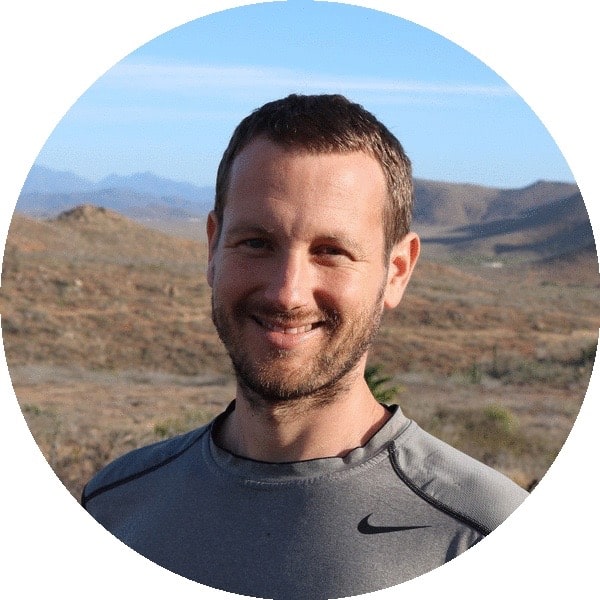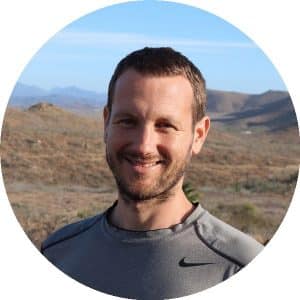 Hi, I'm Kyle Greenfield. I am a meditation leader, energy coach, writer, and spiritual guide. I have been practicing meditation for well over a decade, over which time I have led meditations, lectures, seminars, and retreats in the U.S., South America, and Europe.
My philosophy is simple: get happy, and everything else will work out for you. Meditation is one of many tools that aids in this process. My teaching style combines cutting edge science with ancient spiritual traditions, blending together easy-to-follow exercises from a wide range of disciplines. 
By combining these approaches, I hope to help you experience this remarkable energy for yourself!