How To Get Into The Vortex In 5 Steps
Simple Secrets for Effortless Manifestation
Be honest…
How often do you feel an overwhelming sense of joy, excitement, and enthusiasm for your life?
How often do you know, with absolute certainty, that you are on track towards your aims?
I hate to break it to you, but if your answer is anything other than an immediate, enthusiastic "YES!" then you aren't on track towards your goals.
If you don't feel passionate and inspired, right now, then you are out of alignment. 
The solution is simple: get into your vortex. 
The term comes from Abraham Hicks: Your vortex is your state of alignment. It is your state of peace, happiness, and excitement for everything that you want to achieve.
It's the place from which you can manifest anything that you want, easily and effortlessly.
And, even though it sounds a bit fanciful, getting into alignment is NOT difficult.
You access it by focusing on your energy, and gaining control of your thoughts, beliefs, and emotions.
I've outlined a simple 5 step process you can use. I call them the Simple Secrets for Effortless Manifestation. You've already seen a glimpse into this system with The Three Magic Phrases, but working with those phrases is only the beginning.
I teach the complete system in my workshop on Getting Into The Vortex, but I'm going to share the core idea behind each of the 5 steps below. So keep reading to find out…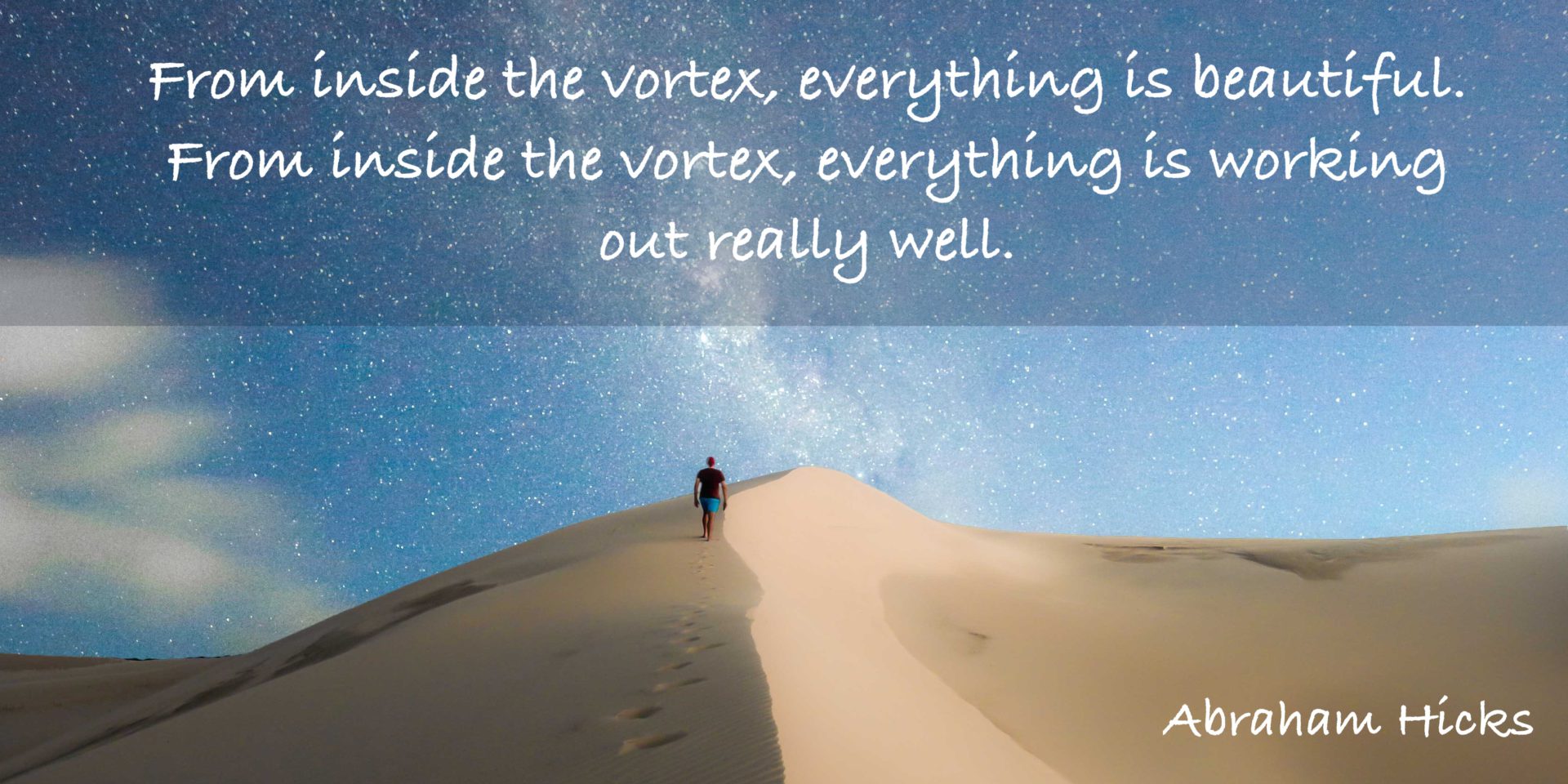 5 Steps To Get Into Alignment
Step 1:
Find Your Point Of Attraction
Before you can achieve anything, you have to take a hard look at where you are, and understand the path to get there.
In the first step, you'll learn how The Law of Attraction really works, and understand the #1 key to working with your energy.
Then, you'll do a powerful exercise that will show you exactly the ways in which lack is holding you back from your dreams.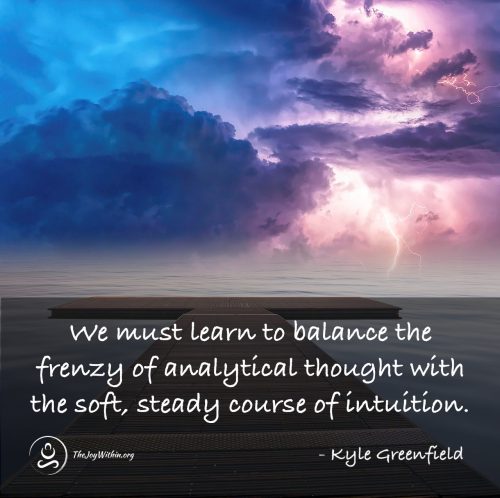 Step 2:
Discover Your Natural Guidance
Step 2 is all about resonance.
Your resonance is a soft, intuitive energy that has the power to guide you towards any aim you set for yourself.
This step teaches you how to identify that resonance, and walks you through a meditation and thought exercise to help you tap into it, anytime you choose.
Step 3:
Manage Your Thoughts
The next step is to learn how to take control of your thoughts.
Every single day, we have thousands (if not millions) of thoughts scatter across our minds, and most people are largely unaware of what these thoughts are, and how they influence everything that you experience.
Getting into the vortex is about deliberately moving your thoughts into alignment. This step teaches you examples and exercises to shift your perspective and find a positive thought, no matter the circumstance.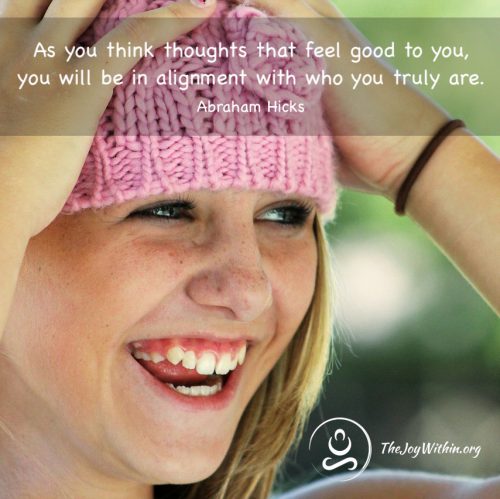 Step 4:
Build Unstoppable Momentum
Once you orient your thoughts and start raising your energy, you need to build momentum.
This step is perhaps the most powerful of all, since it is through your momentum that you are able to transform a few good thoughts into an unstoppable, positive force.
This step teaches you the right way to work with your momentum, and gives you an exercise to take the 3 Magic Phrases to the next level.
Step 5:
Get Happy, On Command
Last, but certainly not least, getting into the vortex is about prioritizing your happiness. 
It's about committing to positive energy, regardless of anything that's going on around you.
In this step, you'll work through 3 habits you can develop that will help you to feel inspired and on point, every single day.
You'll also learn the crucial next steps you can take that will help you to master these 5 principles, and apply them to your everyday life.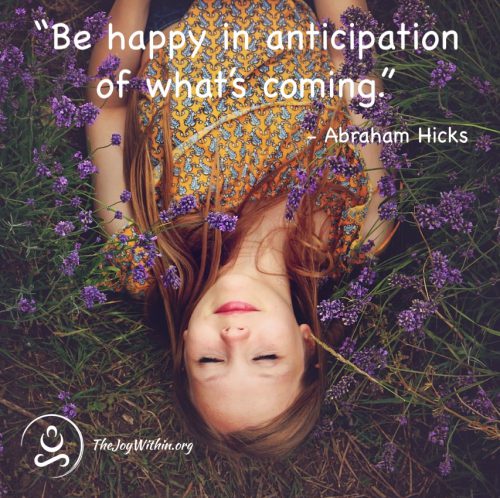 Workshop: Getting Into The Vortex
Normally $99. Get a Fast Action Discount When You Join Today, PLUS
Get a Bonus Bundle that Includes...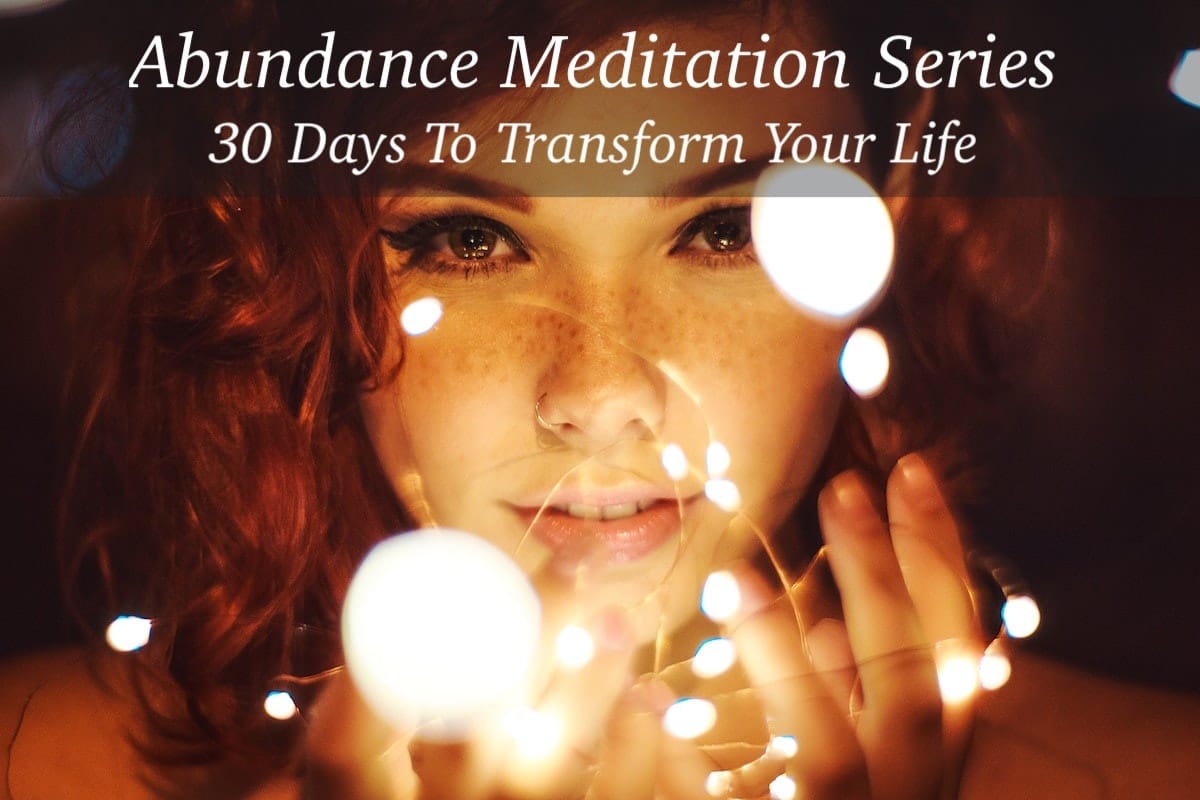 Abundance Meditation Series
Find your center and tune-in to the feeling of prosperity with our best-selling guided meditation course.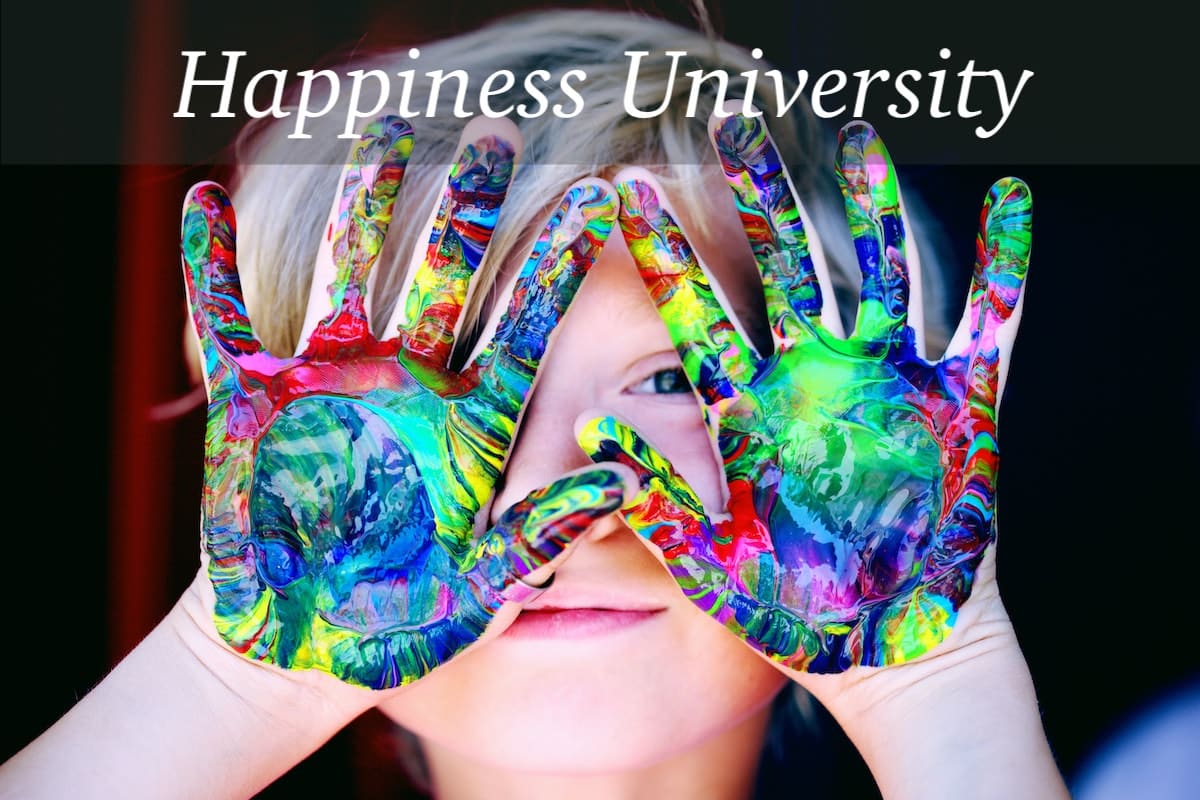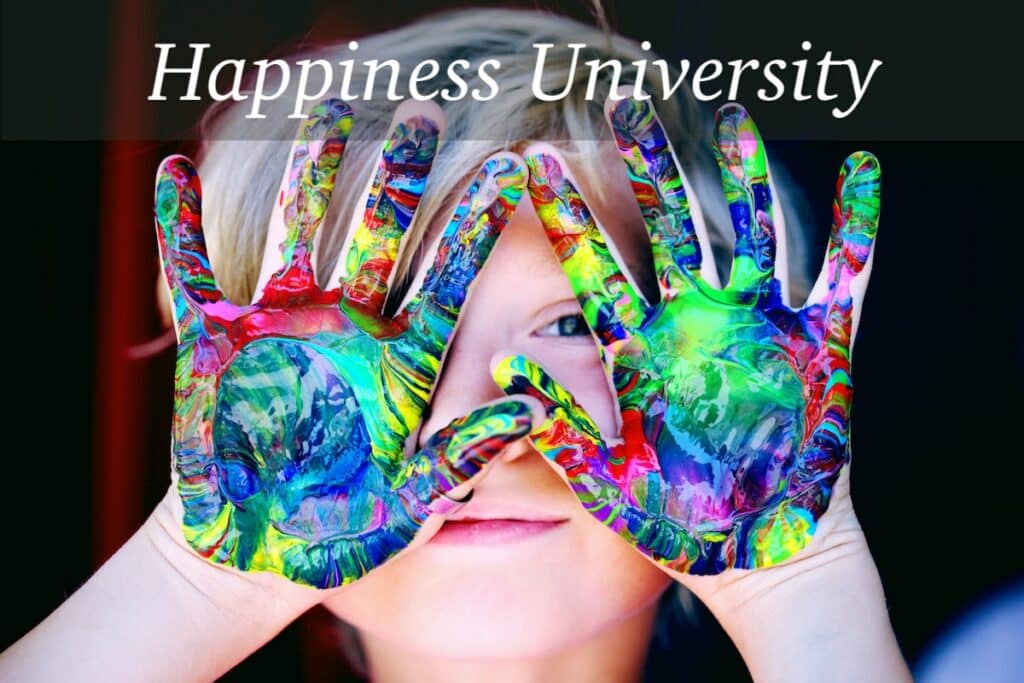 Enjoy an all-access pass to hundreds of lessons and exercises with a 3 month subscription to Happiness University.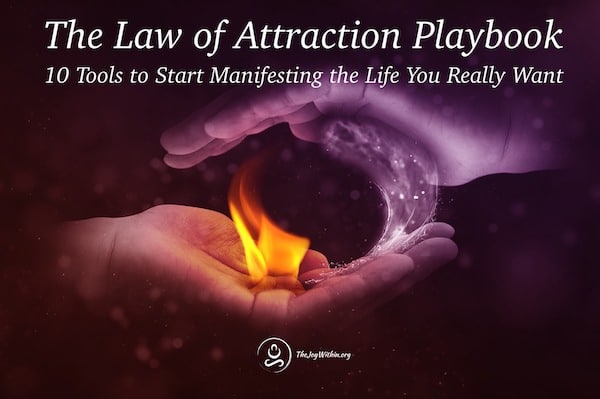 Abundance Meditation Series
Put The Law of Attraction to work in your life with these 10 lessons and tools to raise your energy, anytime, anywhere.
Normally $247. Join Today for Only $79.
If you are not 100% satisfied, get a full refund with no questions asked.
PLUS: If you do not see progress towards your goals within 90 days of finishing the course, get a full refund AND a free 1:1 coaching session.
What People Are Saying...
I have to say you are excellent.

I have been using Calm for the past two years and found I was not being drawn into a deeper stillness

You, however, have started the beginning of that for me…You are drawing me into a deeper level.
Thank you so much.

I absolutely love your content!

It's clear you love what you do.
Much love, Karen
I am so grateful for this.
I've just finished the course. Thank you.

It has changed my life.

I will continue to listen to the meditations daily.
Your course has given me a new perspective on life.

I feel amazing every time I do one of your recordings, and I am already seeing more abundance manifest.
I'm nearing the end of your meditation series, which has been amazing for me.

I'm feeling way more grounded and peaceful, less frazzled and less easily poked! So thank you for everything
Good morning!

I just wanted to reach out to you to tell you about the joy I am feeling within my heart right now.

I just finished Day 5 (The Abundance of Nature) and it was the most beautiful visualization journey that I have ever experienced.

Thank you so much!
Thank you Kyle for your work.

I am really happy with the shifts I have made with the meditations from The Joy Within.

As suggested I will return to them, time and time again.
.
Love and best wishes Coral
There is a wealth of infinite love in this work. Thank you kindly for your time, intention, energy, and presence.
I meditate almost every day but have struggled to feel less anxious and stressed.

You helped me be more present, more passionate, and to find joy, every single day.
Thanks, Kelly
This course has helped me to clear my mind.

I feel better and am more productive.

I have only just finished and am eager to repeat them once more!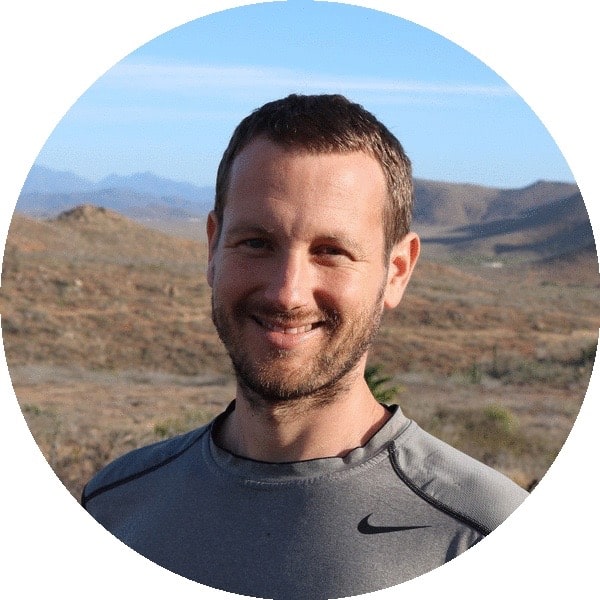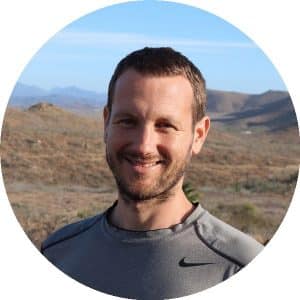 Hi, I'm Kyle Greenfield. I am a meditation leader, energy coach, writer, and spiritual guide. I have been practicing meditation for well over a decade, over which time I have led meditations, lectures, seminars, and retreats in the U.S., South America, and Europe.
My philosophy is simple: get happy, and everything else will work out for you. Meditation is one of many tools that aids in this process. My teaching style combines cutting edge science with ancient spiritual traditions, blending together easy-to-follow exercises from a wide range of disciplines. 
By combining these approaches, I hope to help you experience this remarkable energy for yourself!