30 Days To Transform Your Life.
Guided Meditations to Manifest Abundance.
Abundance isn't something you can achieve, it's something you tune into by creating a mindset of peace, prosperity, and joy.
In this 30-day meditation program you'll learn how to shift your perspective, transcend your limiting beliefs, and begin watching the results manifest effortlessly before you.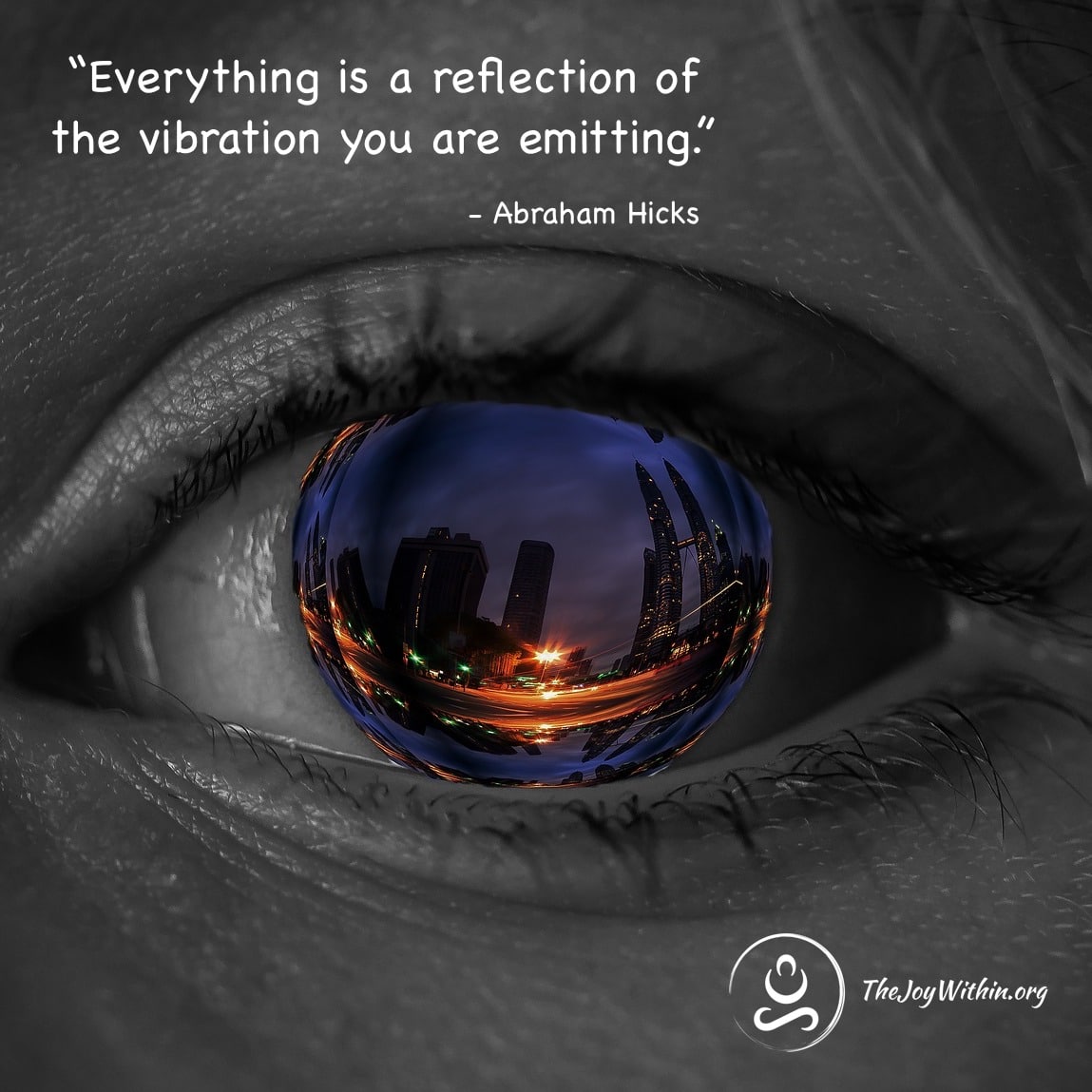 The key to effortless manifestation and the ability to achieve any goal is to raise your energy to match your desire. 
When you focus on improving your energy, and managing your state of mind, you enter into a positive spiral of excitement, enthusiasm, and passion for your goal.
Getting into that state of excitement is unbelievably simple.
In this workshop, you'll learn how this process works, along with several easy tools you can use to put yourself into a positive state, on command. 
To get started, download a free 3 Magic Phrases worksheet.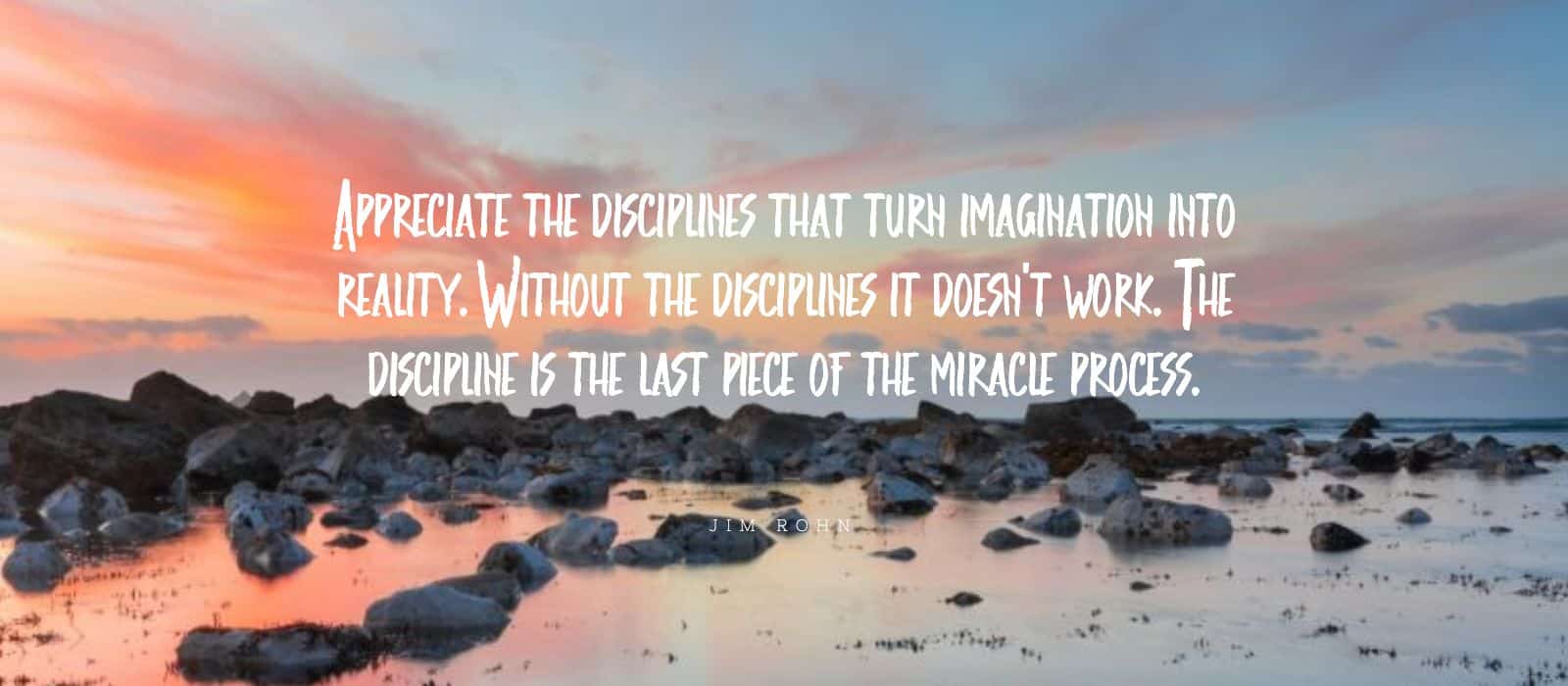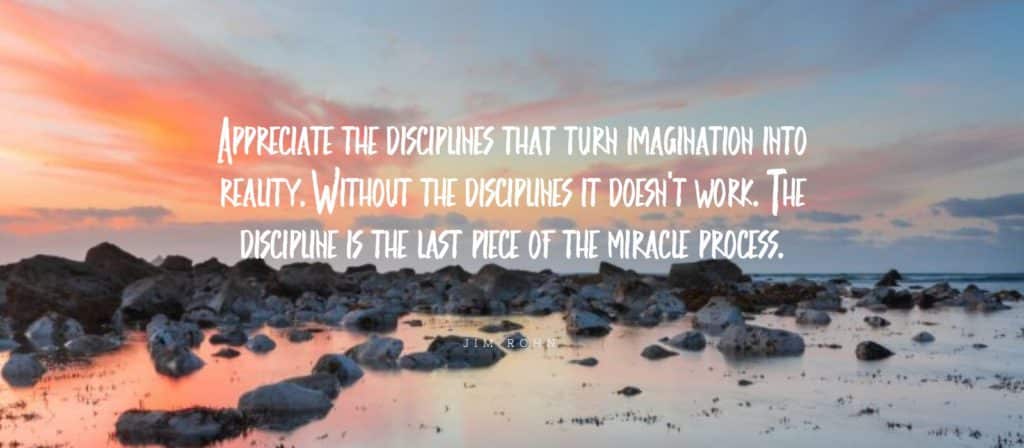 Explore Everything The Joy Within Has To Offer
Browse Our Full List of Programs in the Members Area