Start the Path to Prosperity
Learn What It Takes to Be Happy, Peaceful, and Abundant, Every Day.
Playbooks are the perfect way to get started with The Joy Within. Each playbook is a 10-lesson Mini-Courses with Practical Exercises to Bring into Your Daily Life. Choose your path
Our most popular courses, workshops take a deep dive into different aspects of personal empowerment and spirituality. Choose a single course, or work through them all in our Unlimited Mind growth path.
Workshop: The Foundations of Prosperity
Discover why awareness is the key to prosperity, and take the right steps to reduce the role of your ego, and start transcending the negative, lack-based, and limiting beliefs that you hold.
Workshop: Gaining Mental Mastery
Learn the Essential Strategies for the Discerning Mind
Workshop: Simple Secrets of Effortless Manifestation
Learn How to Raise Your Energy On Command with our Workshop on Getting Into The Vortex.
Expand your growth with access to some of the world's best spiritual leaers.
Guided Meditation Programs
Choose from Our Two Most Popular Meditation Series
Everything in your life is a reflection of your state of mind. 
When you tune in to abundance, you gain the ability to be, do, or have whatever you want, whenever you want it.
In this 30-day program you'll learn how to shift your perspective and start attracting prosperity into your life.
Each course contains 30 guided meditations, daily insights, and simple actions to help you find peace and prosperity in your life. Get the first 7 lessons free for new members, then access the full course for only $19.99.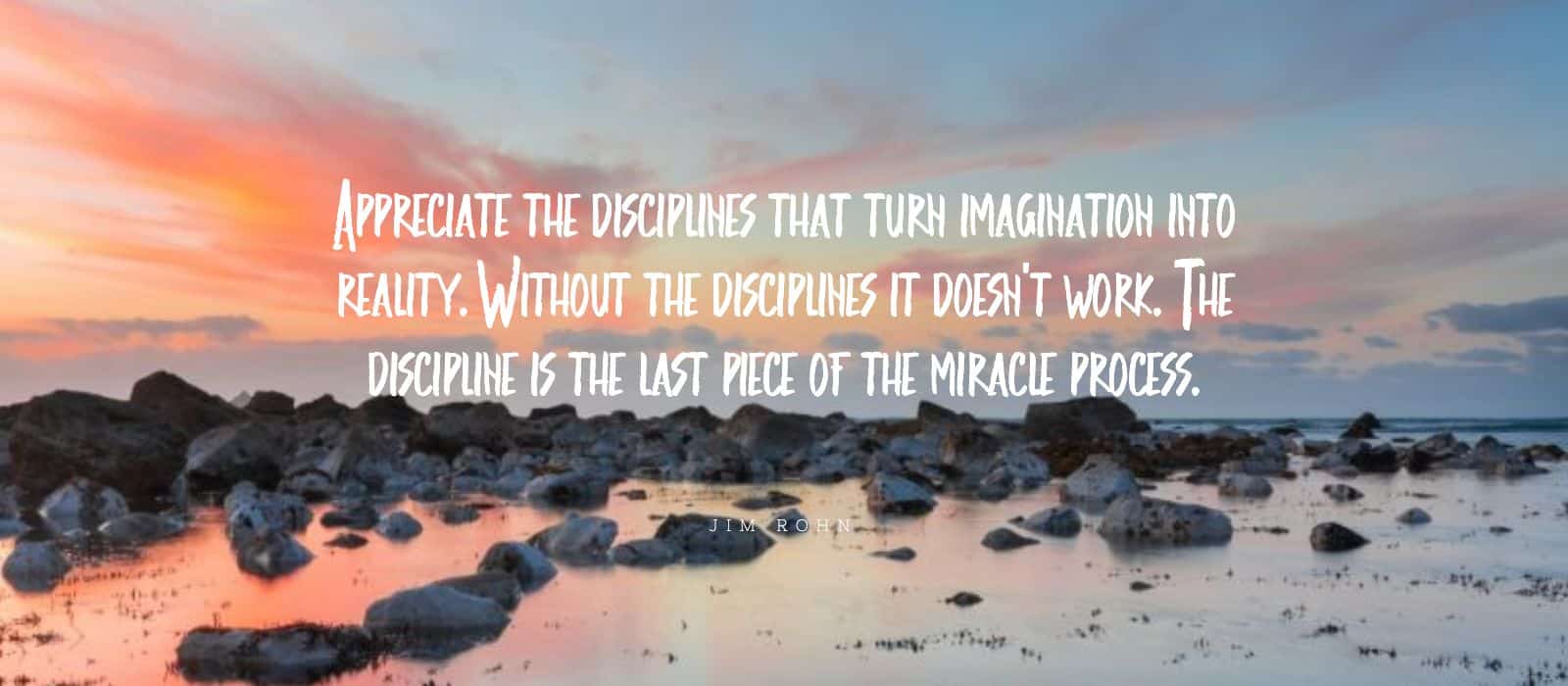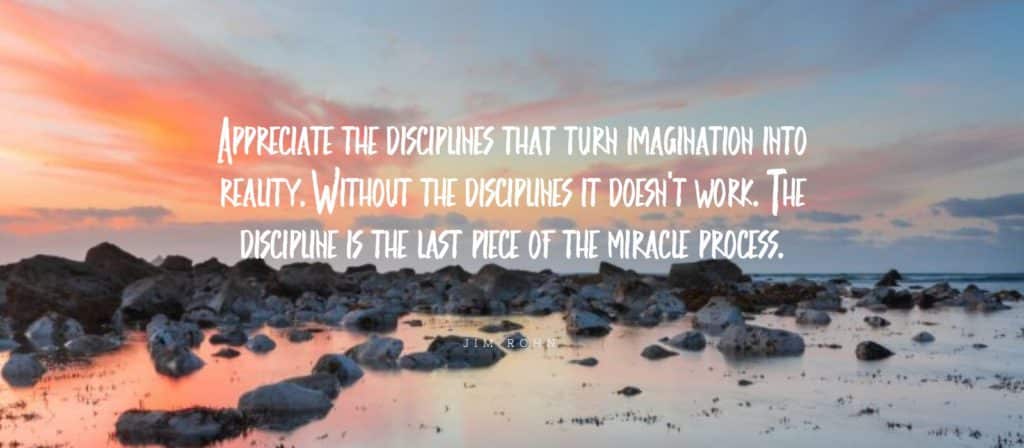 Explore Everything The Joy Within Has To Offer
Browse Our Full List of Programs in the Members Area