Lousie Hay is a big name in the work of affirmations and curating self-love. She has founded Hay House publishing and has written over 20 books. Self-love is the main theme of the healing work she teaches and that each of us are worthy of our own unconditional love.
Louise Hay Resources
Louise Hay has a sweet way of reminding you that you have a unique place in this world that should be appreciated. She dives deep into how disease manifests in the body through our lack of self-love and holding onto bitter emotions.
She has many resources to guide you to cultivate a deep appreciation of yourself and releasing judgments about yourself. One of Louise Hay's many books she wrote is Loving Yourself To Great Health.
She has written other books such as Heal Your Body A-Z: The Mental Causes for Physical Illness and the Way to Overcome Them.
You can tell from the titles she teaches how our emotions impact our physical health. Louise is well known for teaching healing work through affirmations and inspiring others to love themselves to then find healing within the body.
Find a list of our favorite Louise Hay affirmations here! She has also created a 64 pack of love yourself affirmation cards. If you are wondering how to use Louise Hay affirmation cards, we have got some tips for you.
One way to use them is by choosing a new card each morning and meditating with them. This starts your day off on a positive note and helps you tap into being a vibrational match for a fulfilling day. You can also incorporate it with Louise Hay's gratitude morning meditation.
Another way to use the cards is creatively by placing them wherever you will see them often. This includes in the mirror, around your workspace, or by your bedside table! Every time you see them they will act as a reminder of the affirmation they say on it.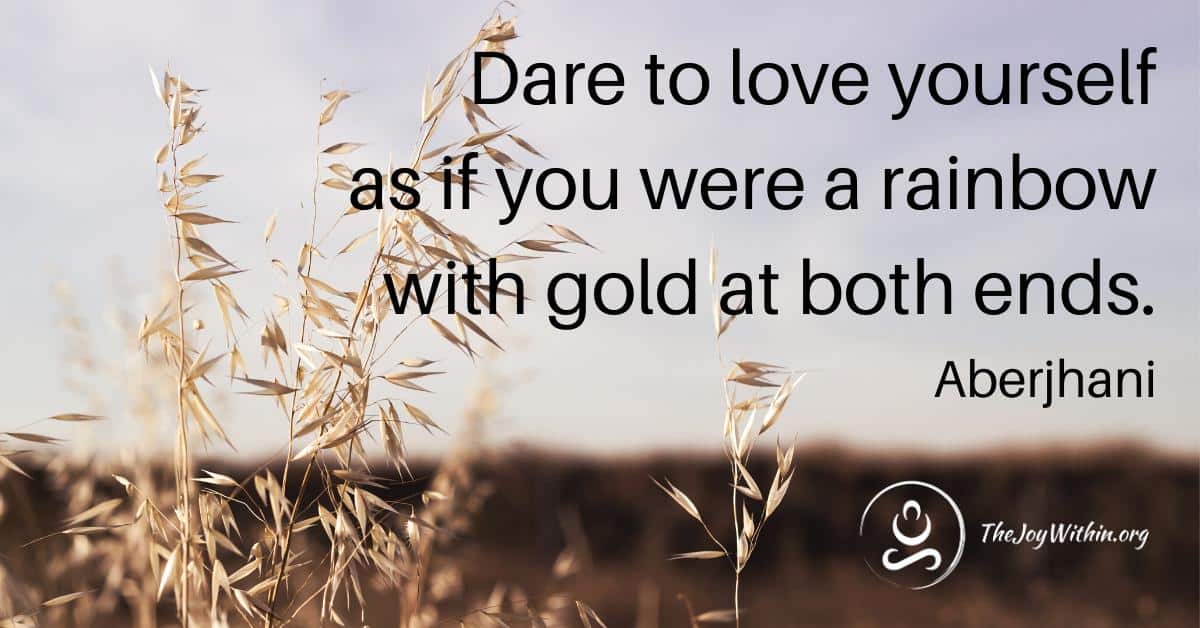 Now, to fully integrate the power of these cards, it is important that you feel the affirmations when you see them. Allow them to spark love in you whenever you see them! This is the real gift of this 64 card deck.
Lastly, you can incorporate these cards in Louise Hay's mirror work practices. This practice incorporates using the mirror with your affirmations. Learn exactly what mirror work is and find a free PDF download of Mirror work here.
Louise Hay Love Yourself Meditation
This guided meditation from Louise Hay will guide you through a journey of cultivating self-love. She has many free resources to self-love mediations that you can find on youtube or in one of her many podcasts or books.
You may enjoy our related article: How To Love Like Christ: The Christ Consciousness