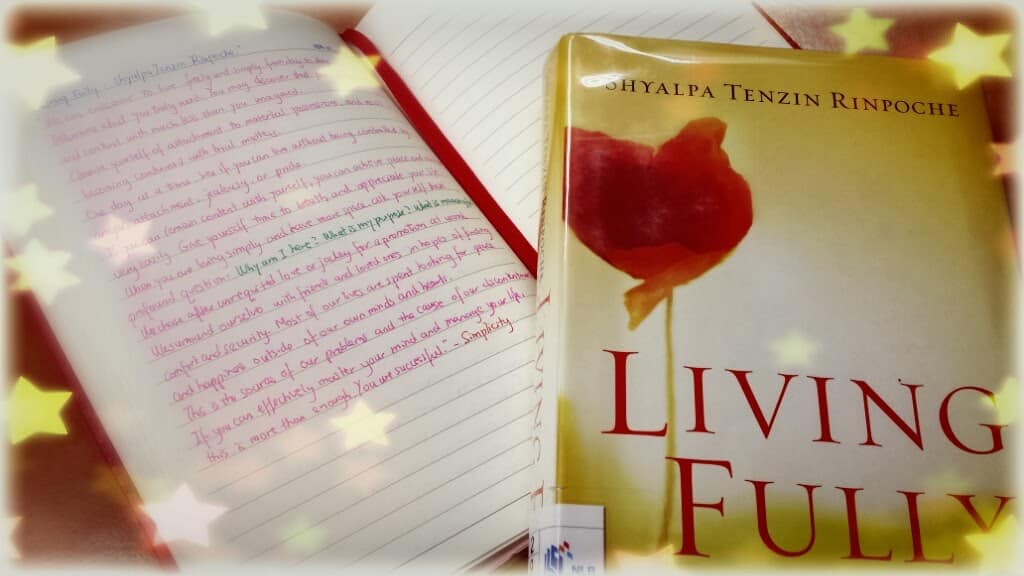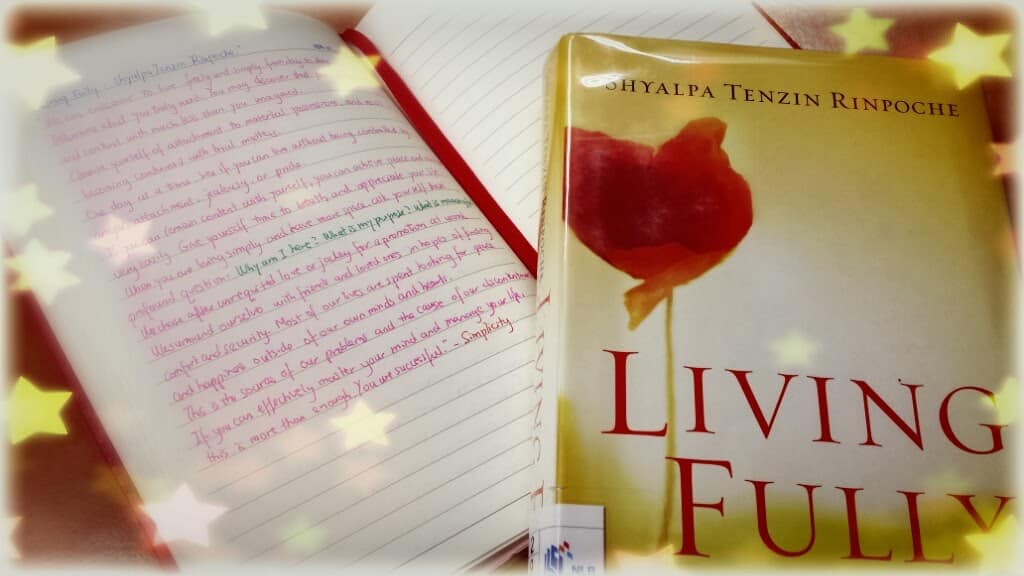 His Eminence Shyalpe Tenzin Rinpoche is one of the leading Buddhist thinkers and teachers of our time, with clear insights that convey the essence of Eastern thought to the Western world.
In Living Fully: Finding Joy In Every Breath, Rinpoche addresses key principles you can use in order to live a life overflowing with peace and joy. It provides clear practices and philosophy for finding peace within.
Written as as simple series of essays on different topics, the book provides a gradual arc that conveys the main ideas behind Buddhist teachings and practice, without coming across as a religious text.
In Chapter One: Living Fully, Rinpoche discusses the core idea behind natural freedom, and the true purpose of being, which, he tells us, is to live a life of joy. He then covers how to use this purpose to attain genuine and lasting satisfaction.
In Chapter Two: The Intelligent Way To Begin, Rinpoche outlines the first step on the path of meditation and how to start your spiritual journey, by using practices such as having kindhearted intentions, and recognizing the importance of daily prayer through meditation.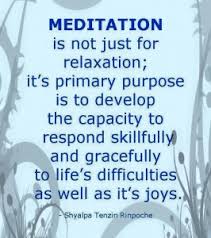 Chapter Three: The Qualities We Nurture, outlines Rinpoche's views on Honesty, Sincerity, Respect, Generosity, Simplicity, Openness, and Confidence. Chapter Four: This Precious Moment he talks about the importance of being present in the current moment, and using the breath as a gateway to the Now-moment.
You can click here to learn more about breath exercises you can use in daily life.
Other Topics in the Book Include:
Learn more about key principles for living spiritually in the modern world.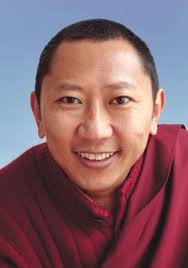 Chapter 5: Whatever Arises Ceases
Chapter 6: Identity Crisis
Chapter Seven: Facing Obstacles and Obscurations
Chapter Eight: Sowing Seeds and Reaping Results
Chapter Nine: Perfect Freedom
Chapter Ten: Meditation as a Way of Life
Chapter Eleven: Practicing on the Park
Chapter Twelve: The Compassionate Heart
Chapter Thirteen: The Essence of Mind
Chapter Fourteen: Guidance of the Teacher
Chapter Fifteen: Fearlessness
Chapter Sixteen: Abundant Wealth