In this powerful interview, Tony Robbins sits down with author and motivational speaker Wayne Dyer to discuss his philosophies on success, power, and intention.
This interview was recording in Maui, and is one of the last interviews that Wayne Dyer gave before his death in 2015. In it, he talks about his personal journey through life, growing up as a foster child to become a world-reknowned spiritual master.
One of the most insightful aspects of this video is simply the way that Dyer has the ability to speak so humbly about very powerful and transformative topics. That style marked much of his speaking career and comes through clearly in this video.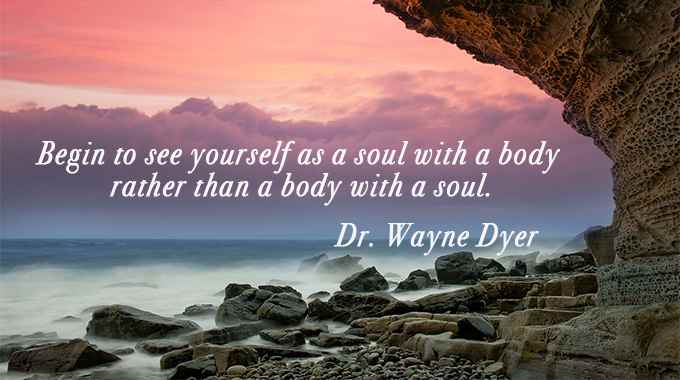 I hope you enjoy this interview!
To learn more about Wayne Dyer's teachings, read this post on the 7 faces of intention, or check out these 81 Affirmations by Wayne Dyer, inspired by the Tao Te Ching.
Summary of The Final Interview
The biggest takeaway from this interview is Dyer's outlook about how he thinks about life. He makes it very clear that the ability to lead a good life is inherent within each of us, and it boils down to how you choose to think about the events and circumstances that happen to you.
When you choose to take a positive, optimistic attitude, you are able to appreciate life's great lessons and enjoy more of the peace and beauty that is all around you. Quite literally, he tells us that the way you think about the world IS the world that you experience.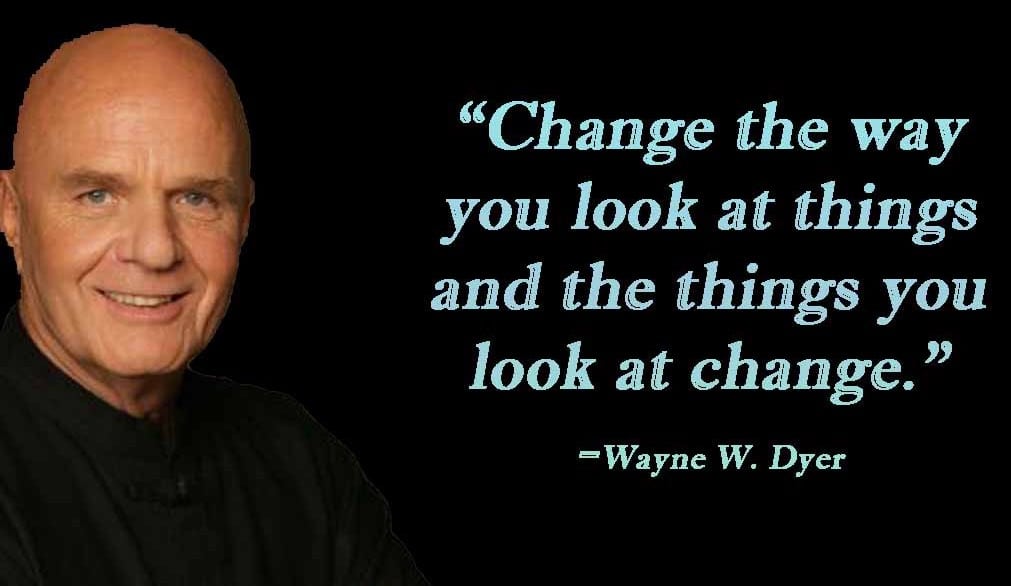 Read more famous quotes by Wayne Dyer.