Wayne Dyer is one of my favorite New Age spiritual teachers and authors on living an inspired life through The Law of Attraction. He's written dozens of spiritual books, including The Power of Intention, Chane Your Thoughts Change Your Life, Your Erroneous Zones, Wishes Fulfilled, and a host of others, and they are all treasure troves of inspiring insights and quotes.
In this post I share 31 of my favorite Wayne Dyer quotes on life, love, happiness, success, and more. I hope you enjoy!
The Best Wayne Dyer Quotes
On Life
"Change the way you look at things, and the world you look at changes."
"Circumstances do not make a man. They reveal him."
"When you judge another, you do not define them. You define yourself."
"You cannot always control what goes on outside, but you can always control what goes on inside."
"The state of your life is nothing more than a reflection of the state of your mind."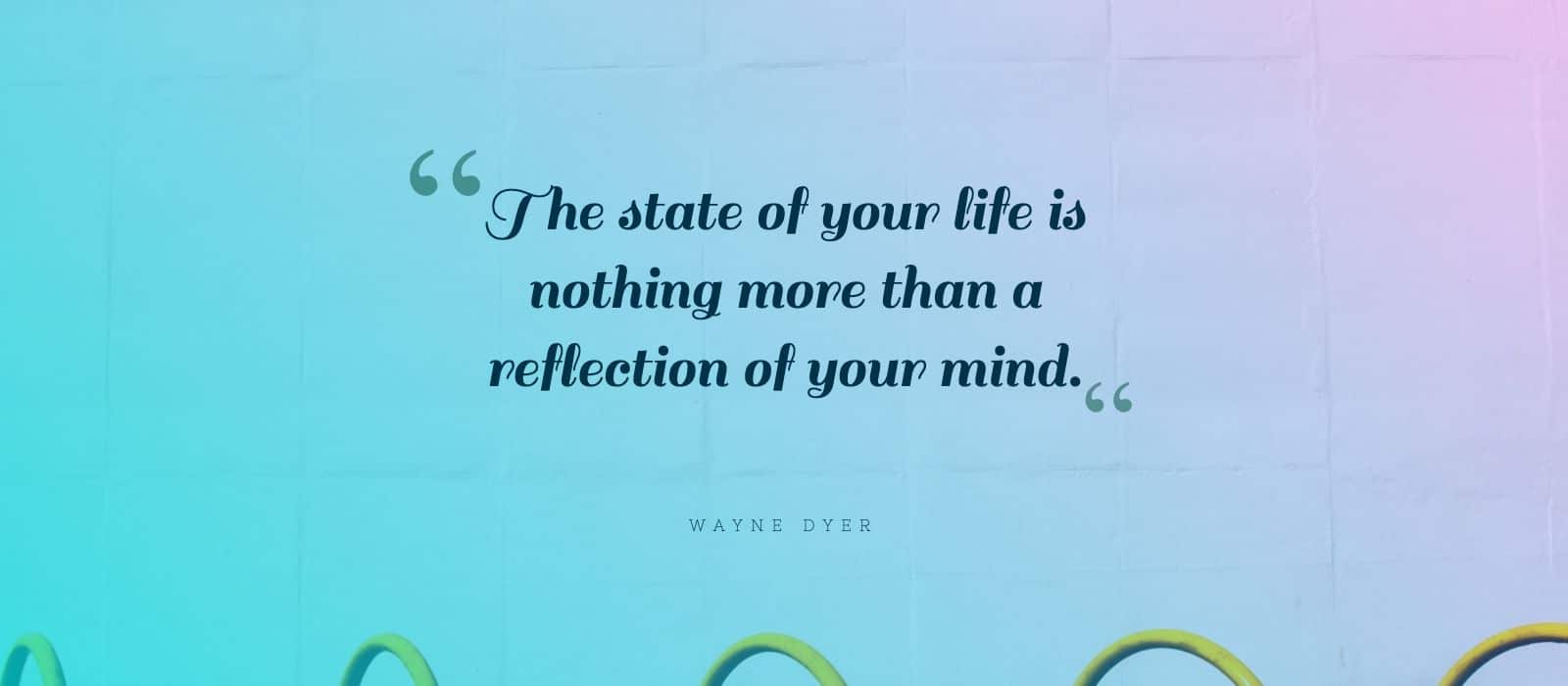 On Happiness
"You have everything you need for complete peace and total happiness, right now."
"You cannot be lonely if you like the person you're alone with."
"You leave old habits behind by starting out with the thought: I release the need for this in my life."
"Peace is the result of re-training your mind to process life as it is, rather than as you think it should be."
On Love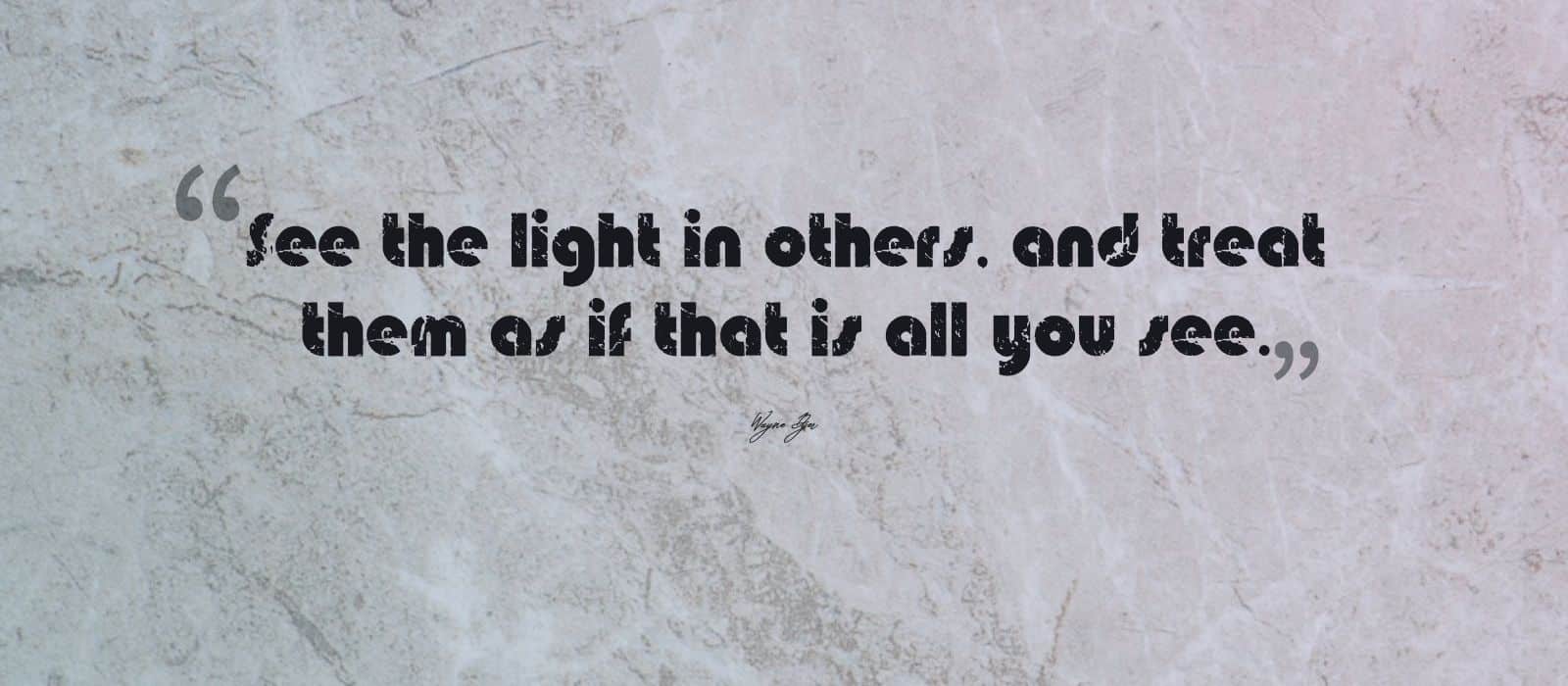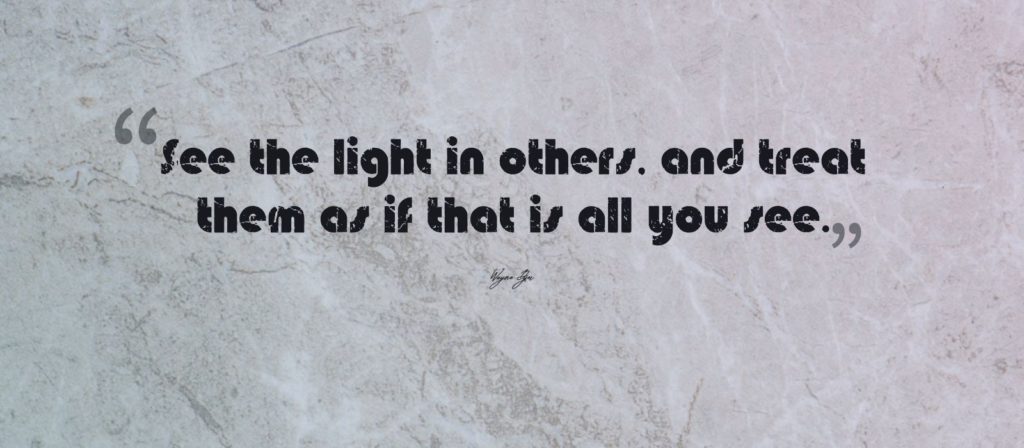 "When you're at peace with yourself and love yourself, it's virtually impossible to do things to yourself that are destructive."
"See the light in others, and treat them as if that is all you see."
"I would rather be hated for who I am than loved for who I am not."
"Love is the ability and willingness to allow those that you care for to be what they choose for themselves without any insistence that they satisfy you."
"If you have anything in your heart that's anything other than love, you've got to get it out."
"Love is cooperation rather than competition."
"Loving people live in a loving world. Hostile people live in a hostile world. Same world."
On Healing
"Each experience in your life is absolutely necessary in order to have gotten you to the next place, and the next place, up until this very moment."
"My goal is not to be better than anyone else, but to be better than I used to be."
"Self-worth comes from one thing: believing that you are worthy."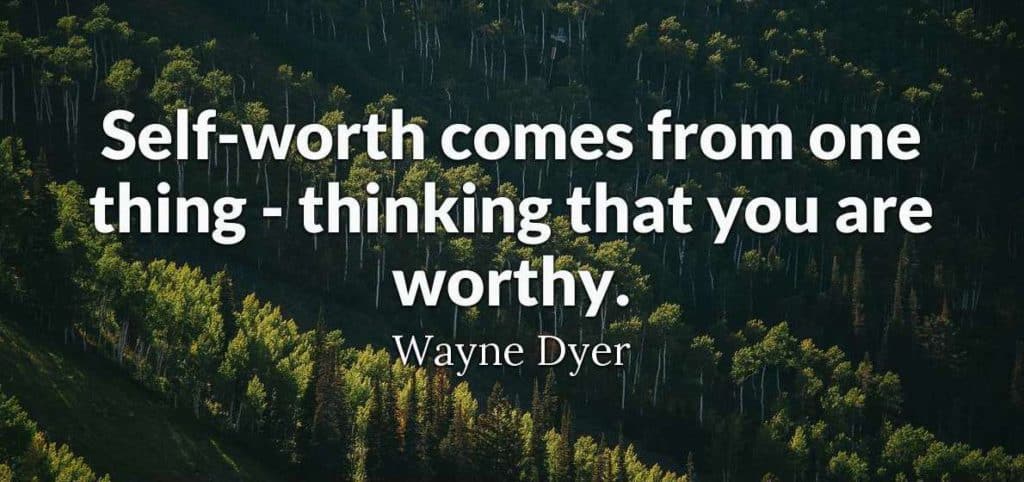 On Success
"Doing what you love is the cornerstone of having abundance in your life."
"When I chased after money, I never had enough. When I got my life on purpose and focused on giving of myself and everything that arrived in my life, then I was prosperous."
"You are not stuck where you are unless you decide to be."
"Go for it now. The future is promised to no one."
"Procrastination is one of the most common and deadliest diseases and its toll on success and happiness is heavy."
"I am thankful to all those who said no. It's because of them I did it myself."
On Intention and Purpose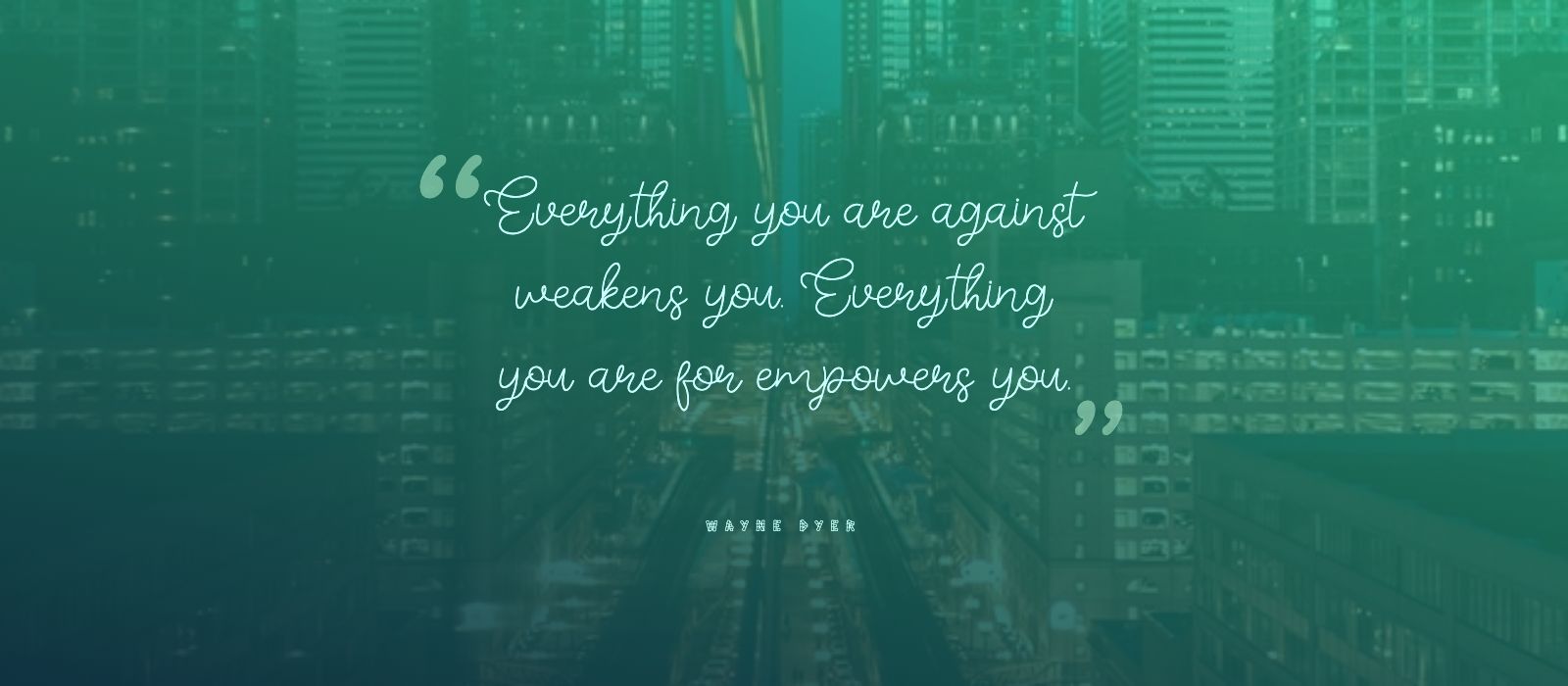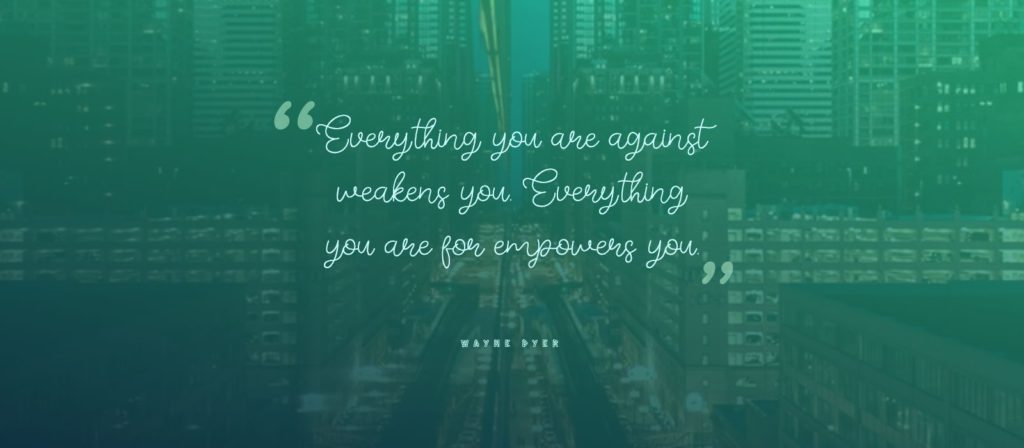 "Everything you are against weakens you. Everything you are for empowers you."
"Everything is either an opportunity to help you grow or an obstacle to keep you from growing. You get to choose."
"When you dance, your purpose is not to get to a certain point on the dance floor. it's to enjoy each step along the way."
On Karma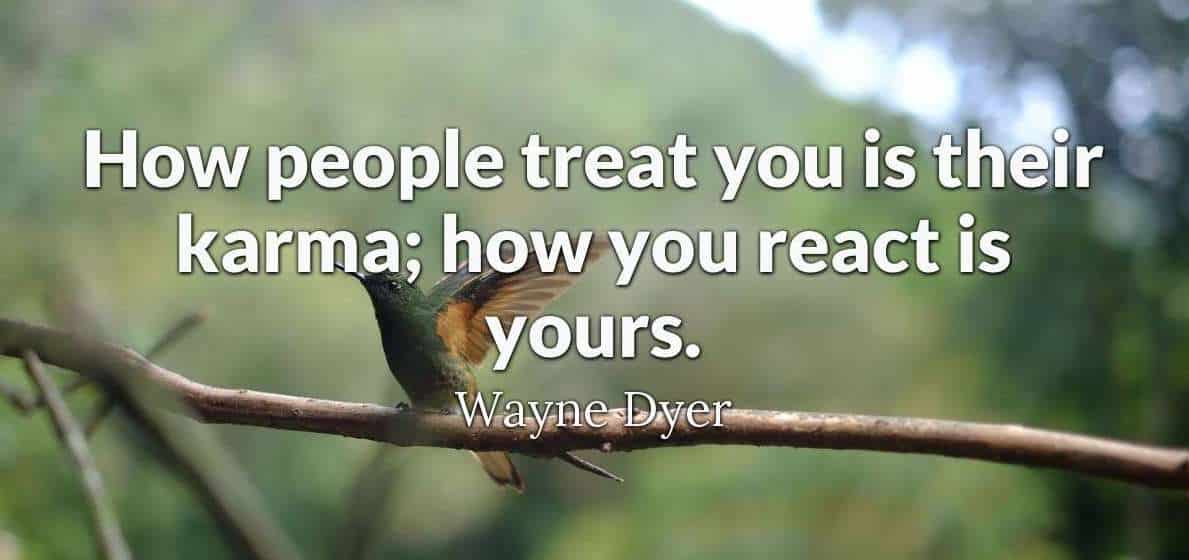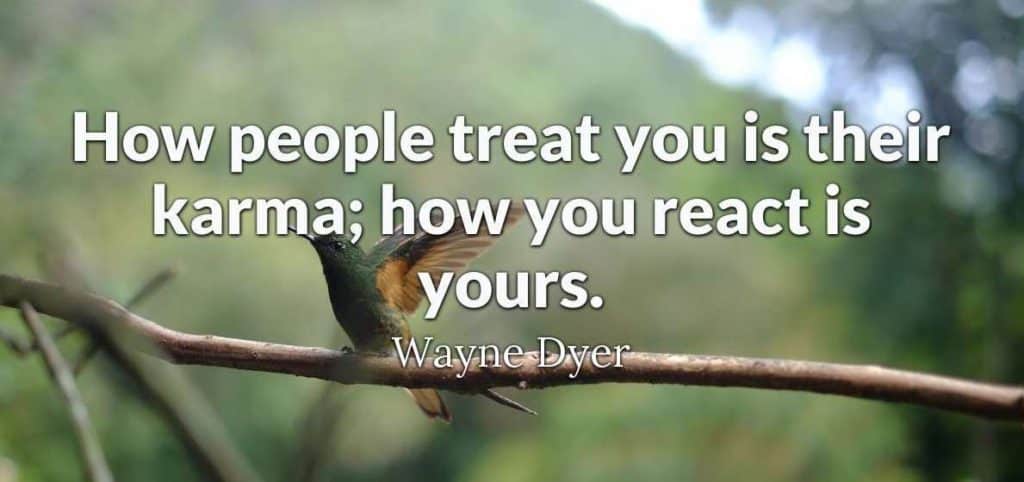 "How people treat you is their karma. How you react is yours."
"Peace can be a lens through which you see the world. Be it. Live it. Radiate it out. Peace is an inside job.
"If you do not make peace with your past, it will keep showing up in your present."
You might also like: our list of Abraham Hicks quotes or the Top 10 Most Inspirational Gary Zukav quotes.
Have a favorite Wayne Dyer quote that's not listed here? Leave a comment below to share!