The breath is a fundamental source of energy in your body.
When we forget to pay attention to how we breathe, we often find that our vibrant, life-force energy begins to contract. We become more susceptible to negative triggers in our environment, and it is easier to become flustered, angry, or upset.
When this happens, the best cure is often simply to notice the breath. Focusing on your breath in any form will likely raise your energy, calm your mind, and lift your spirits.
That said, in this post I want to share my 10 favorite breath techniques to raise your energy. These exercises focus specifically on moving more energy through your body, helping you to reset and approach your day with renewed vigor and enthusiasm.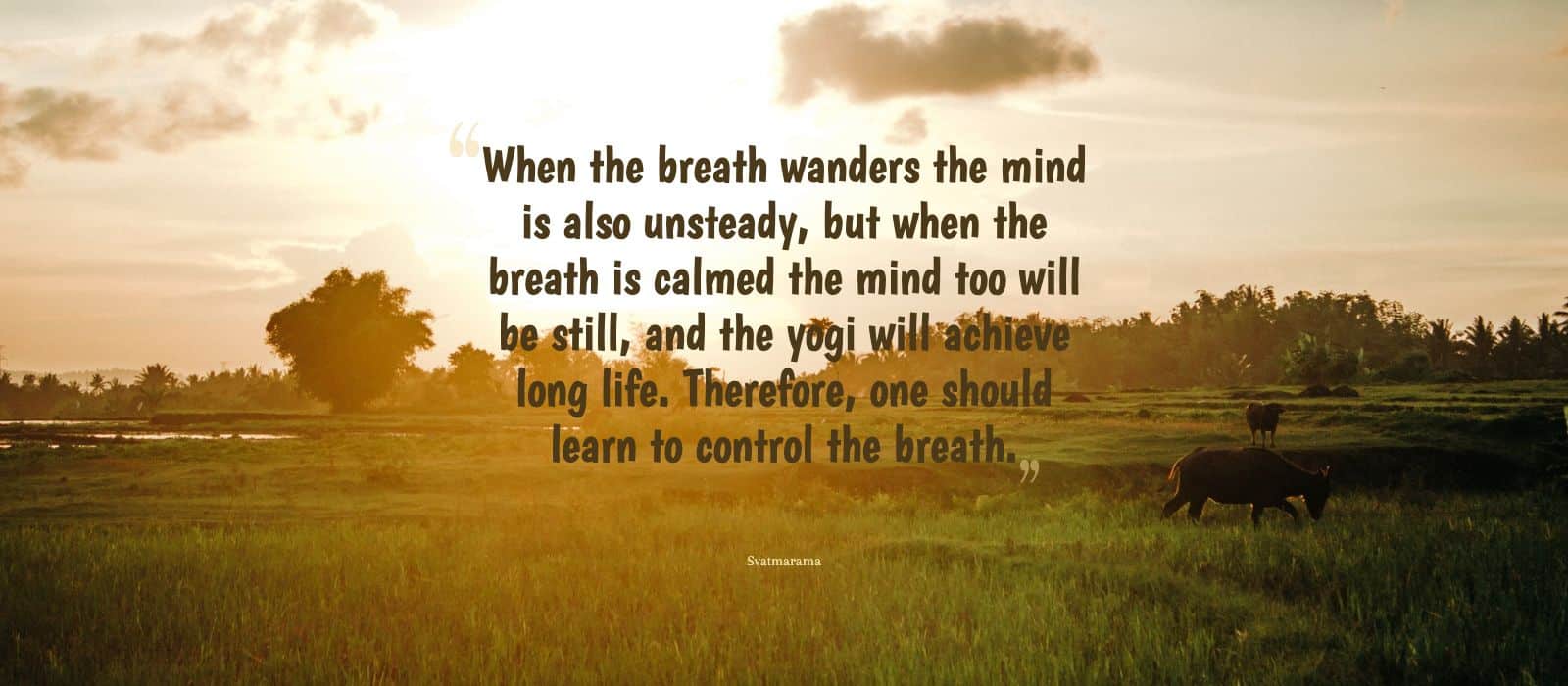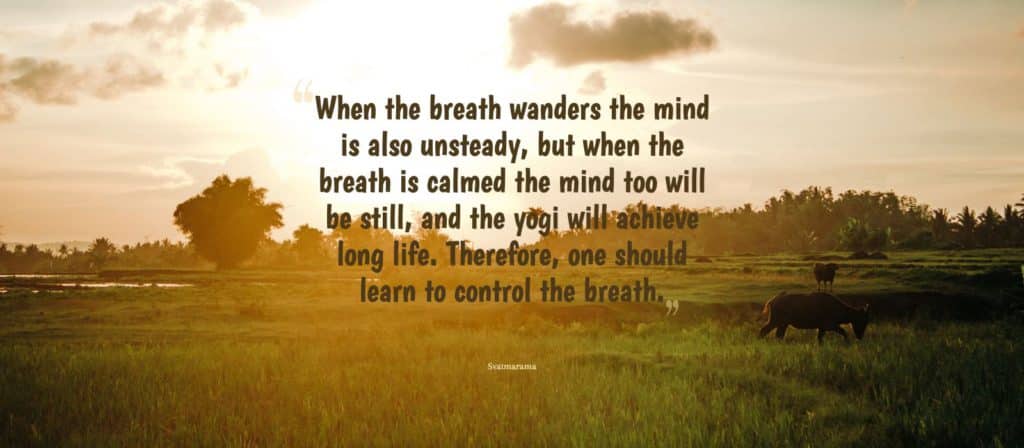 The Best Breath Exercises to Raise Your Energy and Mood
For more breath exercises, see our list of pranayama techniques.