Struggling to get the kids to sleep?
Or do you just need your child to calm down to enjoy a few minutes of peace?
Either way, this recording is for you. Mindfulness meditation music for kids doesn't have to be about sitting down to get them to focus on their breath, it can be as simple as a stream of relaxing music that causes them to calm down, and turn within.
Believe it or not, many children will do this naturally. As kids, we are very susceptible to the sounds in our environments, and listening to a bit of peaceful background music can do wonders to instantly shift a child's mood, help them to calm down or fall asleep more quickly.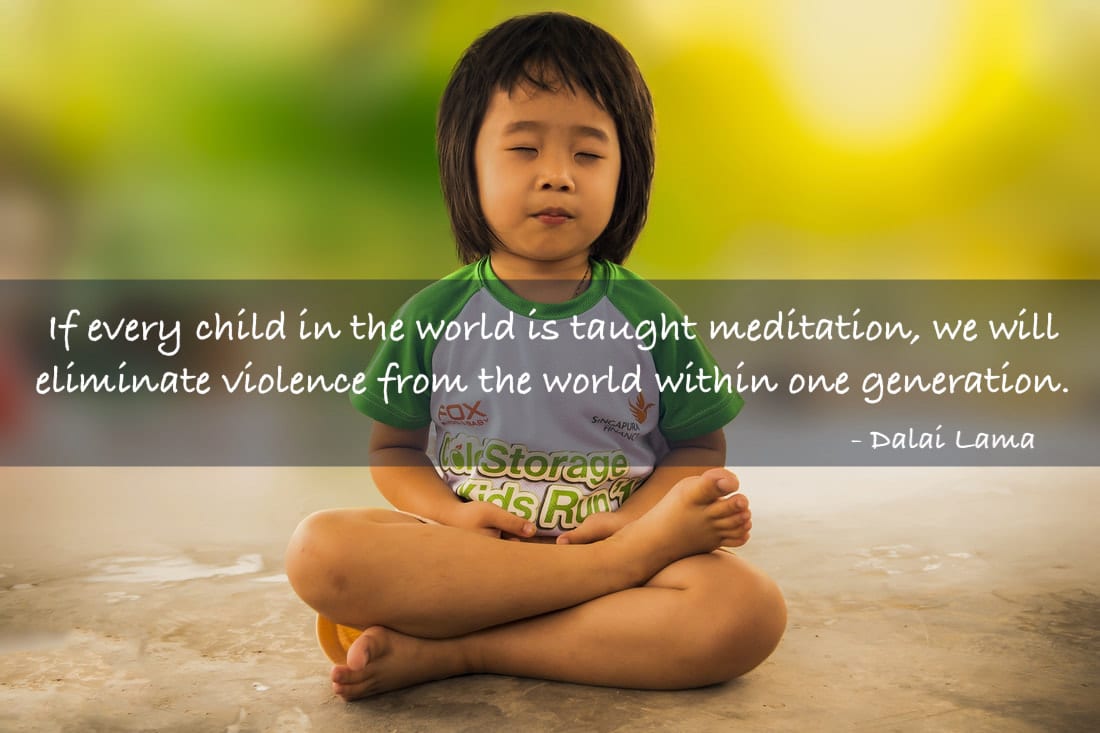 And, since you need your own space too, it's a perfect win-win to get a few peaceful breaths in for yourself as well.
So, without further ado, here's a beautiful relaxing stream of mindfulness music for kids and adults! I hope you enjoy!
Read more about How To Teach Your Child to Meditate.
2 Hours of Mindfulness Music for Children
Want to learn more about mindfulness? Try these easy mindfulness exercises you can teach your children.