If you've never heard of Bob Proctor, you're missing out. He's one of the best-known law of attraction teachers of the last few decades, and has a very clear, concise, and inspiring way of explaining how you can leverage the power of your thoughts in order to create success for yourself and those around you.
In this post I'm sharing three must-watch videos that, taken together, explain the secret to the law of attraction and how to use vibration to manifest your dreams.
Related post: 34 Bob Proctor Quotes for Motivation and Success.
Bob Proctor Paradigm Shift – Free Live Stream
One of Proctor's main teaching points is that your paradigm – the way you think about your world – governs what you experience. The key to achieving your dreams and reaching any goal you set for yourself is to change the way you think about that goal.
This is the heart of a paradigm shfit: you must learn to operate from the level at which your goal already exists. Click here to watch the paradigm shift video.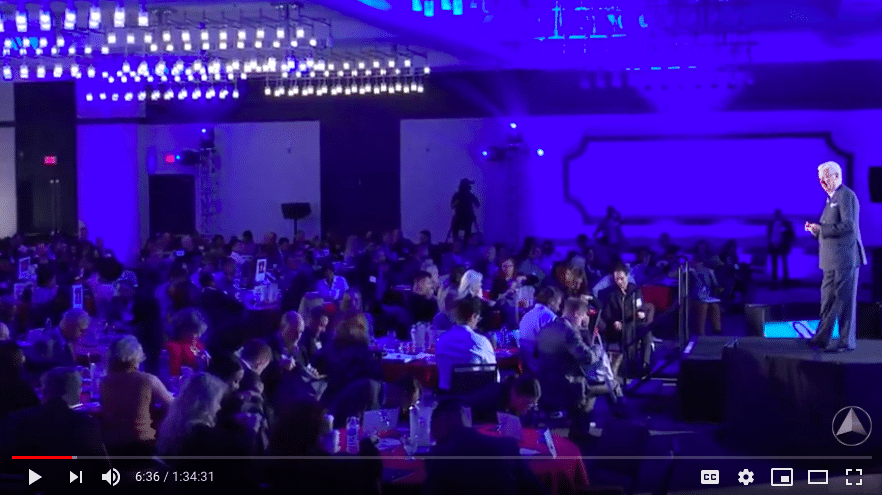 Bob Proctor Explains The Secret to Think and Grow Rich
If you've read Think and Grow Rich, you may have found that while the book is incredibly well-regarded among many millionaires and billionaires, the concepts it discusses can be difficult to unravel and apply to your life.
In this video, Bob Proctor explains the secret to unlocking the true power behind Think and Grow Rich, and outlines a few easy habits you can develop right now in order to begin applying these principles to your life, with remarkable effect.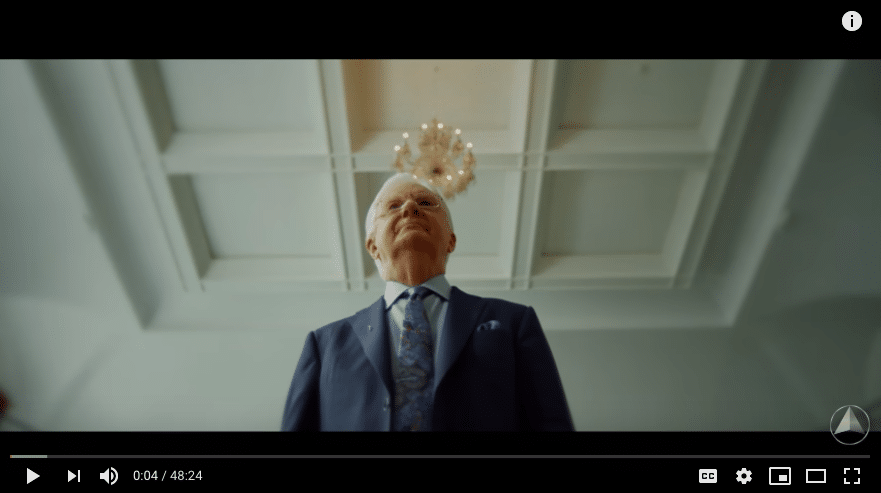 Click here to watch the video.
The 11 Forgotten Laws
The final video is a compilation of a series of lectures Proctor gave about the 11 Forgotten Laws. He talks about how The Law of Attraction is only one of the 12 immutable laws of the universe, and that in order to truly understand how the universe works and the incredible power you have to manifest your dreams, you need to take a deep dive into all 12 of these laws, not just the law of attraction.
This is a must-watch video for anyone who already undertsands the basics of how your thoughts create your reality, and is interested in going deeper into the mechanics of how manifestation works!
Click here to watch the 11 forgoteen laws video.
Who Is Bob Proctor?
Bob Proctor is a world-renowned author, speaker, and motivational coach who teaches how to find success through the Law of Attraction and The Law of Vibration.
Featured on the movie, The Secret, Proctor is also the founder of the Proctor Gallagher Institute, which offers trainings and seminars across the globe.