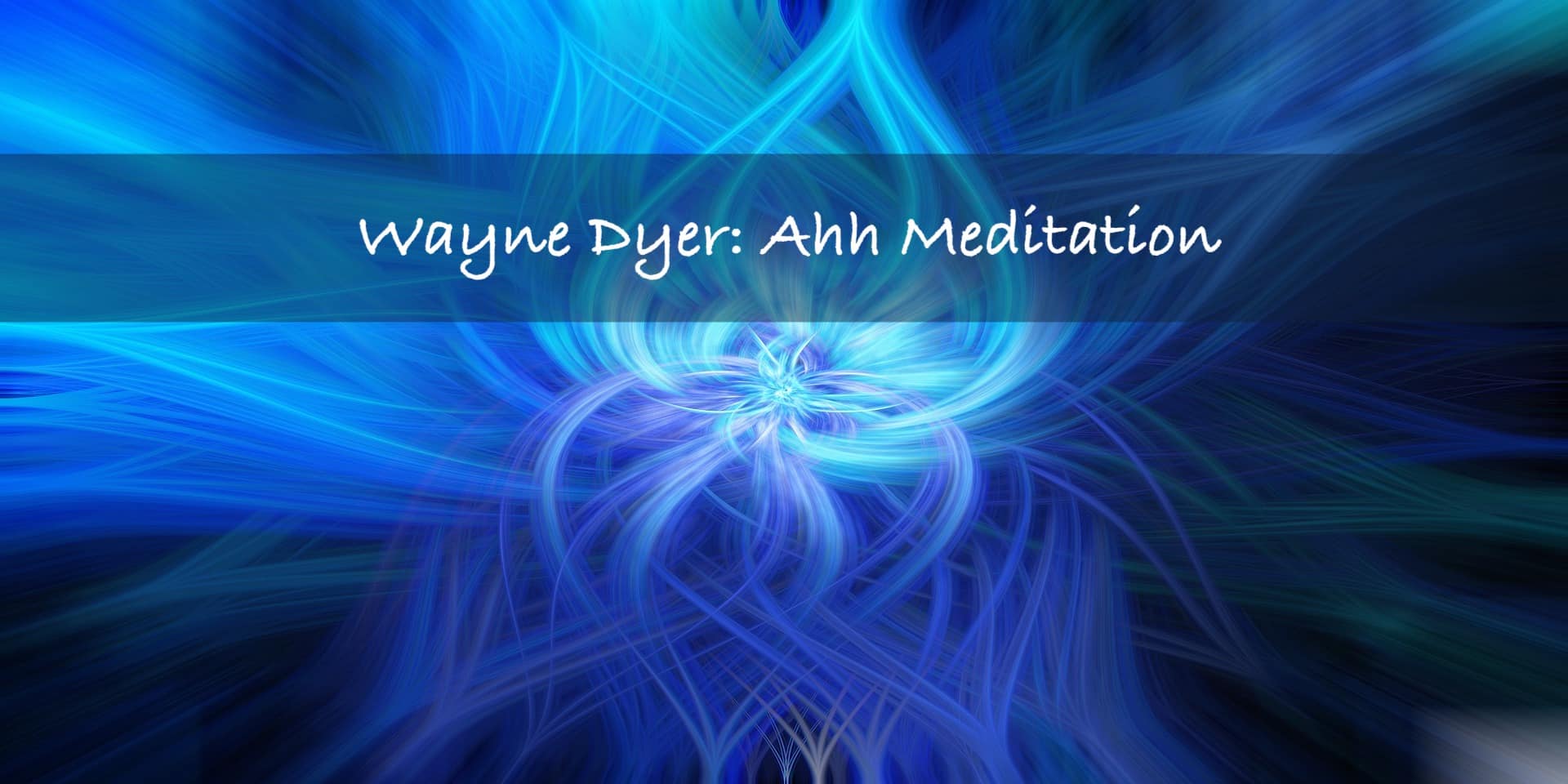 In this post, I want to share a simple morning meditation guided by Wayne Dyer. The meditation uses the sound of 'ah' as a way to awaken your energy and set you up for a day of positive manifestation and clear intentions.
Practice starting your day with this ahh morning meditation for a week, and notice the difference in how you feel as you progress through your day. Chances are, you'll not only feel more relaxed, but also more vibrant, alive, and eager for whatever comes to you that day.
Related Post: Learn more about setting daily intentions to live an inspired life.
Listen to the video below to try it out.
You might also like to listen to this morning routine by Abraham Hicks, or try this 60 minute routine to help you achieve peak performance.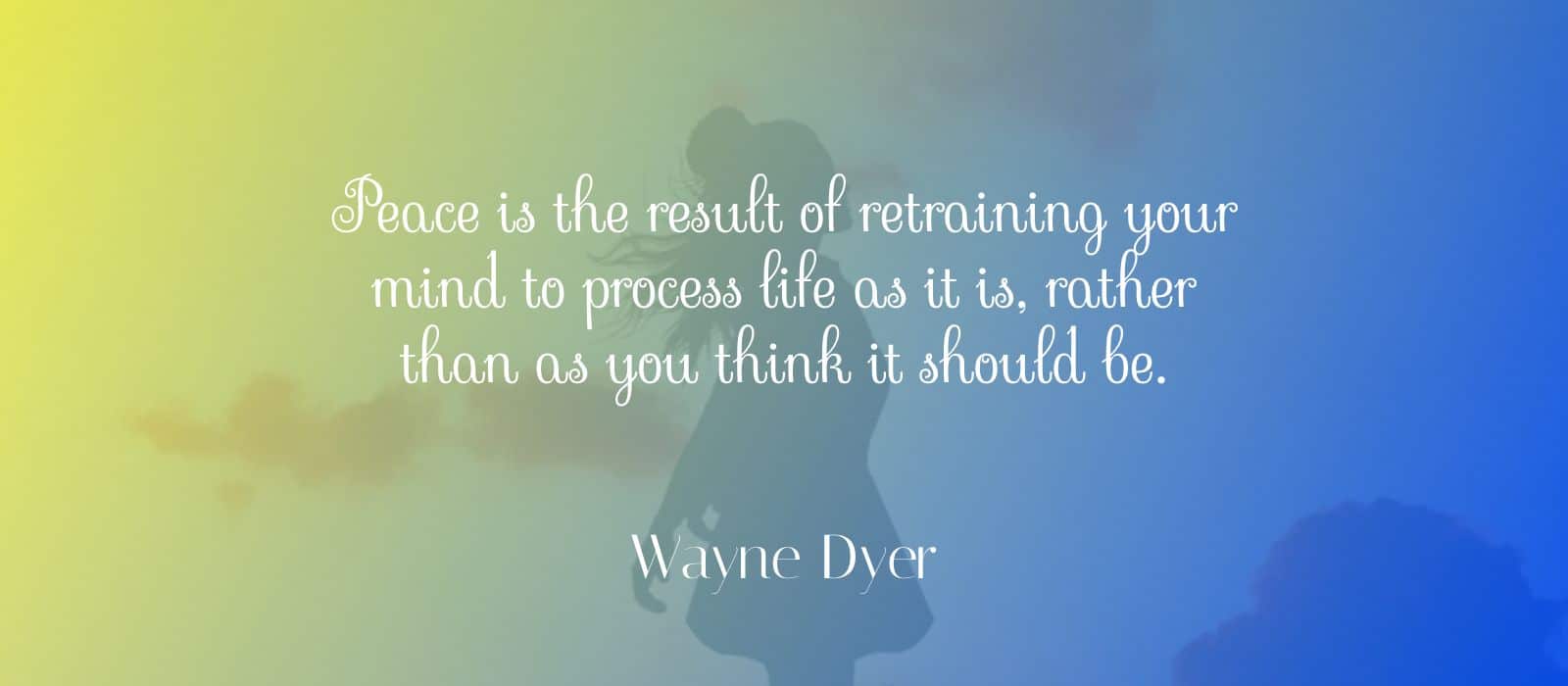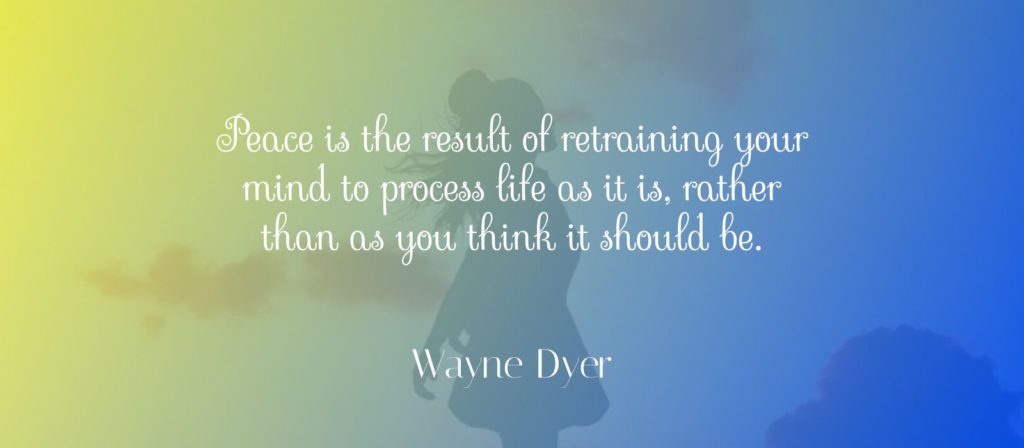 Guided Ahh Meditation by Wayne Dyer – Ah Om
In this meditation, Dr. Wayne Dyer guides you through a simple exercise using the sound of "Ah," which is similar to the sound of 'Om."
You can begin this meditation simply by inhaling deeply, and exhaling with a long, loud 'ahhh' sound. At first, it is helpful to practice this ahh sound on its own, but if you prefer, you can also meld the sound of the 'ah' into the sound of the 'om' to create a feeling of ah-om, or 'aum.' The sound aum was used by ancient vedic practitioners as the sound of the unvierse, before it was shortened to 'om.'
Try this meditation to experience it for yourself.
Learn More About Wayne Dyer
If you want to learn more about Wayne Dyer's teachings and philosophy, check out the following posts: