You may have just found about the law of attraction and you want to learn how to make it work for you. Or you may have been practicing working with the law of attraction for a while and you're not seeing the results you want. These books are just for you and will help you find the answers you're looking for!
What Is The Law of Attraction?
Where you direct your attention and emotions will also direct the energy of creation too. The law of attraction is the way in which we create our own reality. Click here to learn how to manifest for beginners.
Quantum physicists explain how everything in the world is made up of energy. The particles vibrate at different frequencies which create what we perceive as our physical world.
Our belief system, our emotions, and our words are all energy as well. We attract what we are in a sense. No matter how many times we say I am abundant, if we focus on lacking money, believing making money is hard and possibly feeling disappointed at our funds then do not match that reality.
In its essence, what we focus on we send out into the universe and attract. Our thoughts and words create ripples of energy and attract the underlying essence behind them.
The Best Books To Begin Manifesting Your Dreams
The Law of Attraction: The Basics of The Teachings of Abraham by Esther and Jerry Hicks
This book is a great place to strengthen your foundation and to clarify just exactly how it is the universe brings things to you. It explains how our beliefs form our reality and why our thoughts are so powerful. It will also explain just how to use it to your advantage.
How The Secret Changed My Life: Real People & Real Stories by Rhonda Byrne
This book is a little different than the others on the list. It comes after Rhonda Byrne's famous law of attraction book, The Secret. This book will spark inspiration, surround you with success, and maybe even some beneficial tips through reading people's stories.
Enjoy these 10 Law of Attraction Quotes From The Secret here!
Wishes Fulfilled by Wayne Dyer
Wayne Dyer, a student of Neville Goddard, continues his teaching on the potency of our imagination. He guides you through this book on how to understand what your imagination really is and how to manifest all of your wishes through it.
Stepping into the acknowledgment of your divine nature you are able to honor yourself as the creator you are. Download Neville Goddard's PDF ebooks here for FREE! This is because Neville Goddard made his books public domain.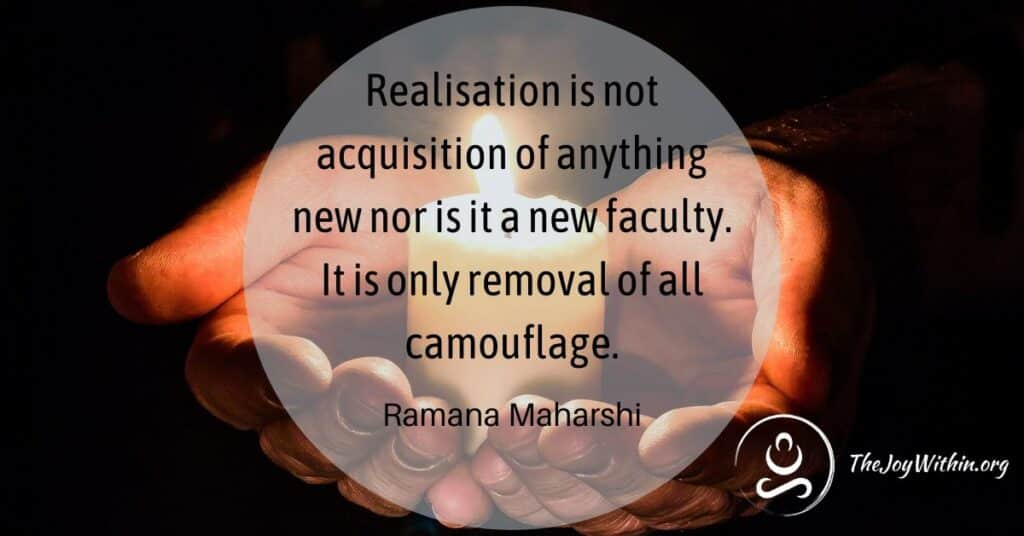 The Secret Law of Attraction: Master the Power of Intention by Katherine Hurst
This book doesn't just explain what the law of attraction is and how it works, but it gives you practical exercises and techniques to use. Learn exactly what has been holding you back from manifesting your dreams. Even learn more advanced tools for when you are ready to expand.
Related Article: Best Books For Spiritual Abundance
Law of Attraction: The Science of Attracting More by Michael J. Losier
The law of attraction is working whether you are aware of it or not. This book can teach you to manifest your dreams with its step-by-step program. The focus explains the science behind manifestation which skeptics will love.
You may also enjoy: 5 books to manifest love with the law of attraction.
Continue Learning
You can listen for FREE to these law of attraction podcasts that we have compiled for you! Here you can enjoy our list of spiritual books that will help you expand your consciousness and manifest your dreams.