Energy healing can be learned and taught in person, of course, but most importantly it needs to be felt within your own practice. Through educating yourself on energy healing you will be able to apply the practice to yourself in ways that show you exactly what you need and how to tailor it to best suit you. You are guaranteed to be surprised at how much you learn!
Heal Your Body Heal Your Life by Louise Hay
Louise Hay founder of Hay House Publishing has written over 20 books. She has created a huge impact on the spiritual and new age community. This book specifically changed the way that people relate their physical disease and how they can fully heal their body and their life by changing their thoughts and self-dialogue.
Hands of Light by Barbara Brennan
Barbara Brennan created a school of healing which is a 4-year training program. This book begins to dive deep into the metaphysical healing possible. It teaches how the chakras work, how our energy forms around blockages, and how these blockages present themselves in the body.
For those wanting to learn how to work with the subtle body and truly dive into the holistic and spiritual energy healing, then this book is a must-read. It can truly open the reader's eyes to a whole new in-depth approach to energy healing.
Heal Your Inner Wounds: How to Transform Deep Emotional Pain Into Freedom & Joy by Abby Wynne
This books covers how residual emotional trauma of the past can affect our present lives. Abby teaches unique methods of visualization and shamanic psychotherapy to lead through the stages of life starting from childhood.
The Crystal Bible: A Definitive Guide to Crystals by Judy Hall
If you are ready to learn all about crystal healing then this is the book for you. Judy Hall teaches the metaphysical healing properties of many different crystals throughout this book.
There are individual pages for each crystal that will explain in-depth what they specialize in and how they help one heal. From learning about their structure to how to use crystals with the chakra system, Judy Hall has created the first part to really a crystal bible.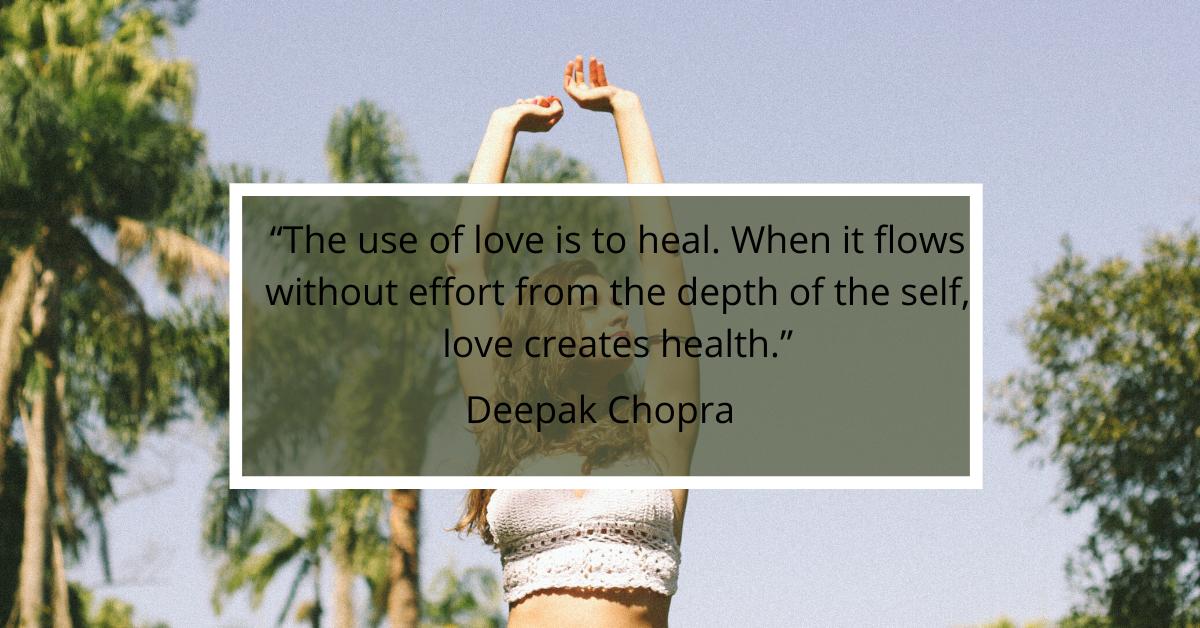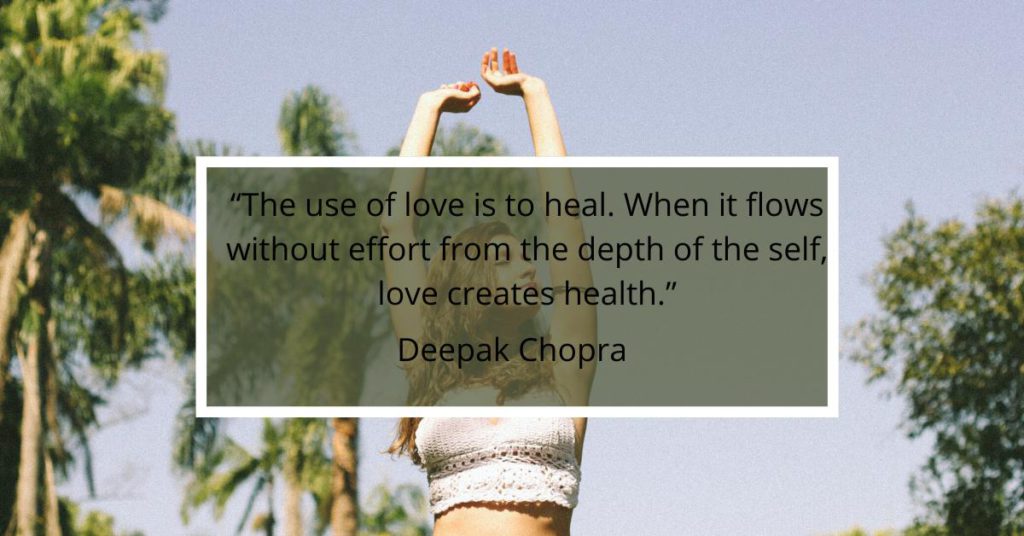 Becoming Supernatural : How Common People Are Doing The Uncommon by Joe Dispenza
Joe Dispenza combines the scientific facts to the ancient wisdom that has stuck around for centuries obviously for a reason. This book will lead you through various meditations and techniques to change our brain chemistry, access higher spiritual realms, and even produce deep healing within our energy field.
Ask And It Is Given
Abraham Hicks is a collective of energy that is interpreted and channeled by author Esther Hicks. She has become famous due to her clear, straightforward, and downright inspirational teachings of The Law of Attraction.
Although this book is not specifically anchored in healing our energetic field, it teaches us how the laws of the universe work so that we can not only heal our energy field and emotional body but our lives too.
Offering us the emotional support and mental understanding we need to stop holding ourselves back and to step into our truest potential, Ask and It Is Given reminds us that by following hearts we tap into our core existence of joy.
The Little Book of Energy Healing Techniques: Simple Practices to Heal Body, Mind, and Spirit by Karen Frazier
This book provides an array of easy to digest practices you can try on and try out in order to see what works best for your own healing and evolution. From crystal healing to sound healing this little book of energy healing techniques adapts to beginners with no prior knowledge providing simple exercises.
Continue Expanding Your Knowledge
Meditation is one of the biggest assets of energy healing. In fact, it can produce faster healing even within the physical body. If you are ready to learn exactly how clearing your mind can clear your body of disease, then click here.