You've probably already heard of The Law of Attraction and how you can use it to manifest the life of your dreams, but did you know that it is only one of 12 immutable laws of the universe?
In this post, I'll list the 11 Forgotten Laws and explain how you can use each of them in order to improve your understanding of how the universe works and the best way to manifest your goals.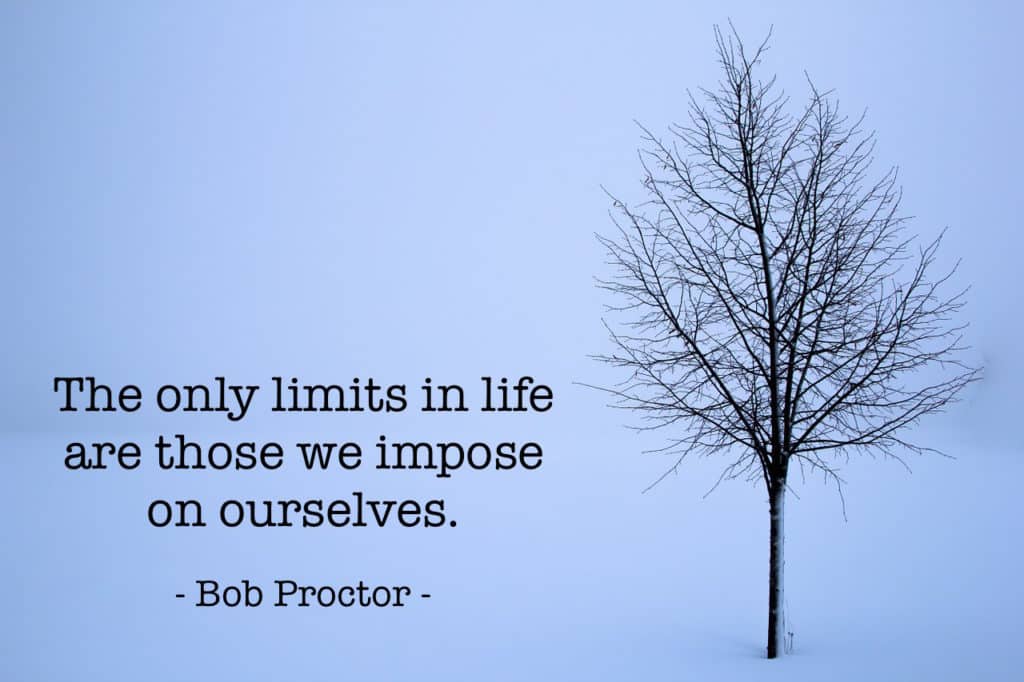 What Are The 11 Forgotten Laws
The 11 forgotten laws are principles about how the universe works, and provide insights on how you can live your life in order to enter into an effortless state of flow and abundance.
These laws have been adopted from Raymond Holliwell's classic book, Working with the Law, in which he writes that the Law of Attraction is only one of many principles you can use in order to create success and well-being for yourself and others.
The laws are:
The Law of Thinking
The Law of Supply
The Law of Attraction
The Law of Receiving
The Law of Increase
The Law of Compensation
The Law of Non-Resistance
The Law of Forgiveness
The Law of Sacrifice
The Law of Success
You may also be interested in: Jim Rohn's Principles and Habits for Success
Video Audiobook: Bob Proctor Explains The Laws
This video is compiled like an audiobook, and is actually a combination of a series of lectures that coincide with Bob Proctor's 11 Forgotten Laws program.
In this compilation, you can listen to Proctor explain each of the laws in turn, with clear definitions, examples, and insights on how to use them and apply them to your daily life.
After you listen, you might also want to try Proctor's free abundance meditation, which takes you away from the theory and into the actual application of these laws.
The 11 Forgotten Laws PDF
If you want to read more about these laws, you can access a free PDF via google sites.
Note: this link may only be available temporarily. If you cannot find the pdf download there, you can click here to browse other Law of Attraction books to learn more about how these laws work.