If you are new to meditation, then finding the right groove that fits your needs can seem like a challenging task. If this is your first time meditating, you might want to check out our beginners guide before continuing with the meditation, or try this easy beginner meditation to focus on the breath first.
In this post, I want to share an easy 10 minute morning meditation that can help you to kickstart your practice. This guided recording works with one of the easiest meditation practices available, which is simply to draw your attention gently to your breath.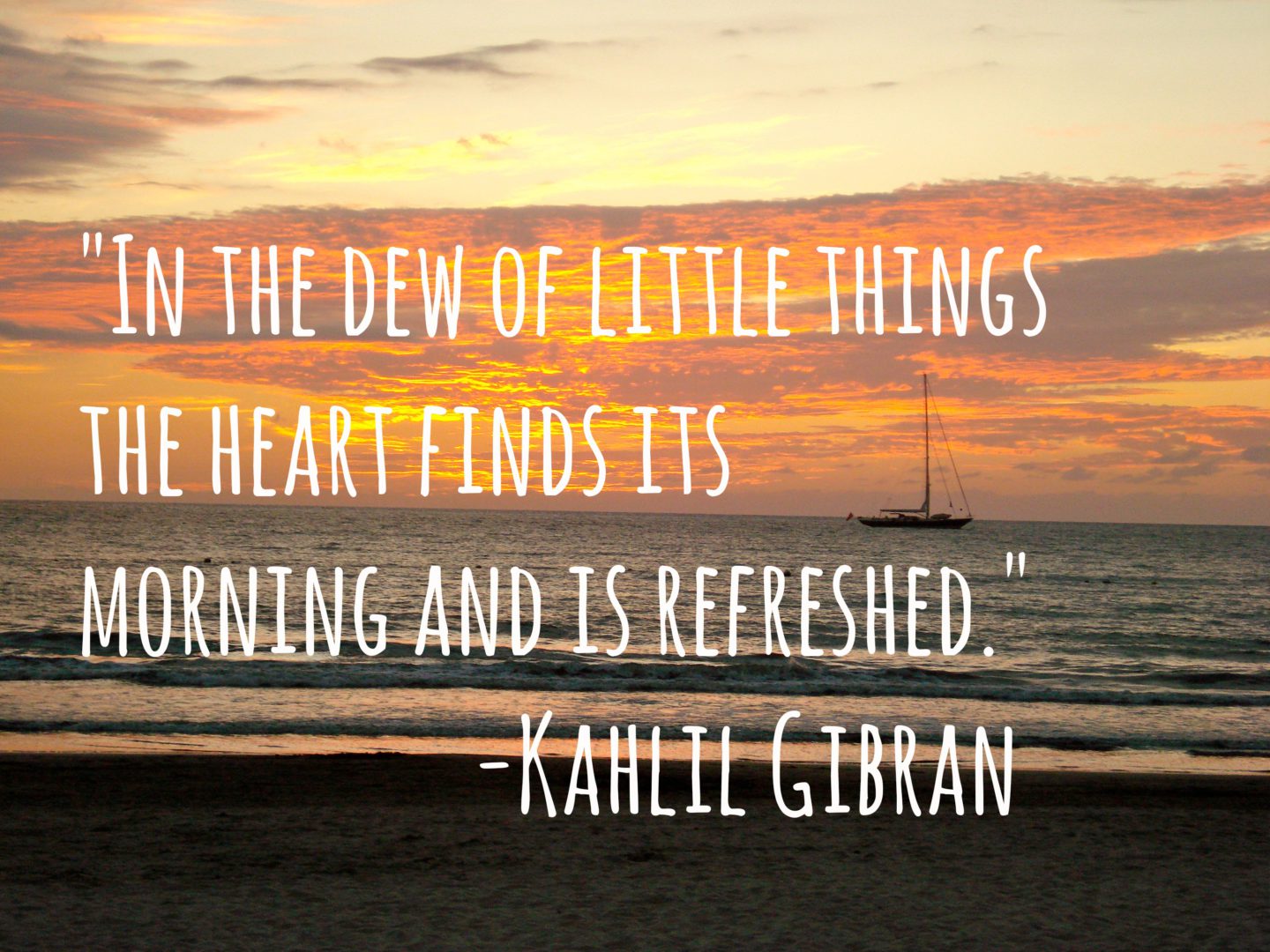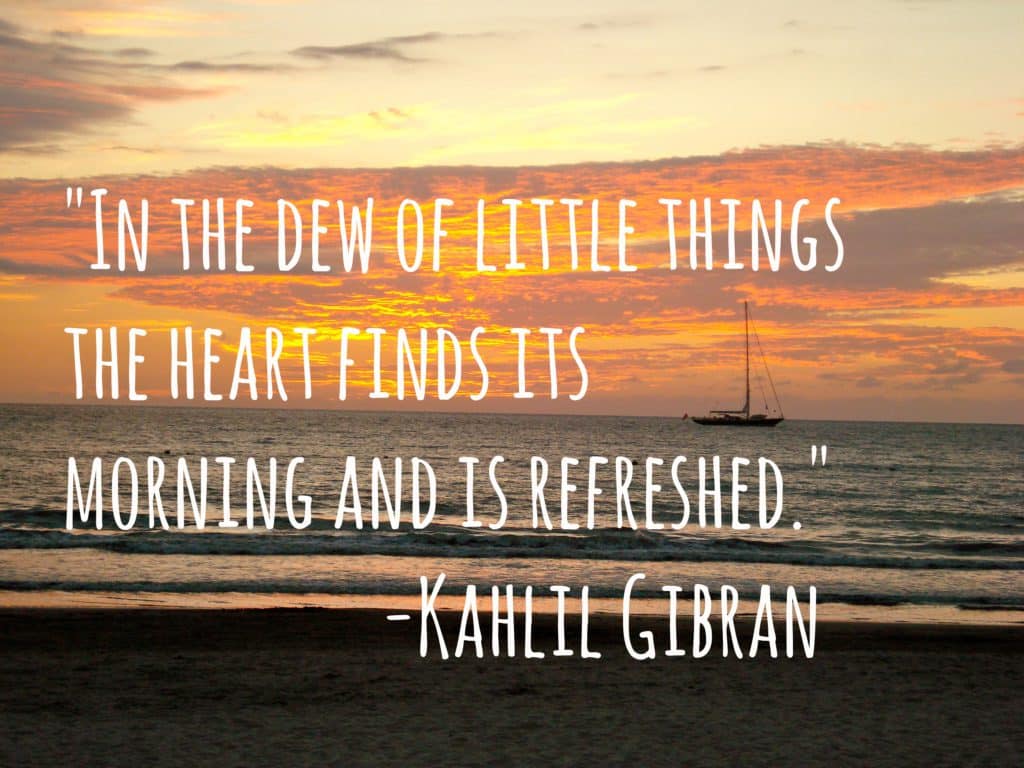 To do this meditation, you can sit in any position that is comfortable for you. You do not need to sit cross-legged or on the floor if it is not comfortable, but it is best to sit in an upright position. So, if it is hard for you to sit up straight while sitting on the floor, you can sit up on a meditation cushion, or sit on the edge of a chair.
Read more about recommended meditation postures for beginners.
10 Minute Guided Morning Meditation
Note: This meditation is designed to be practiced early in the morning, before you begin your routine for the day. If you are reading this in the evening, you might want to try this guided evening meditation instead.
Read more about why early morning is a good time to meditate.