Although not everything can be expressed through words, books can open our minds in ways unimaginable prior to actually experiencing it. The amount of wisdom able to be compiled within them that you can then integrate and learn from without having to live through it is enough to lift the veil of illusion and cause deep spiritual awakenings.
Our Top 5 Recommended Books On Spiritual Awakening
There are plenty of authors and teachers who can help lead you through your own spiritual awakening and open your mind. These books come from some of our favorite teachers and offer deep wisdom with them.
The Power of Now 
Eckhart Tolle, most well known for teaching others how to be fully present in life has altered many people's lives with this book. His teaching for being in the present moment may seem to only create a slight shift in your day to day life, but once you fully embody it you will find an entire awakening of your being.
This book is also listed in our article for the: Top 5 Spiritual Books To Awaken Your Mind.
Loving What Is: Four Questions That Can Change Your Life
Within this book, Byron Katie states that to argue against reality with expectations or thoughts of what should have happened or shouldn't have is pointless. This book guides readers through what Byron Katie calls "the work" in order to begin loving what is.
How does one do that? Well, she explains that if we mentally disagree with something that happened or is happening we lose 100 percent of the time. She guides us to shift out of the argument by forming thought inquiry so we can take our joy back into our own hearts.
This book made it into our: Favorite Life Changing Books.
Peace Is Every Step: The Path of Mindfulness In Everyday Life
First off, world-renowned Vietnamese Thiền Buddhist monk, Thích Nhất Hạnh, authored this book which inspires one to see the beauty in every moment with fresh eyes. He teaches you how to reawaken your perception of gratitude.
In this simple, easy to understand, and right to the point lessons, Thích Nhất Hạnh, reminds us there is pleasure and joy in how we eat, the fact we can smile, and the air we breathe. The path of humbleness reawakens our inner peace.
This book teaches you how to appreciate every moment in front of you. Reminding you of the little ways in everyday life you can feel grateful will help lower anxiety as well as help you work with the law of attraction.
Peace is every step is on our top: 10 Books For Mindfulness.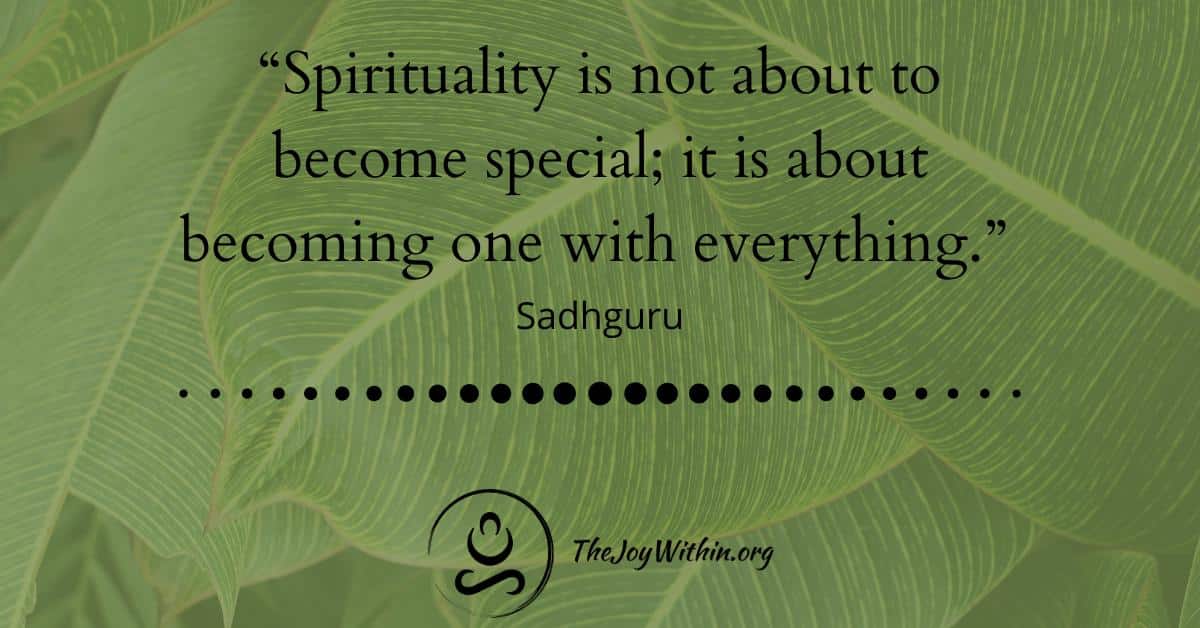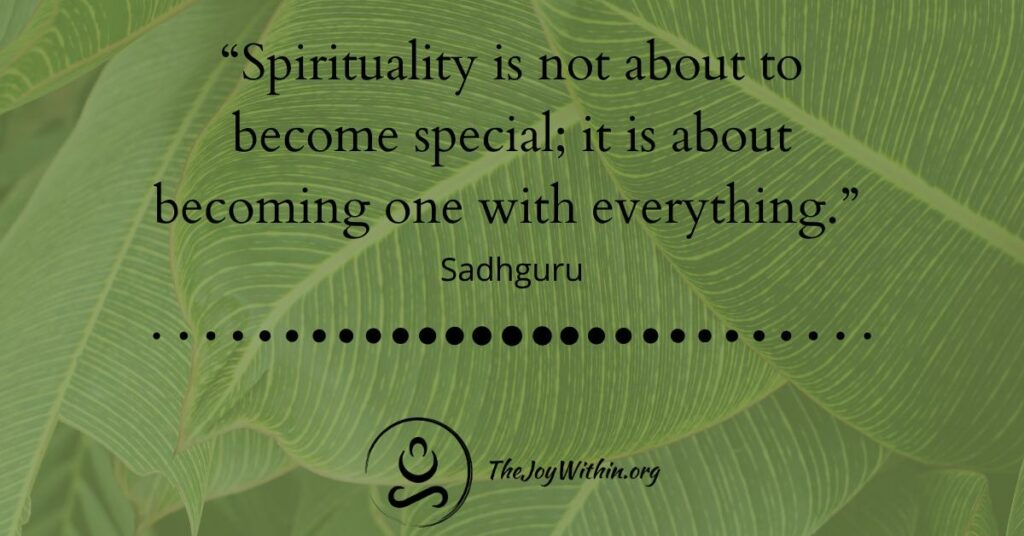 The Book of Secrets: Unlocking the Hidden Dimensions of Your Life
Claimed to be one of Deepak Chopra's best books, it gathers incredible wisdom from deeply impactful perspectives. Presented in the format of 15 secrets, Deepak Chopra gives insights on how to feel truly free and tap into the answers we are hungry to find within us.
In this book, he challenges the status quo and guides you into fully experiencing these perspectives so that you can reel in the full spectrum of these insights yourself. 
Be Here Now
Ram Dass wrote this book in 1971. The premise of this book reminds us of the beautiful process of being alive and fully present whereas in our common society we pass over the subtle details and forget to notice the sensation of being alive.
Mindfulness and expanding our current awareness and remembering ourselves as the creator of our realities is Ram Dass's message. Find our favorite quotes from Be Here Now, right here.
20 Other Books To Support Your Spiritual Awakening
The Seven Spiritual Laws of Success by Deepak Chopra
Daring Greatly by Brene Brown
Conversations with God by Neale Donald Walsch
The Four Agreements by Don Miguel Ruiz
A Course In Miracles by Helen Shucman
Change Your Thoughts Change Your Life by Dr. Wayne Dyer
The Seat of The Soul by Gary Zukav
The Vortex: Where the Law of Attraction Assembles All Cooperative Relationships by Abraham Hicks
Feeling Is The Secret by Neville Goddard
The Tao of Inner Peace by Diane Dreher
More Resources
When it comes to spiritual awakening, we are all in this together, which is why we have created so many resources to support you on your journey. This includes common obstacles to overcome during spiritual growth to questions to ask yourself in order to grow spiritually.