As human beings, our natural instincts are to find security and safety. This is why our flight or fight instincts that used to be triggered by charging bears are now triggered while we are sitting at a computer screen safely inside a house trying to make work deadlines.
How To Attract Money Effectively
Abundance is a state of mind. Billionaires and people below the line of poverty both can feel the same intensity of craving more money. For obvious reasons, some may have more physical reasons pressing them to desire more financial stability.
Though the reason we crave financial stability is so that we can relax, feel proud of ourselves, and not have to worry about paying our bills. These are all states of mind although they do directly correlate to our physical environment as well.
By adjusting our mindset we are able to adjust the way our physical reality interacts with us. Changing our mental perceptions, beliefs, focus, and our feelings around our financial status can cause us to attract money more efficiently. Let's get into some tools for financial stability below.
Clear Your Focus to Attract Wealth
In reference to the quote below from Wayne Dryer, a famous teacher on the law of attraction, becoming clear with your goals is required in order to manifest the full potentiality of your abundance.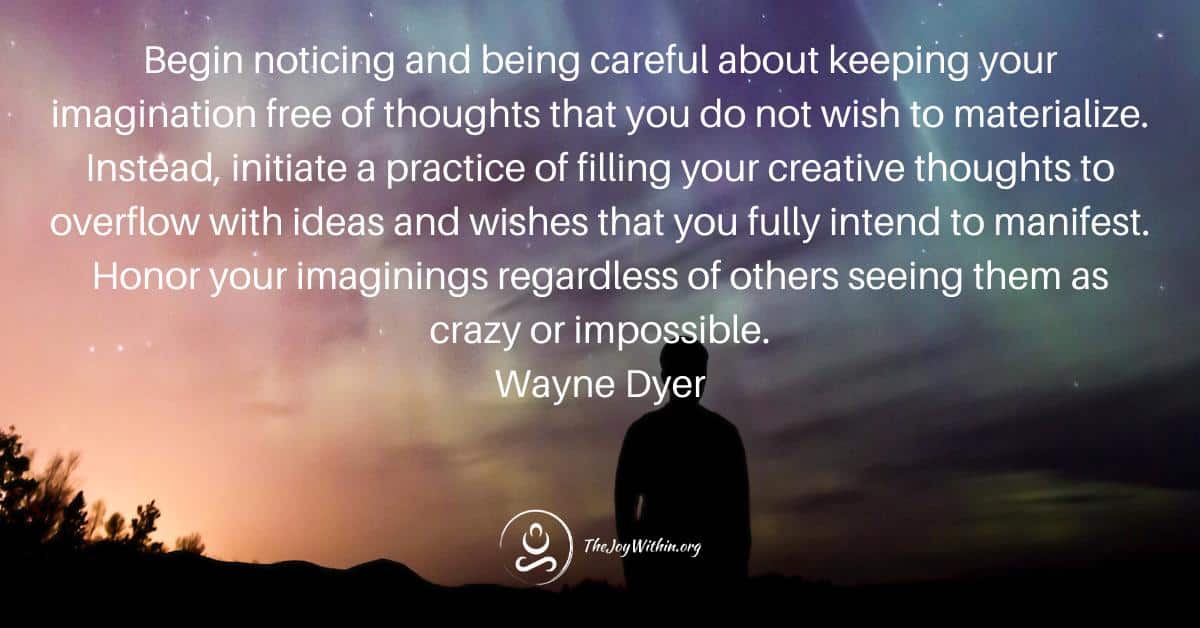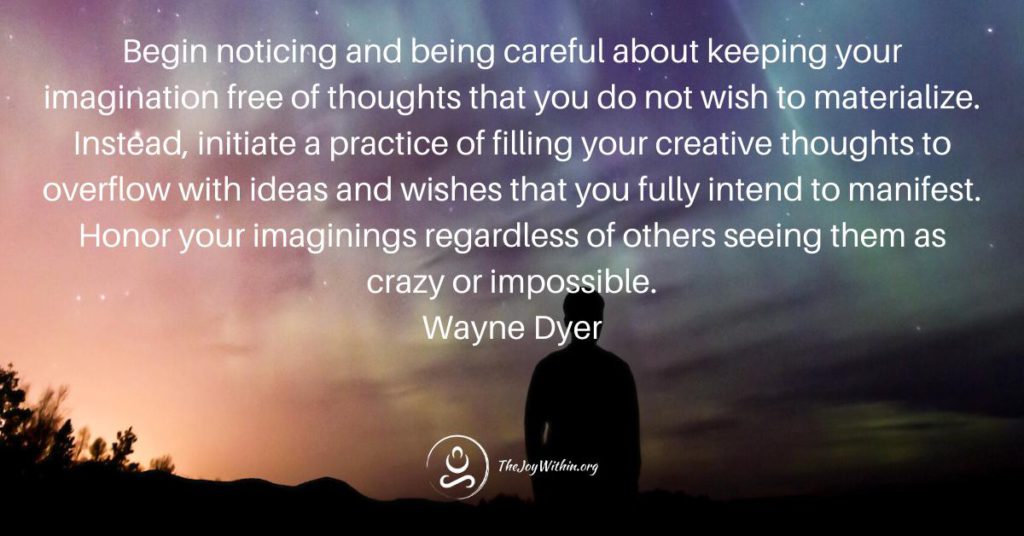 Visualization is an incredibly important tool to use for this. Creating a vision board will be able to help. In order to believe something, you have to see it. Therefore in order to live financially stable, you have to be able to dream up and see what that would be like.
Remember Your worth
In order to take the necessary risks and rise to the challenge of defeating scarcity and a lack of financial stability, you have to believe you are capable of it! Rhonda Byrne, the author of the best selling law of attraction book, The Secret, says:
" There is a truth deep down inside of you that has been waiting for you to discover it, and that truth is this: you deserve all good things life has to offer There is a truth deep down inside of you that has been waiting for you to discover it, and that truth is this: you deserve all good things life has to offer."
If we do not allow ourselves to feel worthy or capable of financial stability we will not be acting in harmony with financial independence itself. When we hold a scarcity mindset it will affect the actions we take as well as our ability to be fully present in the moment.
This lowers the quality of any work we do as well as places the frequency we vibrate in one of resonance with poverty or financial instability. Have you ever watched a confident person sway the results of something simply through their almost stubborn perspective of success?
Allow yourself to become convinced you are abundant. When you do this you become a match for your financial goals and it has no choice but to come to you.
Allow The Magic To Happen
When we set intentions, make our visualizations, affirm our self-worth, and place our order for financial freedom with the universe our doubt is like throwing water on the flames of manifestation. Neville Goddard in his book, At Your Command, says:
"You do not command things to appear by your words or loud affirmations. Such vain repetition is more often than not confirmation of the opposite. Decreeing is ever done in consciousness."
We place energy into motion through our command and our intentions. Allow them to work their magic and take shape in the physical form. Do not place obstacles of doubt in the way of your financial abundance.
In fact, if your mind starts to go down the path of doubt list three reasons as to why your desire will happen. They can be along the lines of because I deserve it I will, of course, be financially stable. Or I have XYZ skill and am capable of being financially stable.
Best Law Of Attraction Books
To keep learning how to maximize your manifestations abilities click here to find our complete list of the best law of attraction books.