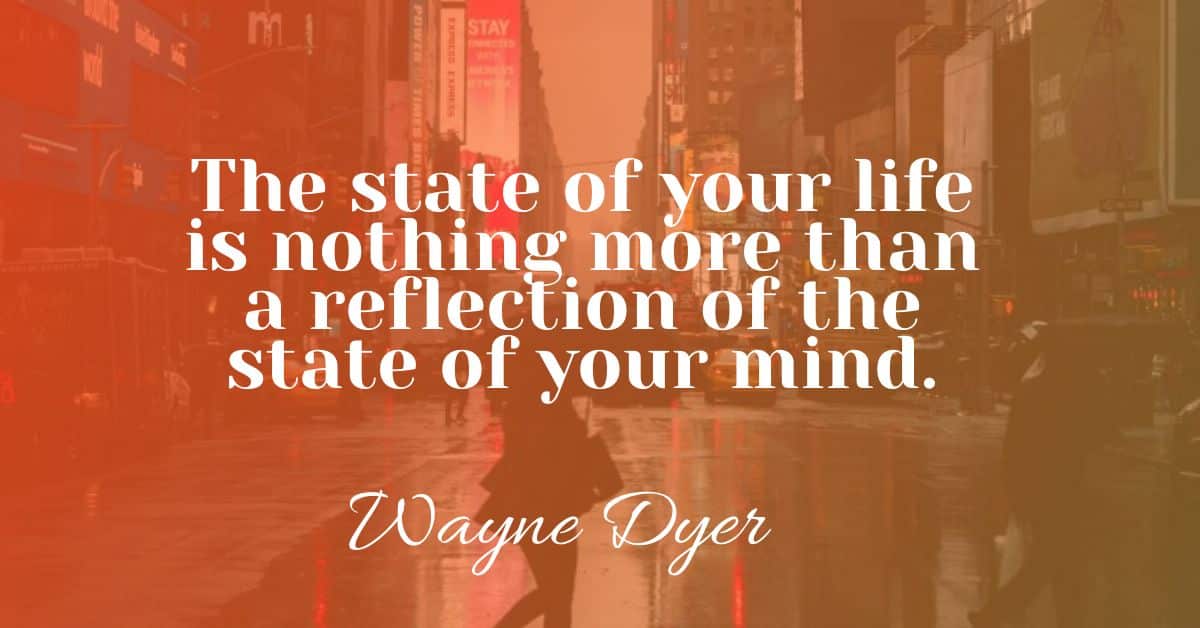 In this audio program, Wayne Dyer addresses some of the fundamental causes of unhappiness in our society, and suggests a few simple solutions that you can apply to your life, beginning today, in order to develop a greater sense of peace, clarity, and fulfillment.
He talks about why some of the leading assumptions we hold about ourselves, and the goals we create for ourselves, do not serve us, and how we can replace those 'false idols' set by society (such as earning more money, or living the "perfect" life) aside in order to focus on the joy that rests within us.
As we do – as we open our minds to our infinite, spiritual nature – we will find that life immediately becomes more satisfying, more joyful, and more fun. We learn to let go of past tension and future worry, in favor of living in the present moment, and appreciating the infinite abundance that is already before us.
The key to doing this rests with our daily intentions. As we choose to live a more profound life, a more forgiving life, we learn the importance of humility and being at one with the universe. It's a powerful, peaceful, and creative state, and you can learn to tap into that state any time you choose.
Watch the video to learn!
Wayne Dyer – New Life Audio Program
More Wayne Dyer Resources
If you like this video and want to learn more about Wayne Dyer's teachings, check out the following posts.