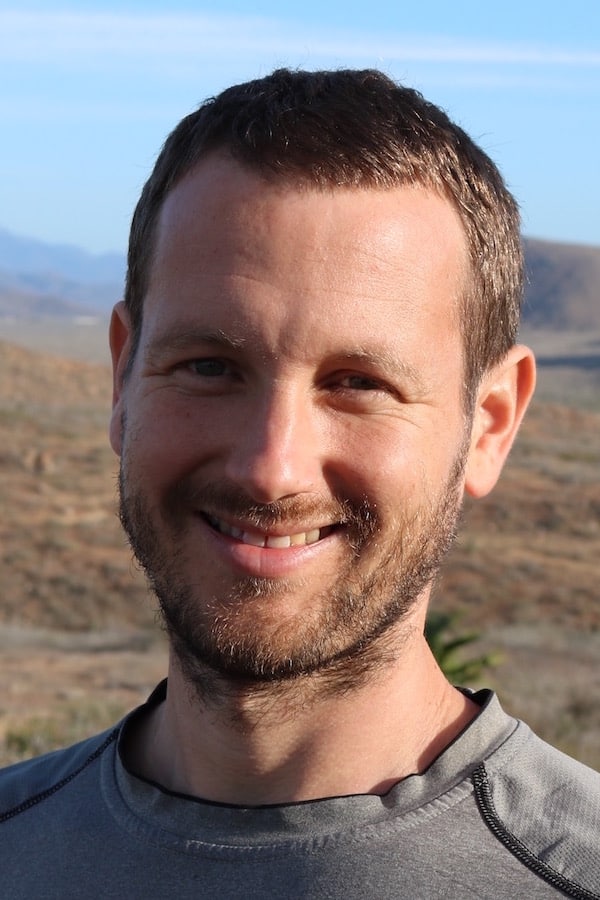 Featured Coach
Kyle Greenfield
I am a personal empowerment coach, author, and meditation leader. I will teach you how to make radical breakthroughs in any area of your life by shifting your focus, mindset, and energy.
Teaching Philosophy: Every problem can be solved by changing the way you think about it. When you raise your energy, you empower yourself to see solutions you hadn't considered.
Coaching Approach: I use a simple 3-step strategy: 1) Discover Your Natural Energy, 2) Develop Empowering Beliefs, and 3) Follow Your Highest Joy. 
Techniques Used: Uncovering Limiting Beliefs, Managing Thoughts, Breath Exercises, Increasing Awareness.
Your coach can see what you can't see – Sometimes you're blind to an easy fix that's right in front of you. In the words of Einstein: you can't find a solution at the level of the problem.


Take advantage of proven systems that work – You don't have to reinvent the wheel. the processes taught are backed by science and years of testing, so you can dive right into the good stuff.


Clarify your objectives, vision, strategy, and actions – Most limitations come from a problem of perspective. we often get so stuck in the weeds we lose sight of where we're headed, or vice versa, we see the vision but can't see how to get started. a coach helps you work through these issues and get clear on what needs to be done, and how to do it.


Progress faster than you could by yourself!
Sometimes, you already know everything you need to know, but you need that little extra kick to help you along the way. With a coach, you can achieve your objectives faster and more easily than you otherwise could.
Coaches come in all shapes and sizes. "Life coaching" can mean something different to everyone. It could be anything from personal therapy to business advice. It's important to understand the different types of coaching programs available, before you can pick the one that's right for you.
Empowerment and Success Coaching
Empowerment and success coaching usually focuses on how to develop a mindset that propels you towards your goals. The central idea is that your attitude, the beliefs you hold, influence the actions you take, and how other people perceive you.
Empowerment coaching applies this idea to every area of your life. You'll come face to face with any limiting beliefs you hold, and will be able to move past those beliefs to lead a more exciting and productive life, whether that's in your business, relationships, personal finances, or health.
Business, Career, and Executive Coaching
Business, career, and executive coaching centers around how you operate in the work place. You'll learn key principles of business success by addressing not just the tasks you perform at work, but how you think about your career goals and interact with colleagues along the way.
A clear point to distinguish when choosing a business coach, is whether you want specific business advice about the ins and outs of management, or if you want to focus on the higher level strategic aspects surrounding how you think, set goals, and take action.
Spiritual Coaching
Firstly, it's important to understand that spiritual coaching is not necessarily religious. Many spiritual coaches focus on your individual growth and evolution as a person, helping you to identify the ideals you wish to live by and then help you to succeed at embodying those ideals as you move throughout your day to day life.
Counseling and Therapy
Lastly, counseling and therapy are for individuals who are going through major challenges in their lives, and need help and support to get through them. This could range from depression to relationship counseling, and can also take a variety of forms. 
It's important to note that counselors and therapists should be licensed, and are prepared to deal with more serious mental health and clinical issues.
Finding the right coach is all about finding the right personality and fit for you. A coach that works wonders for some individuals might not have the right approach that you need, so it's important to consider the different options available to you.
The first step is narrow down what type of coach you're looking for. Use the tab above to find an overview of the most common forms of coaching.
Once you clarify what you're looking for and what you want to get out of your coaching sessions, look for coaches that meet those needs, and have a proven track record.
Take the time to speak with your coach before signing up for a program. It's normal for coaches to offer a free first session, or at least a few minute consultation to make sure it's the right fit.
Most reputable coaches will ask you for information about your goals, problems, or challenges before you speak, or during a free consultation. Many will be up front about whether or not you are a match for their skills and expertise. After all, working with a coach is about a partnership, and good coaches want clients that fit them, as much as you want a coach to fit you!
Lastly, keep in mind that it is common for coaches to ask you to commit to a specific timeframe, which can be as long as 12 months. Some may offer sliding scale options depending on your level of commitment. These programs vary, and depend on the techniques the coaches use to help you overcome an issue.
Whatever the case, do not expect a single session to solve all of your problems, and don't stop working with a coach just because you haven't found the "magic cure" after a few weeks.
Programs You Might Like...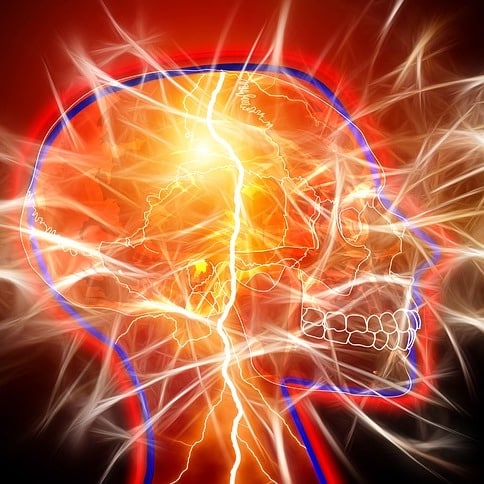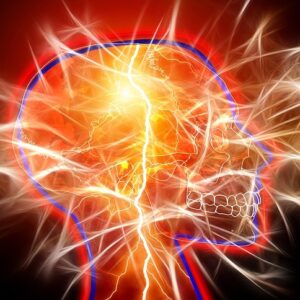 Everything is energy. As you move throughout your day, you emit vibrations, which influence what you experience.
This courses teaches you how to gain control of your energy through the laws of attraction and vibration, empowering you to create the world of your dreams and begin living a remarkable life.