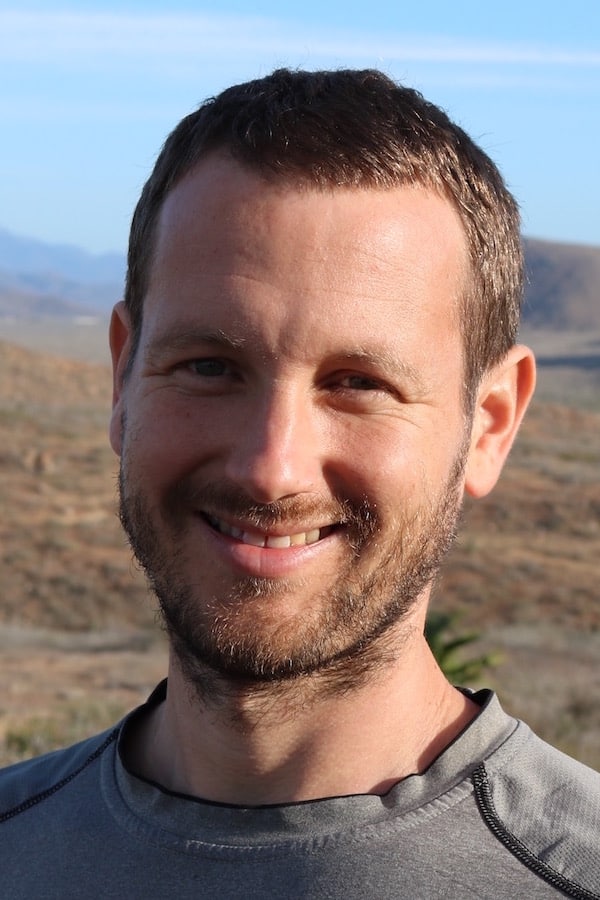 Featured Coach
Kyle Greenfield
I am a personal empowerment coach, author, and meditation leader. I will teach you how to make radical breakthroughs in any area of your life by shifting your focus, mindset, and energy.
Richmond, VA Life Coaches
Cognition Consulting with Stacy Wood
Stacy Wood is an Adjunct Professor of Professional Development and Life Balance at the University of Richmond. She is also the founder of Cognition Consulting, a Richmond-based professional and personal coaching firm. In addition to professional and career growth, Stacy also offers life coaching for personal issues.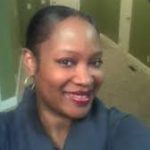 Natasha Evans
Natasha Evans is a life coach serving the Central Virginia area. She focuses on helping women to achieve success with a wide range of goals, from reducing stress and managing work-life balance, to increasing happiness and strengthening relationships.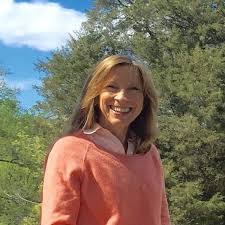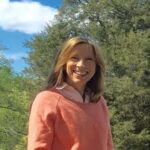 GraceMoves Midlife Transition Coaching with Mimi Weaver
Based in Midlothian, VA, Mimi Weaver is a certified coach and a faculty member at the RUAH School of Spiritual Guidance. She focuses on transitional coaching for individuals looking to make a change in their lives, or for those who feel their lives are out of balance.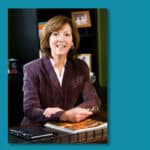 Avancer Coaching with Alix Miller
Alex Miller is a personal and professional coach serving the Richmond, Virginia area. She helps clients manage career transitions, find purpose, and improve performance at work or at home. In 2004, Alix founded Avancer Coching, Commonly, coaching clients begin with a two hour first session, and continue via phone or in person sessions for a period of 3 to 6 months.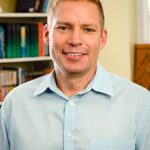 Joel Morgan Coaching and Consulting
Joel Morgan is a professional and executive coach based in Richmond. He serves clients throughout the Central Virginia region, with a focus on strategic intervention to help individuals excel and meet their full potential. Clients can choose from three, six, or twelve month options.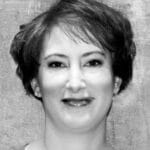 Life Cycles Counseling with Adina Silvestri
Dr. Adina Silvestri provides individual, family, group, and couple counseling for residents of the greater Richmond area. She has more than 15 years of experience working with issues on a wide range of scales, including substance abuse, childhood trauma, and anger management, New clients can often be accommodated with one week of requesting a session.
New Way New Day
New Way New Day addresses important behavioral changes through the use of hypnosis and hypnotherapy. Sessions target behaviors related to stopping smoking, losing weight or maintaining weight loss, depression, anxiety, workload management, and other common issues.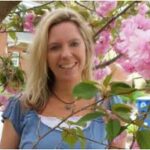 Sage Crossings with Elizabeth Sexton
Sage Crossings focuses on providing clients with holistic renewal and revitilization through energy and coaching sessions, including reiki, chakra balancing, sound therapy, aromatherapy, and life coaching. Elizabeth Sexton is located in Richmond, VA and is a recognized Reiki therapist.
We do our best to provide accurate and up to date information about local coaches. If you have an active coaching practice and would like to be featured on this page, or if you would like to claim, clarify, or edit one of the above listings, please email: submissions@thejoywithin.org.
Your coach can see what you can't see – Sometimes you're blind to an easy fix that's right in front of you. In the words of Einstein: you can't find a solution at the level of the problem.


Take advantage of proven systems that work – You don't have to reinvent the wheel. the processes taught are backed by science and years of testing, so you can dive right into the good stuff.


Clarify your objectives, vision, strategy, and actions – Most limitations come from a problem of perspective. we often get so stuck in the weeds we lose sight of where we're headed, or vice versa, we see the vision but can't see how to get started. a coach helps you work through these issues and get clear on what needs to be done, and how to do it.


Progress faster than you could by yourself!
Sometimes, you already know everything you need to know, but you need that little extra kick to help you along the way. With a coach, you can achieve your objectives faster and more easily than you otherwise could.
Coaches come in all shapes and sizes. "Life coaching" can mean something different to everyone. It could be anything from personal therapy to business advice. It's important to understand the different types of coaching programs available, before you can pick the one that's right for you.
Empowerment and Success Coaching
Empowerment and success coaching usually focuses on how to develop a mindset that propels you towards your goals. The central idea is that your attitude, the beliefs you hold, influence the actions you take, and how other people perceive you.
Empowerment coaching applies this idea to every area of your life. You'll come face to face with any limiting beliefs you hold, and will be able to move past those beliefs to lead a more exciting and productive life, whether that's in your business, relationships, personal finances, or health.
Business, Career, and Executive Coaching
Business, career, and executive coaching centers around how you operate in the work place. You'll learn key principles of business success by addressing not just the tasks you perform at work, but how you think about your career goals and interact with colleagues along the way.
A clear point to distinguish when choosing a business coach, is whether you want specific business advice about the ins and outs of management, or if you want to focus on the higher level strategic aspects surrounding how you think, set goals, and take action.
Spiritual Coaching
Firstly, it's important to understand that spiritual coaching is not necessarily religious. Many spiritual coaches focus on your individual growth and evolution as a person, helping you to identify the ideals you wish to live by and then help you to succeed at embodying those ideals as you move throughout your day to day life.
Counseling and Therapy
Lastly, counseling and therapy are for individuals who are going through major challenges in their lives, and need help and support to get through them. This could range from depression to relationship counseling, and can also take a variety of forms. 
It's important to note that counselors and therapists should be licensed, and are prepared to deal with more serious mental health and clinical issues.
Finding the right coach is all about finding the right personality and fit for you. A coach that works wonders for some individuals might not have the right approach that you need, so it's important to consider the different options available to you.
The first step is narrow down what type of coach you're looking for. Use the tab above to find an overview of the most common forms of coaching.
Once you clarify what you're looking for and what you want to get out of your coaching sessions, look for coaches that meet those needs, and have a proven track record.
Take the time to speak with your coach before signing up for a program. It's normal for coaches to offer a free first session, or at least a few minute consultation to make sure it's the right fit.
Most reputable coaches will ask you for information about your goals, problems, or challenges before you speak, or during a free consultation. Many will be up front about whether or not you are a match for their skills and expertise. After all, working with a coach is about a partnership, and good coaches want clients that fit them, as much as you want a coach to fit you!
Lastly, keep in mind that it is common for coaches to ask you to commit to a specific timeframe, which can be as long as 12 months. Some may offer sliding scale options depending on your level of commitment. These programs vary, and depend on the techniques the coaches use to help you overcome an issue.
Whatever the case, do not expect a single session to solve all of your problems, and don't stop working with a coach just because you haven't found the "magic cure" after a few weeks.
Programs You Might Like...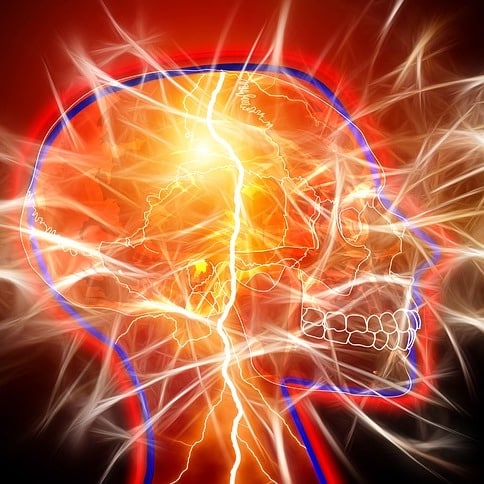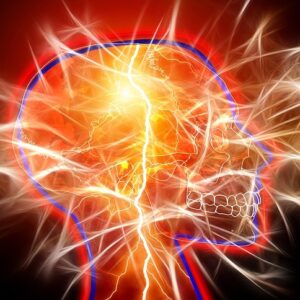 Everything is energy. As you move throughout your day, you emit vibrations, which influence what you experience.
This courses teaches you how to gain control of your energy through the laws of attraction and vibration, empowering you to create the world of your dreams and begin living a remarkable life.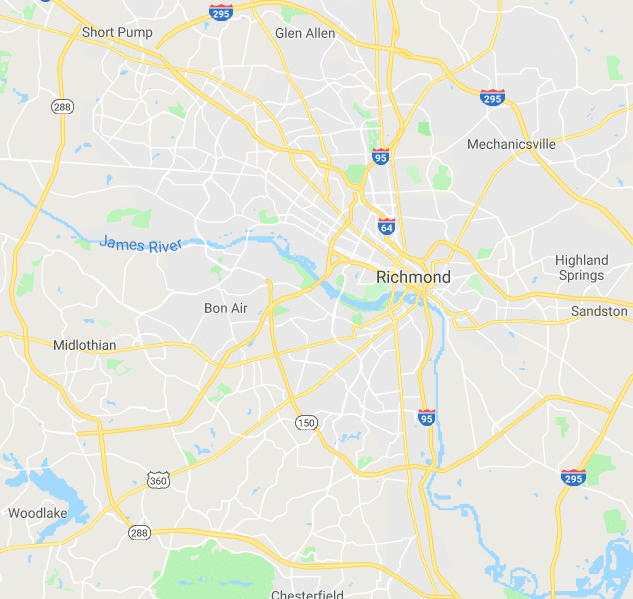 Richmond, Virginia Service Area
Downtown and The Fan
Henrico and The West End
Chesterfield and Midlothian
Short Pump and Glen Allen
Hanover and Mechanicsville
Highland Springs and Sandston