Free Audio Meditation by Sadhguru
In this audio recording, you can enjoy a free guided Sadhguru meditation, known as Isha Kriya. This meditation was designed by Sadhguru – a world-reknown spiritual leader and mystic – and can be used as part of your meditation routine to create peace, well-being, success, and health in your life.
Practicing this meditation over time will help you to tap into the incredible power of being in the present moment, and living your life with awareness.
Instructions on How to Do Isha Kriya
If you have never done this meditation before, you might want to check out this video for instructions before beginning.
Guided Meditation
What Is Isha Kriya Meditation?
Isha Kriya is a guided meditation designed and recorded by Sadhguru as part of an effort to increase the awareness and presence of spirituality across the globe. The meditation is available free online, courtesy of the Isha Foundation.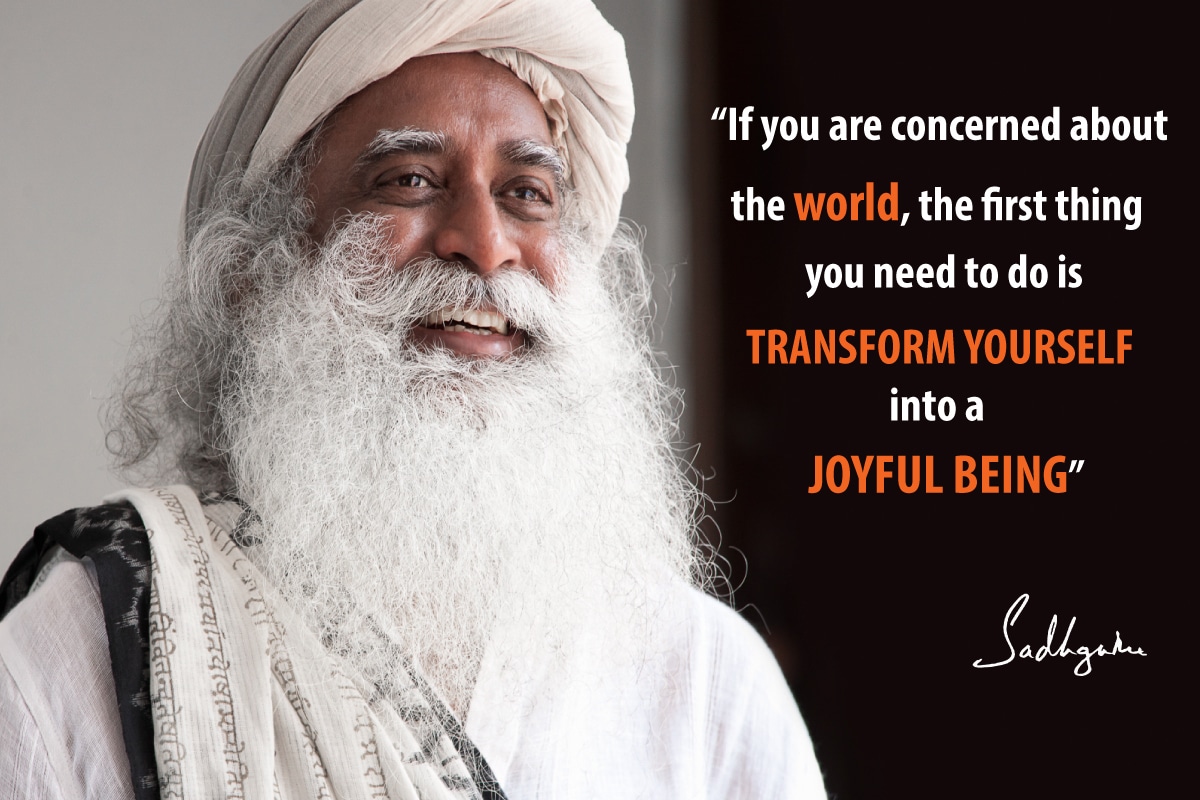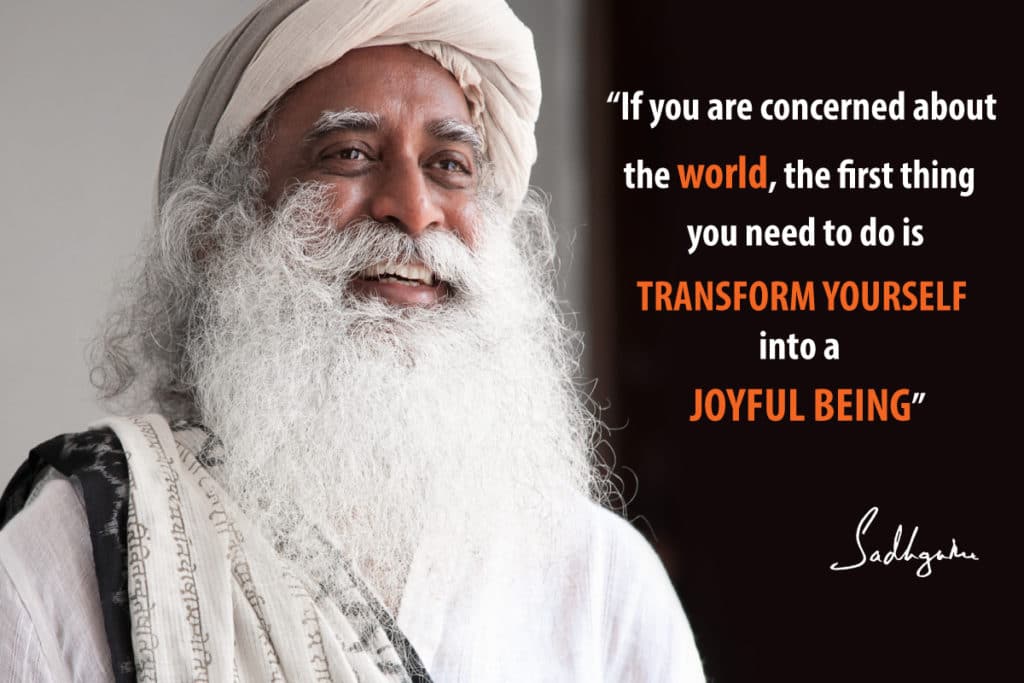 The meditation provides a very simple but very powerful technique for quieting the mind and focusing on a sense of inner well-being and spiritual oneness.
It's hard to describe the beauty of this meditation, so I encourage you to give it a try and see for yourself!
Many students see immediate benefits from practicing this meditation, but it's important to note that some students will experience mental resistance to it during the first few sessions, and find they can't stop thinking during the meditation. Most often, this initial resistance to the practice originates from the ego-mind, and is the mind's way of rebelling against your aim to quiet unnecessary chatter.
If this happens to you, I encourage you to practice the meditations several times before deciding whether or not it is "working" for you. The biggest benefits of this practice come from consistent repetition, as you can train your mind to release more deeply into a state of profound, inner peace.
.