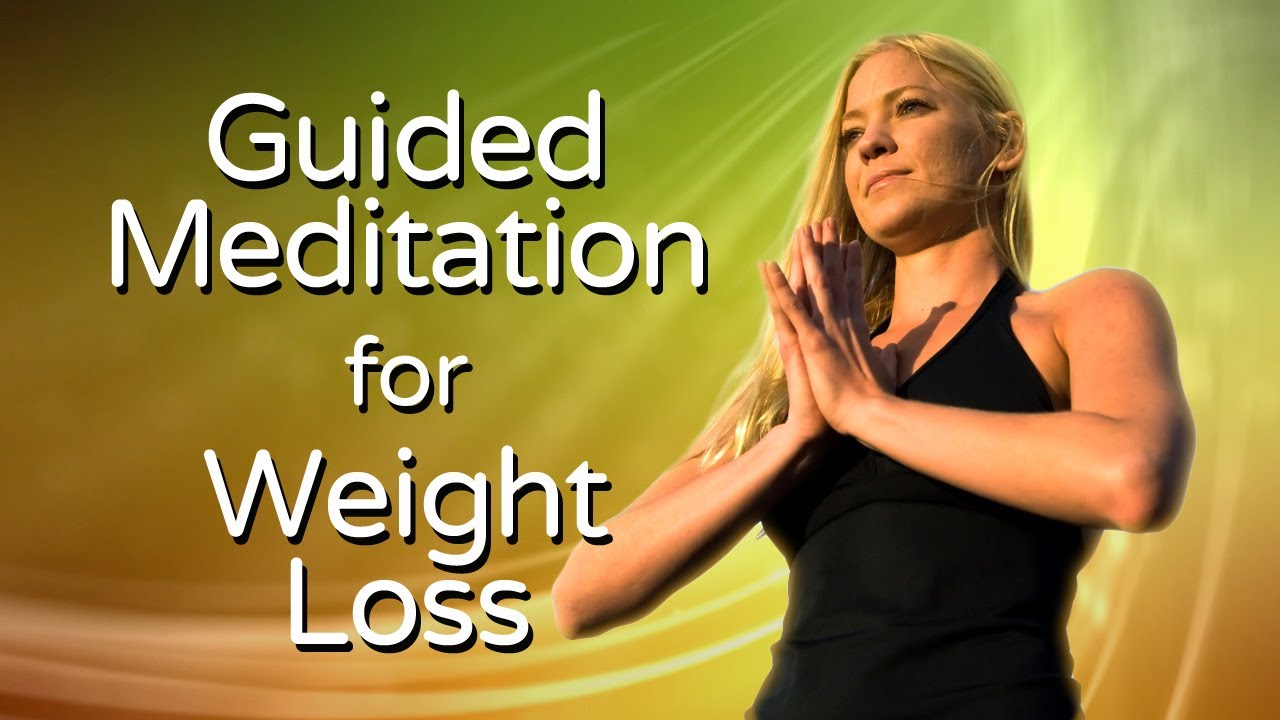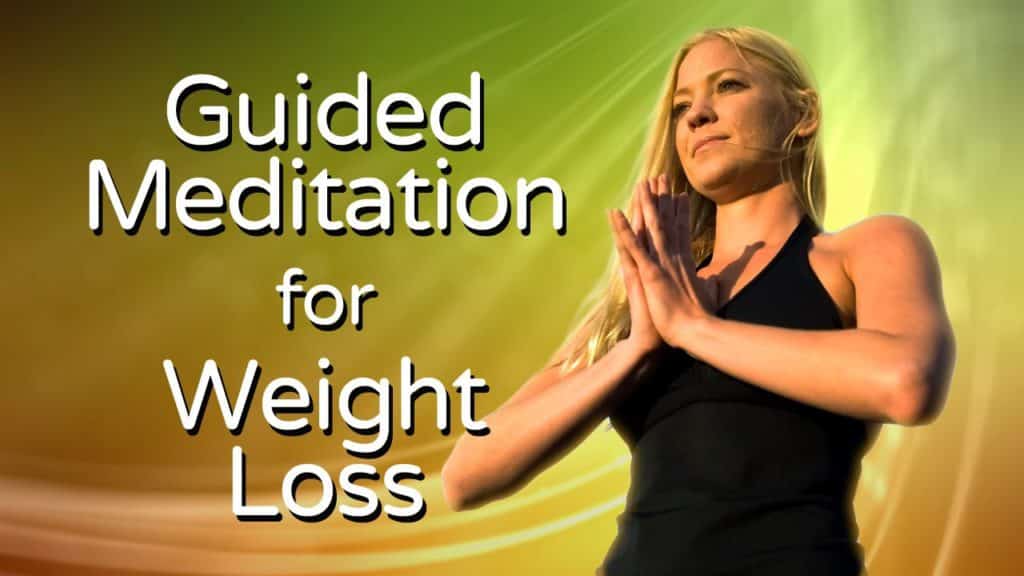 Are you struggling to lose weight? Have you tried intensive diet and exercise programs only to find that, while you may lose a few pounds, you put them back on as soon as stop the program?
IF so, you might want to try this incredible 30 day challenge to lose weight through meditation.
Meditation for weight loss is powerful and effective, because while diet and exercise attempt to tackle the symptoms of being overweight, meditation will help you uncover the root cause: your level of consciousness and beliefs you hold about the subject. Meditation helps you learn how to set a daily intention, which in turn will clarify your aim and allow you to achieve it more easily.
In this post, I want to share one of my favorite guided meditations for weight loss, and I also want to extend a challenge to you.

If you try meditation for 30 days, I guarantee you you will begin to see a profound transformation in your life. While 30 days may not be enough for you to hit your ideal weight, it will be long enough to radically transform the way you think about your body, and the beliefs you hold in relation to it.
Changing these beliefs is the fundamental practice, because your beliefs about weight are what create the problem, and your apparent inability to solve it.
You can get start with this free 30 day Introduction to Meditation, or listen to the guided recording below.
Guided Meditation for Weight Loss
In this 25 minute meditation, you'll begin to prepare your mind to lose weight by focusing on developing the feeling of health and well-being, while using some visualization techniques in order to make that dream a reality.
Give this meditation a try and let me know what you think!
Read more about What To Expect When Getting Started with Meditation. If you've never meditated before, you may also want to check out this post on How to Meditate for the First Time, or learn more about setting meditation goals.