Spending your time enriching your mind is an act of self-care. There are so many resources out there it can be easy to overlook the potency of ones that are offered for free. Here is a list we compiled on some of the best free online law of attraction books!
First of All What Is The Law of Attraction?
Where you direct your attention and emotions will also direct the energy of creation too. The law of attraction is the way in which we create our own reality. Click here to learn how to manifest for beginners.
Quantum physicists explain how everything in the world is made up of energy. The particles vibrate at different frequencies which create what we perceive as our physical world.
Our belief system, our emotions, and our words are all energy as well. We attract what we are in a sense. No matter how many times we say I am abundant, if we focus on lacking money, believing making money is hard and possibly feeling disappointed at our funds then do not match that reality.
Free Online Law of Attraction Books
We have included links to the free law of attraction book resources as well as a short description of them. Maybe finding this article confirms to you that you can attract anything you want even free law of attraction books! Enjoy reading.
Grow Rich With Peace of Mind
This book was written by Napoleon Hill who is best known for his book, Think and Grow Rich. He is an American author who taught how intertwined expectations are in one's life! Find a Free PDF of Grow Rich With Peace of Mind here.
Awakened Imagination
Written by Neville Goddard, Awakened Imagination explains that we are all god. That through our imagination is where god exists. Neville interprets the bible as not a story of real people but a story of human consciousness.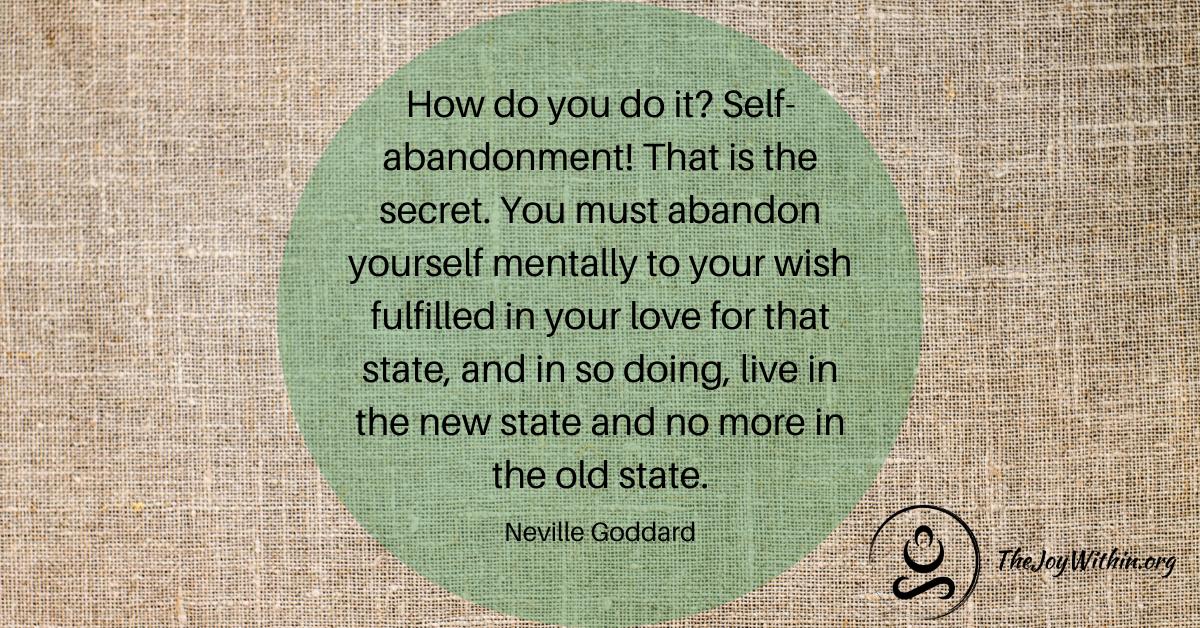 Through this book, he teaches you how to awaken your imagination to use it consciously and understand nature to reality and the law of attraction. Find a Free PDF of Awakened Imagination here.
The Science of Getting Rich
Written by Wallace D. Wattles The Science of Getting Rick was published in 1910 right before his death. This book reminds us that we all have the innate power to become rich and have the ability to create infinite wealth.
Find a Free PDF of The Science of Getting Rich here.
The Power of Spoken Word
Florence Scovel Shinn lived from 1871-1940 and discovered her journey to the law of attraction and metaphysics after a divorce to her husband. She began to understand that success originates only from a mind that believes they are successful.
Affirmations became a prominent way to initiate this change. Find a Free PDF of The Power of Spoken Word here.
The Law and The Promise
This is another book by Neville Goddard. This book explains how to shift the nature of your consciousness therefore the nature of your reality and the reality you experience. Neville covers in more detail the way that imagination works to create reality.
Find a Free PDF of The Law and The Promise here.
Related Topics
You may enjoy our related article: 5 Books To Awaken Your Mind
Or learn more: about how meditation can actually produce faster healing.