Are you looking for a good book on meditation? From spiritual classics to best-sellers, guided channels to the science of meditation, there are hundreds of books for you to choose from.
Whether it's your first time meditating, or you've been at it for years, in this post we'll talk a bit about how to choose the right book for you, and explore some of our top picks.
Types of Meditation Books: How To Find The Right Guide for You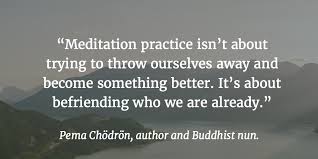 Before you start thinking about which book is best for you, take a moment to think about what type of meditation book you're looking for.
Are you looking for an instructional, how-to meditate book, or a guide to different styles of meditation, or a book that explores the scientific benefits of developing a meditation practice?
Our Top Recommendations: Must Reads and Best Sellers
Books for Beginners: How To Meditate
If you're just starting to learn how to meditate, you may want to consider a beginner friendly book. These books focus on the basic principles behind meditation and why it's important, and offer a number of great tips and guided exercises you can start using to develop your practice.
How To Meditate: A Practical Guide To Making Friends With Your Mind by Pema Chodron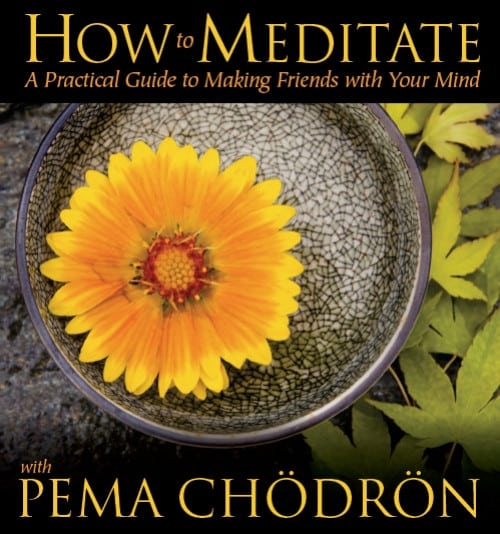 Pema Chodron is one of the most popular and most influential Buddhist writers in the West. Her books combine ancient Buddhist wisdom with modern insights and practical considerations. In How To Meditate: A Practical Guide To Making Friends With Your Mind, Chodron offers an insightful look at how to start meditating. This is a worthwhile read for both beginners and experienced practitioners.
Meditation for Beginners by Jack Kornfield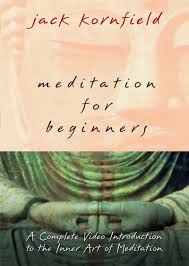 Jack Kornfield is a world-reknowned teacher of insight meditation, which follows the course of the popular Vipassana method. In Meditation for Beginners, Kornfield distills his years of teaching experience down into simple, easy to follow techniques anyone can master at home, on their own time. A must read meditation book for beginners.
Wherever You Go, There You Are by Jon Kabat-Zinn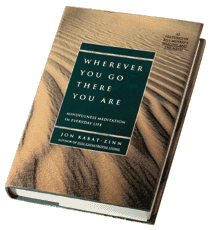 In Wherever You Go, There You Are, Kabat-Zinn speaks to both beginning and advanced meditation students, outlining a clear path towards mastering the art of meditation and mindfulness, and incorporating this practice into your daily life. With simple and powerful techniques, this book is a best-seller and must read for anyone interested in deepening their meditation practice.
Learn more about how to meditate properly or get more tips to improve your focus.
Meditation and Eastern Philosophy
The Myth of Freedom and The Way of Meditation by Chogyam Trungpa
Chogyam Trungpa is a popular Buddhist writer. His books offer an easy to understand look at the core principles of Buddhism and how to apply them to a Western life. In The Myth of Freedom and The Way of Meditation, Trungpa takes a look at why meditation is a central part of Buddhist practice, and how you can build a practice into your own, modern life.
Zen Mind, Beginner's Mind by Shunryu Suzuki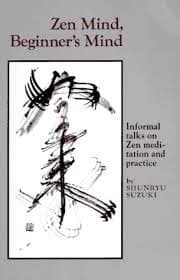 In Zen Mind, Beginner's Mind, you'll find a compilation of talks and lectures given by Zen-master Shunryu Suzuki. Most of the talks were taken from classes given at the Los Angeles Zen center, and were compiled after his death to form a complete look at the master's teachings, and how to apply Zen principles to your daily life.
The Science and Benefits of Meditation
The Science of Meditation: How To Change Your Brain, Mind, and Body by Daniel Goleman and Richard Davison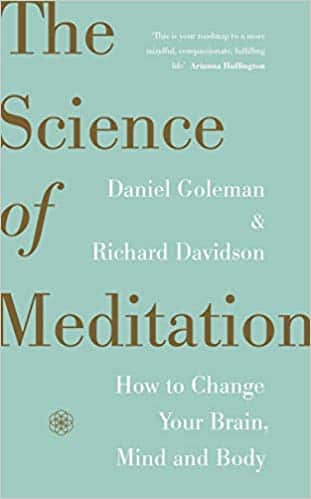 Daniel Goleman and Richard Davison have been asserting the medical benefits of meditation for over four decades. In The Science of Meditation: How TO Change Your Brain, Mind, and Body, they look at many of the popular ideas and myths about meditation, and outline the hard evidence supporting exactly how to develop a meditation practice that is scientifically proven to boost your health and wellness.
Real Happiness: The Power of Meditation by Sharon Salzberg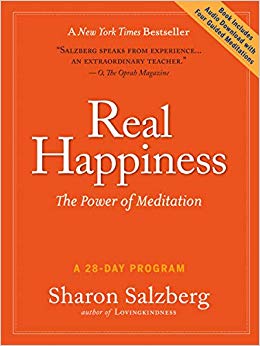 In Real Happiness: The Power of Meditation, Sharon Salzberg takes an in depth look at many of the real benefits of meditation. She looks at some of the research proving how a consistent meditation practice can lead to reduced stress, lower risks of coronary and other diseases, and an improvement in overall health and vitality. Most importantly, she discusses how meditation leads us towards happier and more productive lives.
The Science of Enlightenment: How Meditation Works by Shinzen Young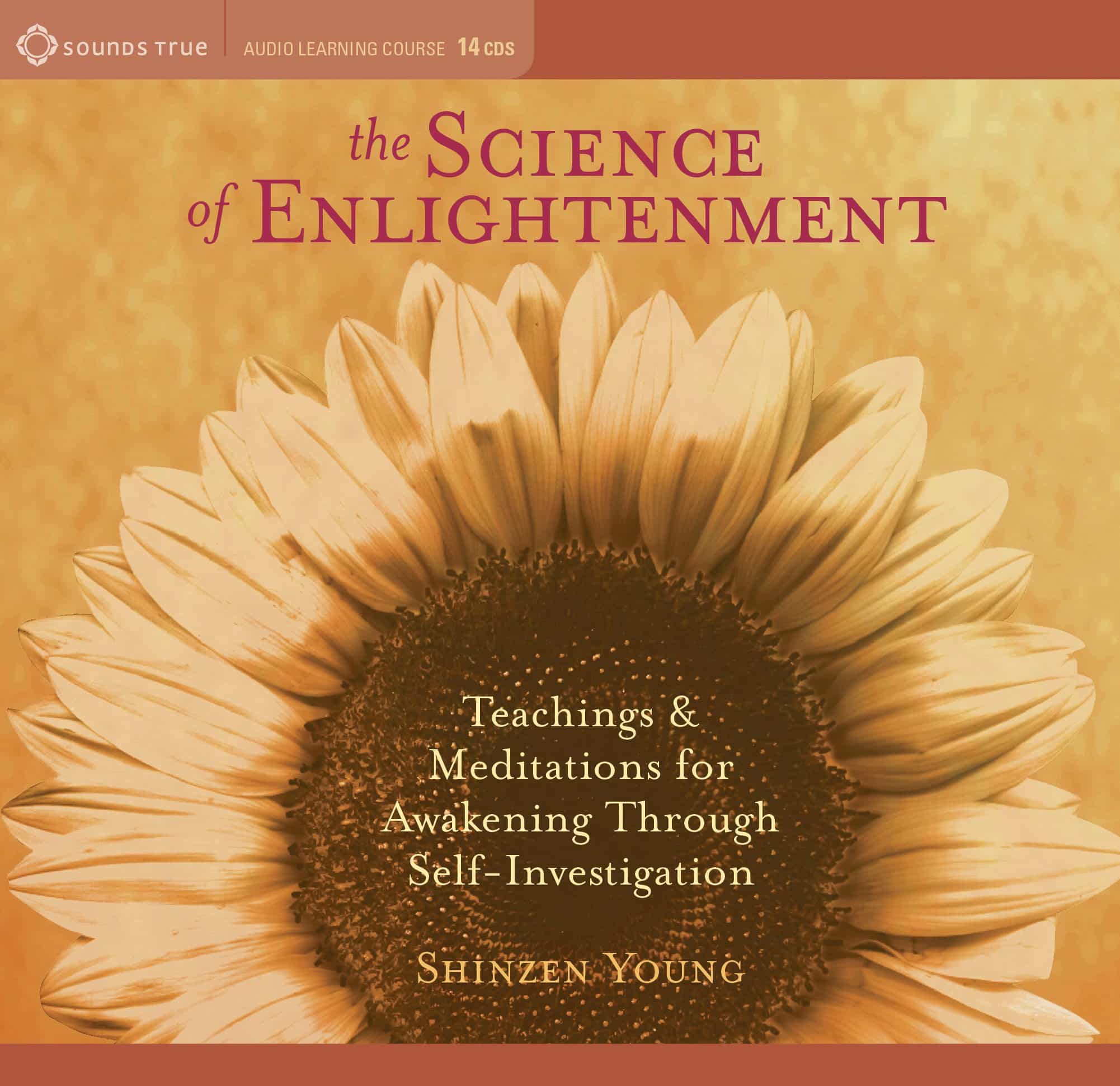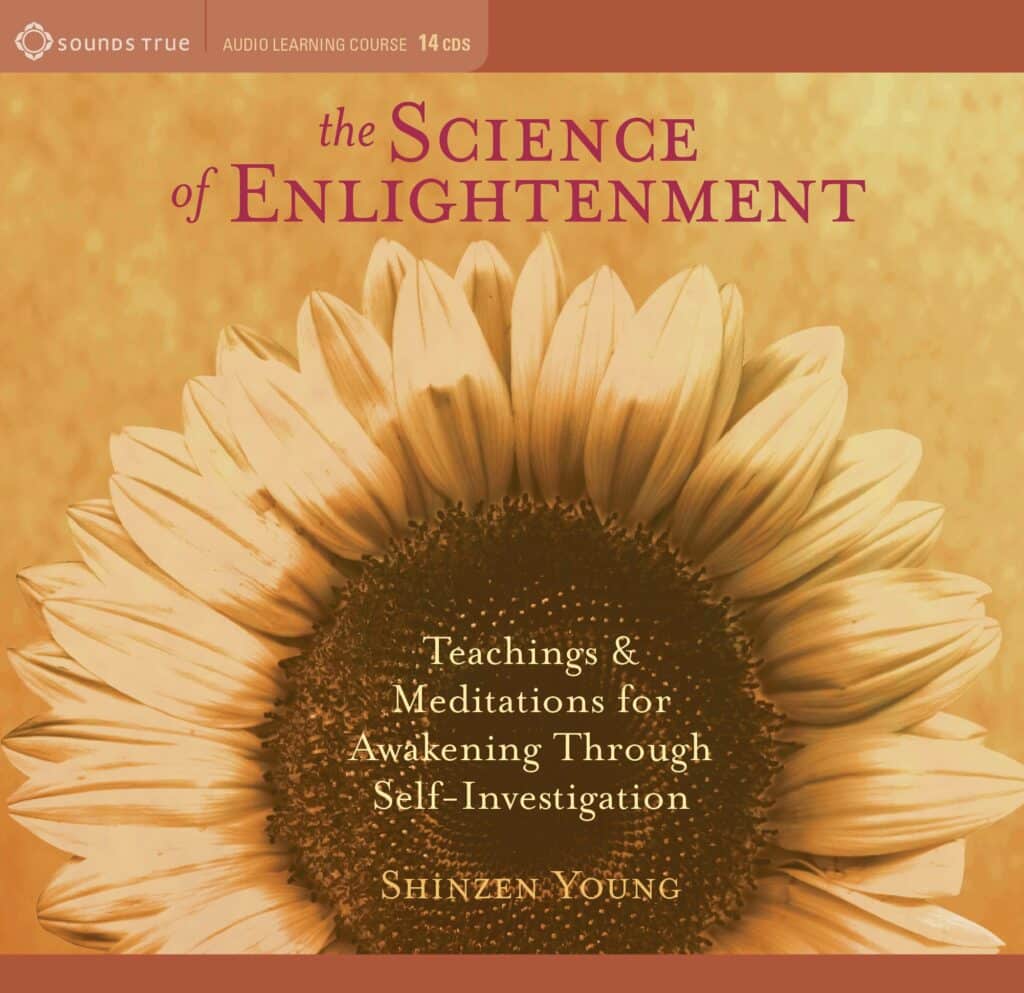 In The Science of Enlightenment: How Meditation Works, author Shinzen Young explores the neuroscience of meditation and how a dedicated practice can reqire your brain, enhance your cognitive abilities, and improve your connection to the world around it. Through an exploration of both scientific and spiritual writings, Young takes a deep look at what enlightenment is and how you can achieve it.
Mindfulness Exercises
Lastly, there are many wonderful books of mindfulness. Mindfulness is an important extension of meditation, and is a powerful practice for bringing the main principles of your meditation to the real world.
The Power of Now by Eckhart Tolle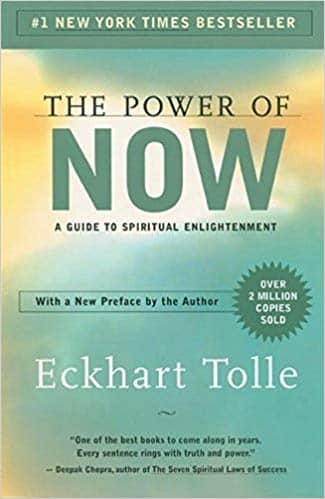 Eckhart Tolle is one of the world's leading authorities on mindfulness. In The Power of Now, Tolle explores how you can center your focus into the present moment in order to gain a higher awareness of your life and the world around you. By focusing on the Now in every moment, you can open the doors to a life of happiness and prosperity.
The Miracle of Mindfulness by Thich Nhat Hanh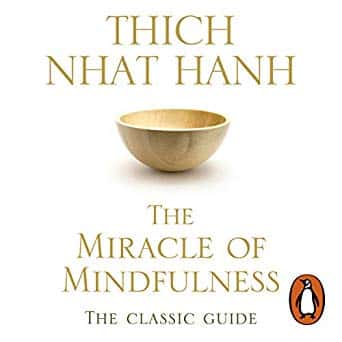 In The Miracle of Mindfulness, An Introduction To The Practice of Meditation, Vietnamese author Thich Nhat Hanh lays out a clear path to developing awareness in the world. He walks you through clear methods for increasing your awareness by focusing on the impermanence of the world, while remaining grounded in the notion that meditation is not an escape from reality, but rather a means through which you can enhance your every day experience.
Click here to browse more books on mindfulness.
See our complete list of spiritual books and topics.