Not all stress is bad stress, in fact, we can have good stress called eustress that motivates us positively. Though millions of people struggle to know how to navigate distress and anxiety. Mindfulness has been found to be one of the most effective treatments for anxiety.
Mindfulness Books To Overcome Anxiety
The simple act of mindfulness is a universal tool that helps one overcome anxiety, depression, challenges in life, and self-hate. Research has shown countless studies that mindfulness although simple creates profound impacts on us psychologically.
You may enjoy our related titles: The Best Law of Attraction Books To Manifest Your Dreams
1.The Mindful Way Through Anxiety: Break Free from Chronic Worry and Reclaim Your Life
Written by Lizabeth Roemer and Susan M. Orsillo this book takes you on the journey of an eight-week program to dissolve your anxiety with the help of mindfulness. Written by clinicians this book encompasses the thought patterns behind anxiety and teaches you how to work with them.
You may enjoy this breath technique called 4-7-8 which helps lower anxiety.
2. Peace Is Every Step: The Path of Mindfulness In Everyday Life
World-renowned Vietnamese Thiền Buddhist monk, Thich Nhat Hanh, authored this book which inspires one to see the beauty in every moment with fresh eyes. He teaches you how to reawaken your perception of gratitude.
In simple, easy to understand, and right to the point lessons, Thich Nhat Hanh, reminds us there is pleasure and joy in how we eat, the fact we can smile, and the air we breathe. The path of humbleness reawakens our inner peace.
This book teaches you how to appreciate every moment in front of you. Reminding you of the little ways in everyday life you can feel grateful will help lower anxiety as well as help you work with the law of attraction.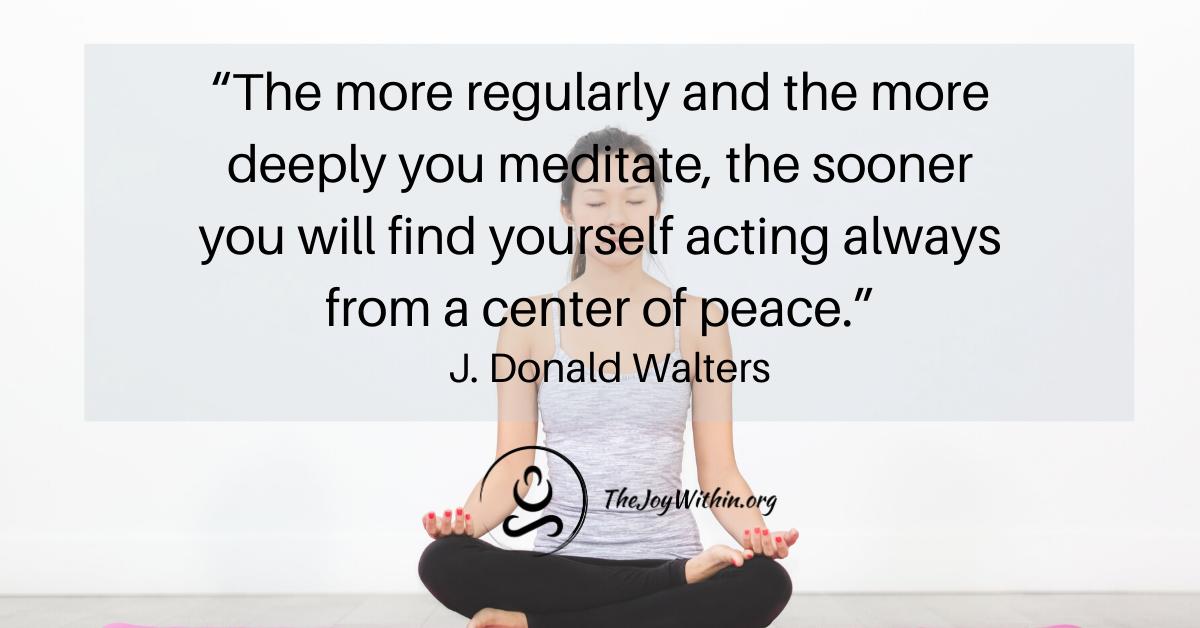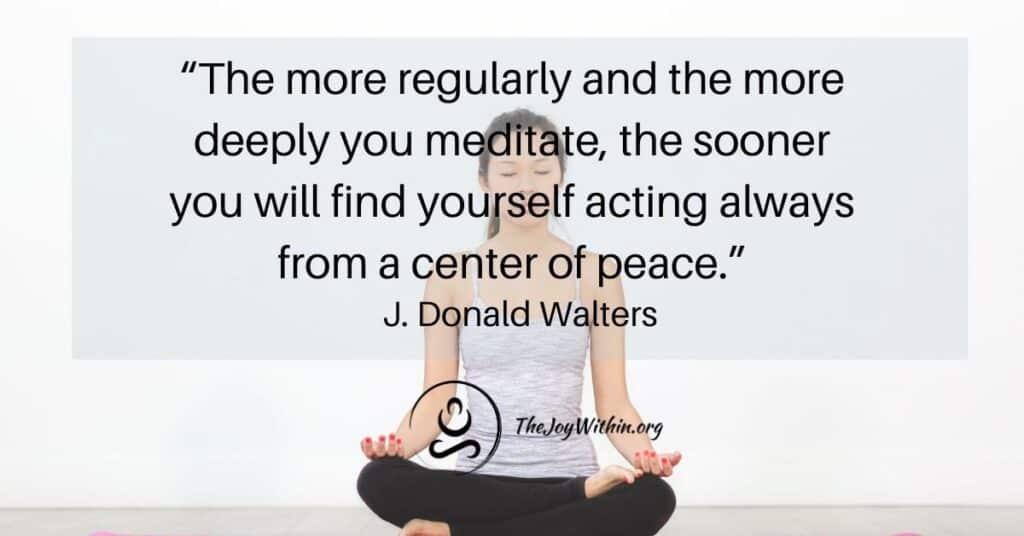 3. Full Catastrophe Living
Jon Kabat-Zinn wrote this book originally in 1990. It has been revised in 2013 and still is helping thousands of people find the mindfulness "exit" out of suffering from anxiety.
Jon Kabat-Zinn's mindfulness-based stress reduction program that impacted psychology greatly will guide you through creating your own meditation practice. It will lead you to better manage life's obstacles and maybe even find peace along the way.
If you are beginning a meditation practice we have just the 30-day course to help you out.
4. The Mindful Way Through Stress
As an eight-week path, this book is based on the proven Mindfulness-Based Stress Reduction. Shamash Alidina simplifies how to find and use mindfulness to instantly reduce stress.
This book includes both long and short guided meditations so that you can customize your practice to your exact needs. Using as little as 10 minutes a day this book opens the reader's eyes to the step by step way of overcoming challenges with mindfulness.
5. A Year of Mindfulness: A 52-Week Guided Journal to Cultivate Peace and Presence
If you're ready for a deep dive into cultivating new habits and shifting your shift, grab this book! For one year it will be with you to guide you through crafting a new you.
This book opens the reader's eyes to a new theme each week. This covers connecting to mother earth to even the mundane tasks. This book is a holistic approach that will over the course of one year guide you into a new way of living.
Click here to find a meditation to overcome anxiety and depression.
Continue Reading
Here you can enjoy our list of spiritual books that will help you expand your consciousness and manifest your dreams.