Build your meditation habit with our 30-day Introduction to Meditation.
This course provides everything you need to build a successful meditation practice from the ground up.
Follow along with simple daily exercises
Learn easy techniques to help you focus
Discover your natural, joyful energy.
Register now to get started with 7 free meditations from our most popular beginning meditation program!
Not Sure Where To Begin? Start Here.
Browse More Topics in Meditation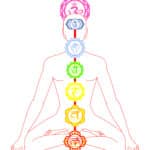 The energy centers within our bodies are what allow life force energy to flow through us, bringing health, energy and vitality.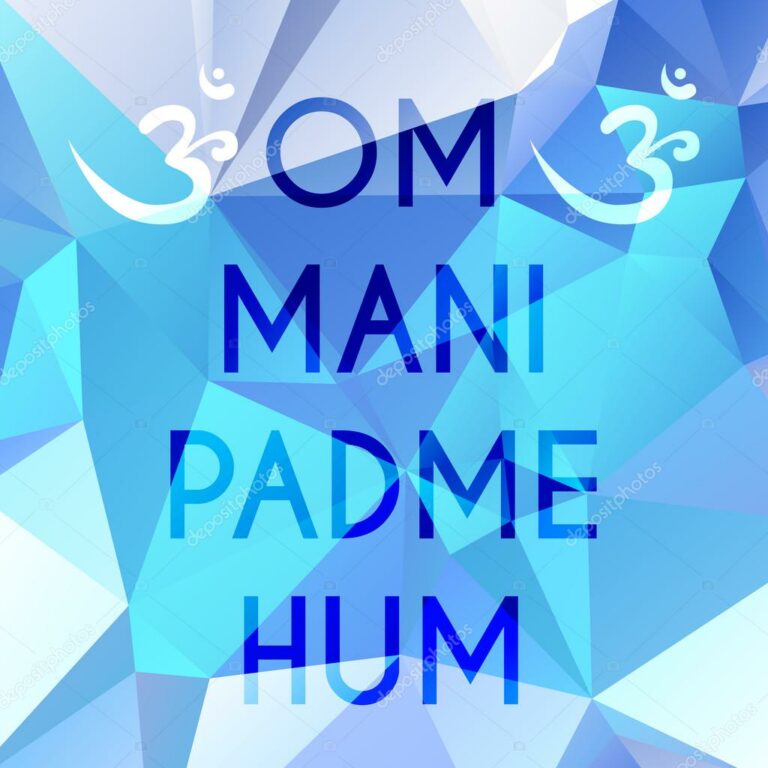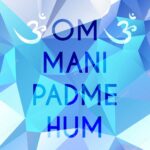 Mantras are simple phrases repeated during meditation, bringing peace, happiness, and fulfillment through focus and practice.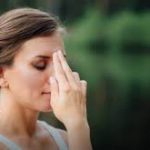 The breath is a central point of focus during meditation. Browse our list of techniques to find the one that's right for you.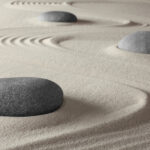 Mindfulness is the practice of awareness. Learn how to focus your mind and bring your attention into the present moment.
Register Now to Get Started with 7 Free Meditations
Everything in your life is a reflection of your state of mind. 
When you tune in to abundance, you gain the ability to be, do, or have whatever you want, whenever you want it.
In this 30-day program you'll learn how to shift your perspective and start attracting prosperity into your life.
Each course contains 30 guided meditations, daily insights, and simple actions to help you find peace and prosperity in your life. Get the first 7 lessons free for new members, then access the full course for only $19.99.