Can't seem to find that perfect gift?
In this post I'm going to reveal my 15 favorite Law of Attraction gift ideas that you can use for any occasion. You can tailor any of these to help your friends and family manifest financial abundance, vibrant physical health, strong relationship, or a deeper sense of personal fulfilment and inner peace.
So, without further ado, let's dive in! (Number 5 is my personal favorite…)
15 Fun Law of Attraction Gifts
1. Start an Abundance Meditation Course.
I figured I'd start this list off with one of my favorite programs for manifesting abundance in your life. The Abundance Meditation Series is a 30-day program to help shift your perspective and open your eyes to the abundance that surrounds you. In it, you learn how to focus on the energy behind your desires, release your limiting beliefs, and move towards a life overflowing with true abundance. Click here to learn more about the abundance meditation series.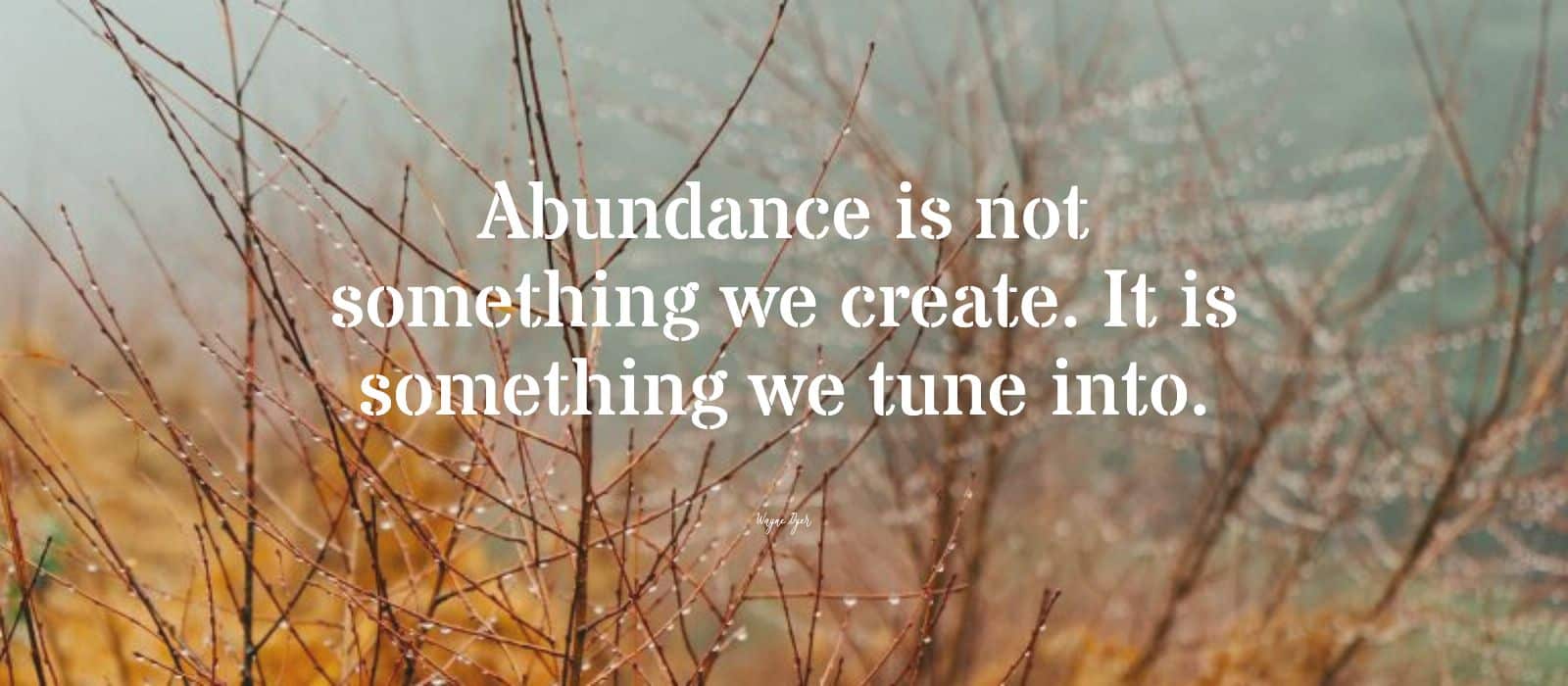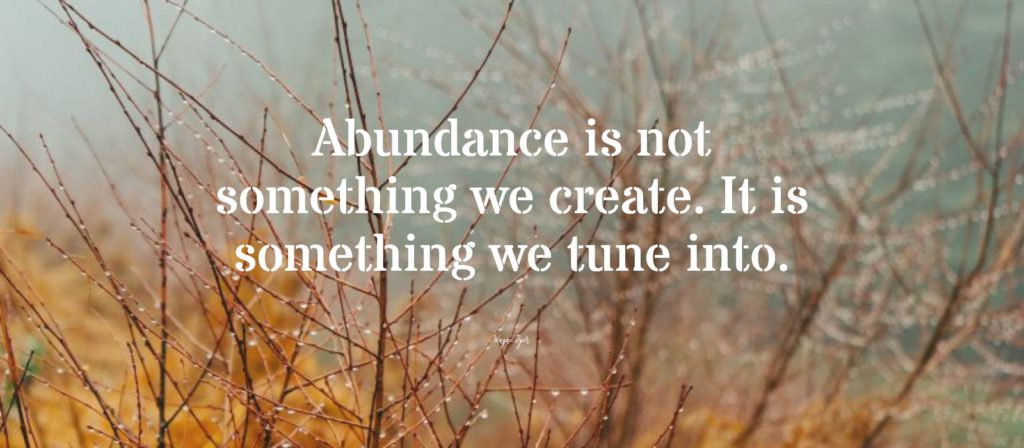 2. Share Abraham Hicks' Law of Attraction Cards.
A great resource from one of the greatest Law of Attraction teachers of all time, the Law of Attraction cards are a deck of insights and inspirations that help you to get out of a funk and start pushing your energy towards the higher end of the vibrational scale. Read more about Abraham's attraction cards.
3. Gift A Great Book.
This may be a bit obvious, but no list would be complete without mentioning that everyone loves a good book. If you're trying to help a friend learn how to manifest, then there's nothing better than sharing some of the writings that you love! There are far too many options to list in this post, so click here for my list of the best Law of Attraction books for more inspiration.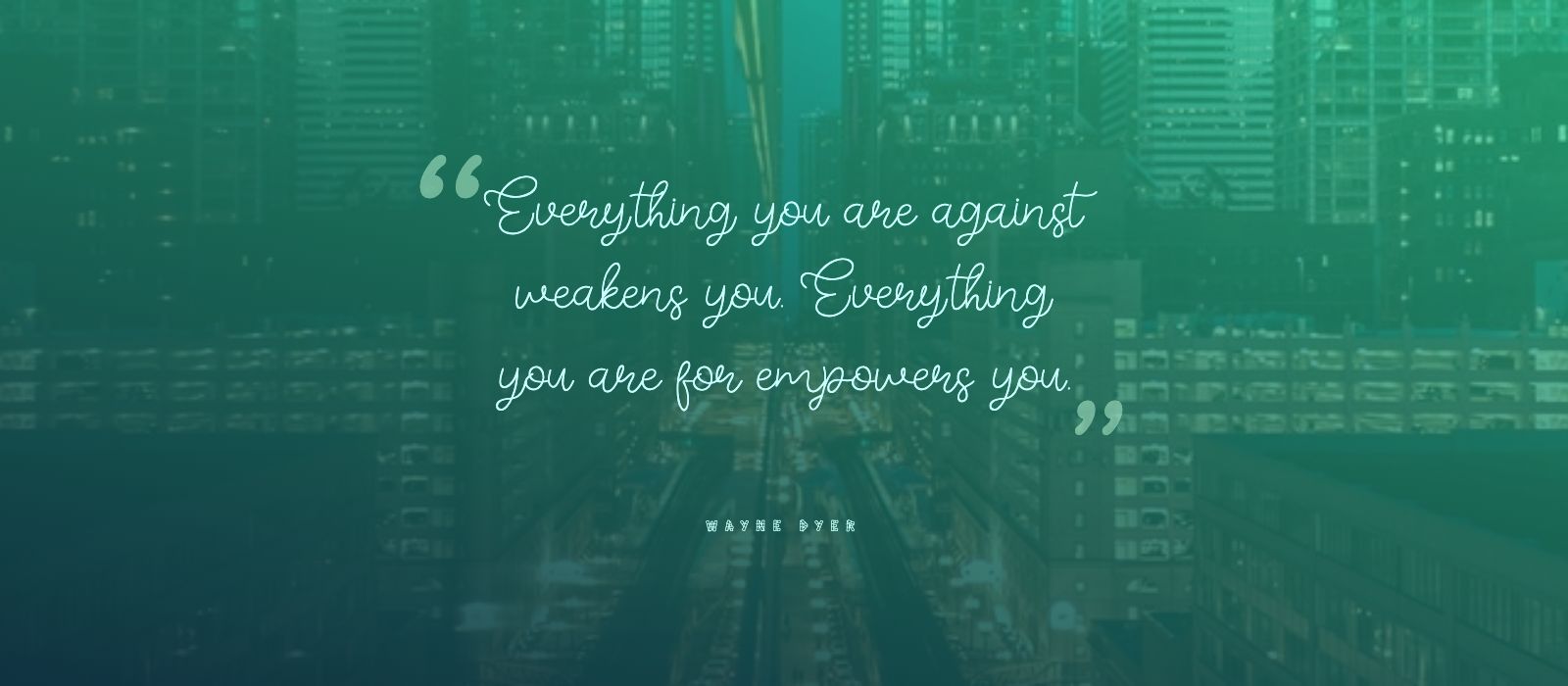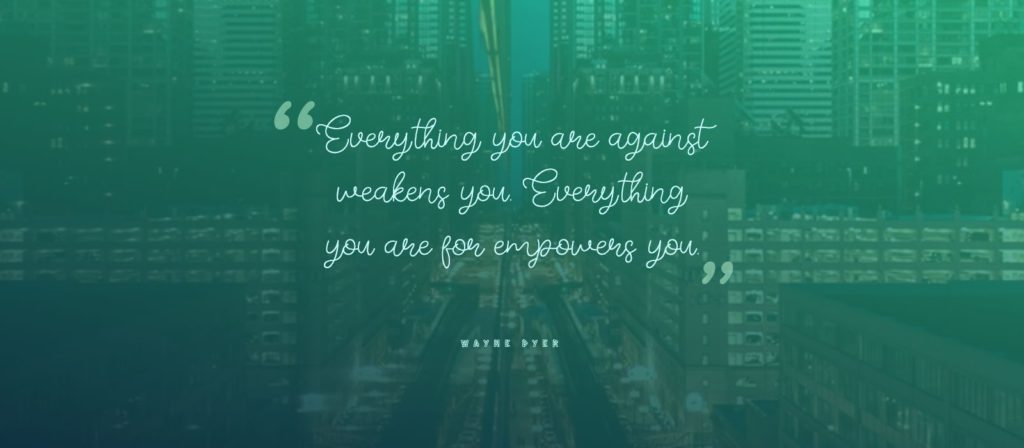 4. Listen To a Wayne Dyer Audio Program.
Wayne Dyer is another of my favorite teachers, and while he has a number of great books, I also think he's one of the best spiritual speakers of the 20th century. He has several great audio programs you can work through. Check out DrWayneDyer.com for more information.
5. Explore a Workshop on Getting Into The Vortex.
Learning how to manage your thoughts and align your energy with your desires is one of the single most important skills you need in order to be successful with the Law of Attraction. This workshop is a great gift regardless of whether you're new to working with manifestations or have been studying Law of Attraction for years, but are itching to get to the next level of conscious creation! Click here to learn more about the workshop.

6. Find A 365-day Affirmation Calendar.
We've all seen those small desk calendars that feature a new quote or image every day. You can easily find ones that focus on motivational or inspirational ideas, whether you want to feature thoughts on The Law of Attraction, Zen-living, or general health and well-being.
7. Keep a Gratitude or Affirmation Journal.
One of the best habits you can start to raise your energy is to become aware of the many positive aspects that are already in your life. Keeping a daily gratitude or affirmation journal is a great place to begin, and a fun small gift for anyone you want to share some good vibes with.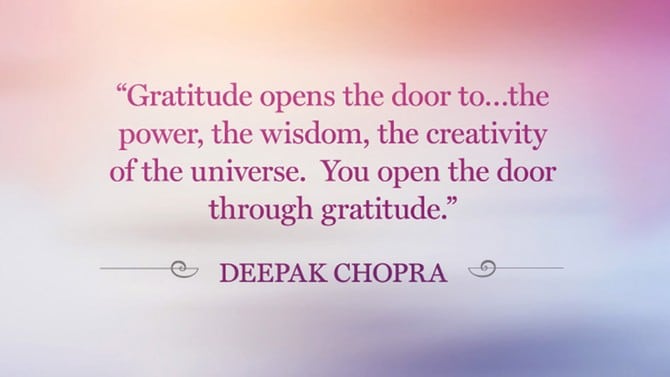 8. Start a Visualization or Vision Board.
If you've never kept a visualization board, then it can be a good new manifestation habit to start. You can gift a new board as a DIY project, or find a visualization starter kit for an out-of-the-box template. Learn more about how to make vision boards.
9. Browse Quirky Products on Zazzle or Etsy.
There are literally thousands of small, fund and quirky gifts you can get if you spend a few minutes browsing Zazzle or Etsy. These sites are great for little items like key-rings, engraved pillows, shirts, magnets, coffee cups, and a ton of other little knick-knacks, many of which have positive quotes and imagery depicted.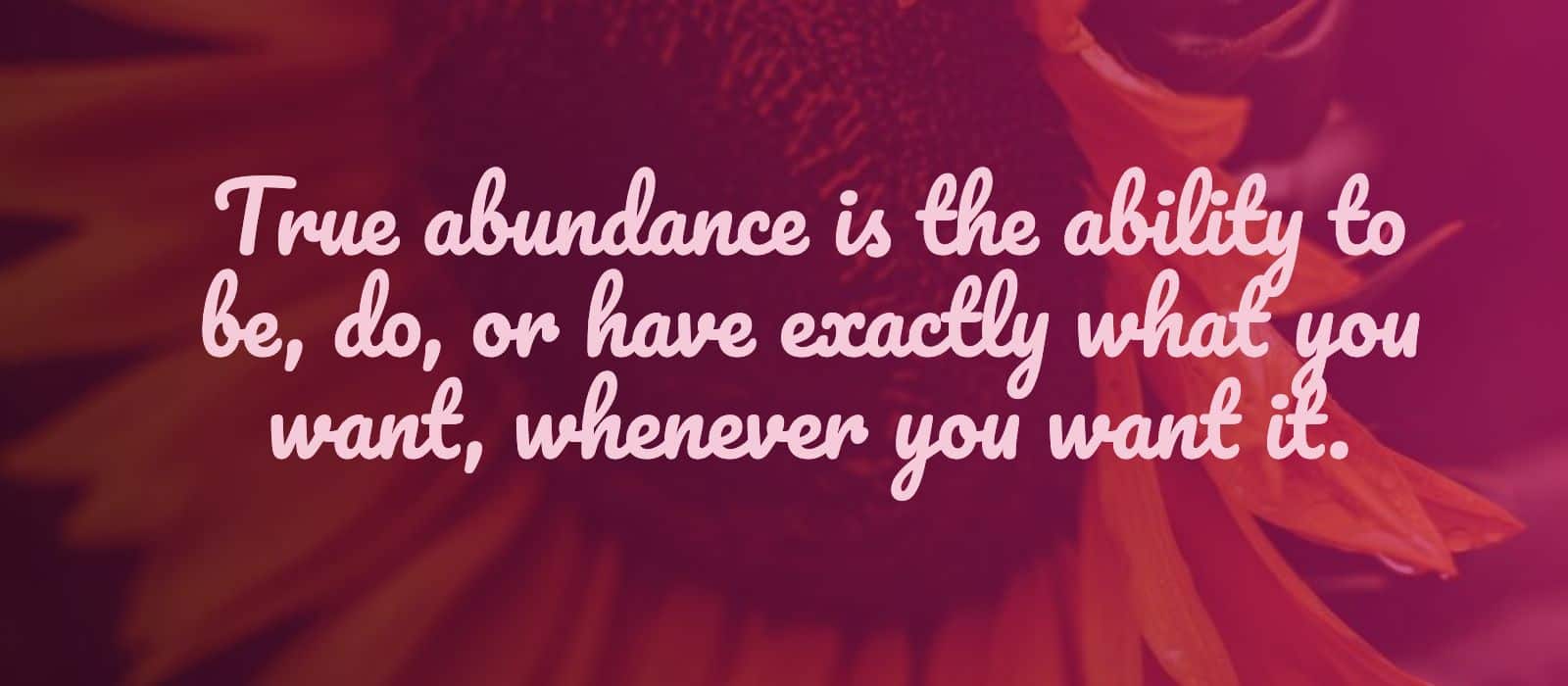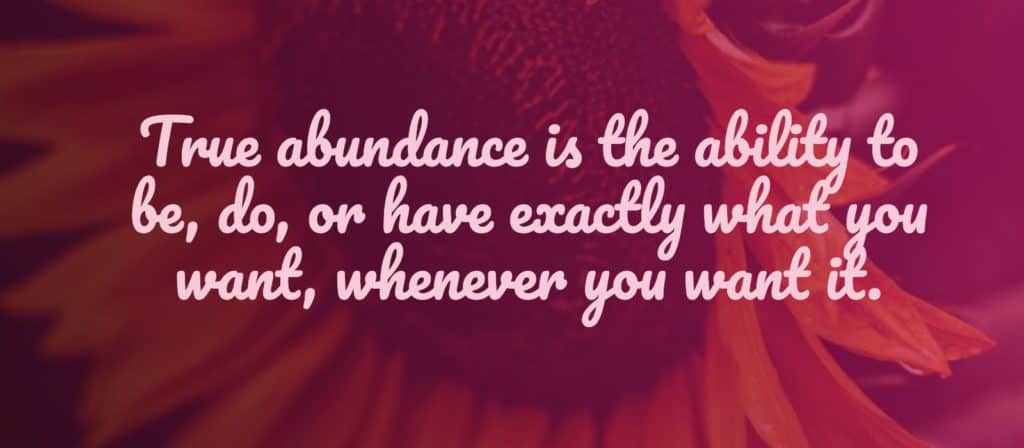 10. Frame an Inspirational Quote.
If you want to create something personalized, then consider framing one of your favorite quotes. This is a unique way to share your ideas and can serve as a constant daily reminder to focus on energy, intention, peace, or joy.
11. Schedule An Akashic Records Session.
If you're interested in channeling, then a quirky but fun gift can be to schedule an akashic records reading. This is a private, channeled conversation with someone who is practiced at communicating with spirit guides, and can be a great way to find guidance and inspiration. Read more about akashic records readings.
12. Sound Out a Tibetan Singing Bowl.
This is another great idea for anyone who wants to deepen their meditation practice and tune in to their inner voice. You cano choose from a range of styles and pitches to align with different energy centers in your body.
13. Subscribe to Spiritual Documentaries.
Another good option is a subscription to Gaia.com, which is like Netflix for spiritual seekers. Gaia has a ton of different documentaries ranging from spirituality to energy to higher consciousness, as well as a number of yoga and meditation related videos.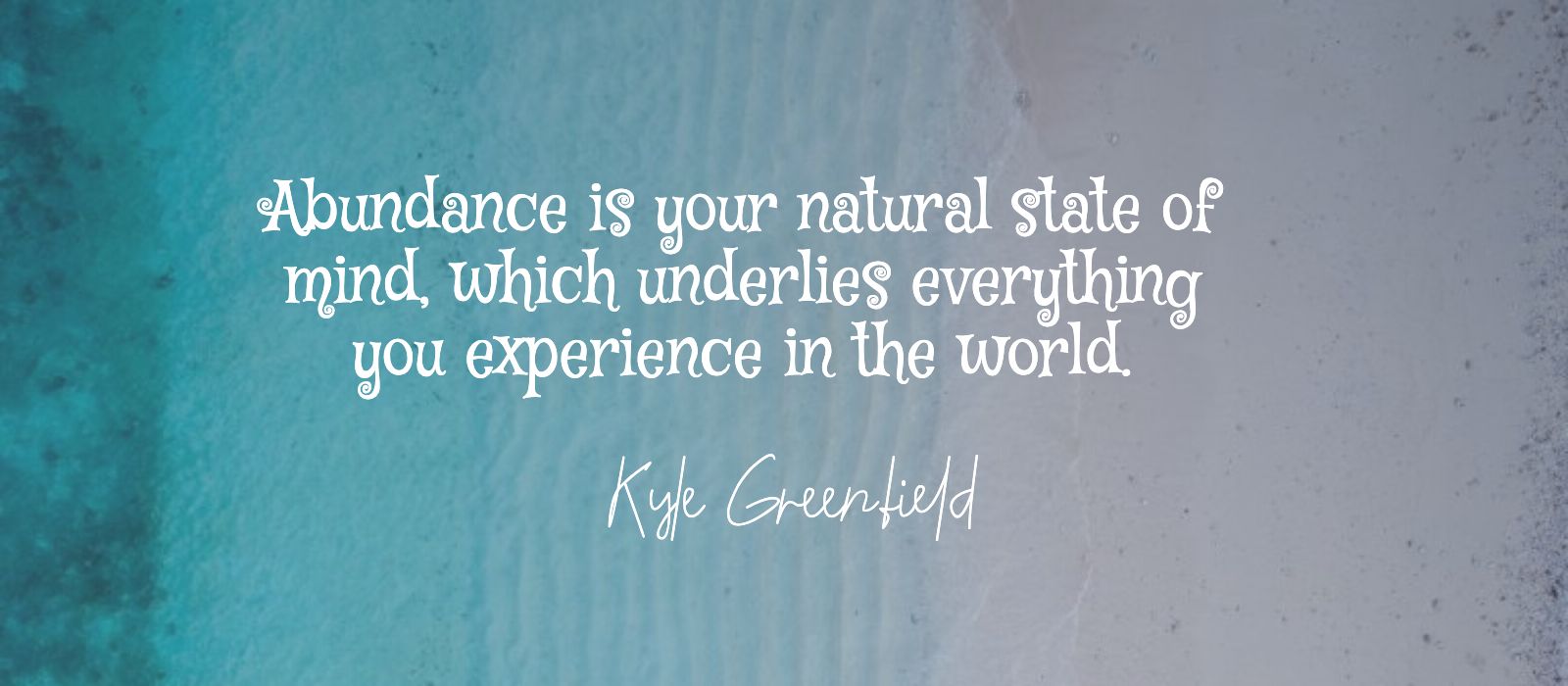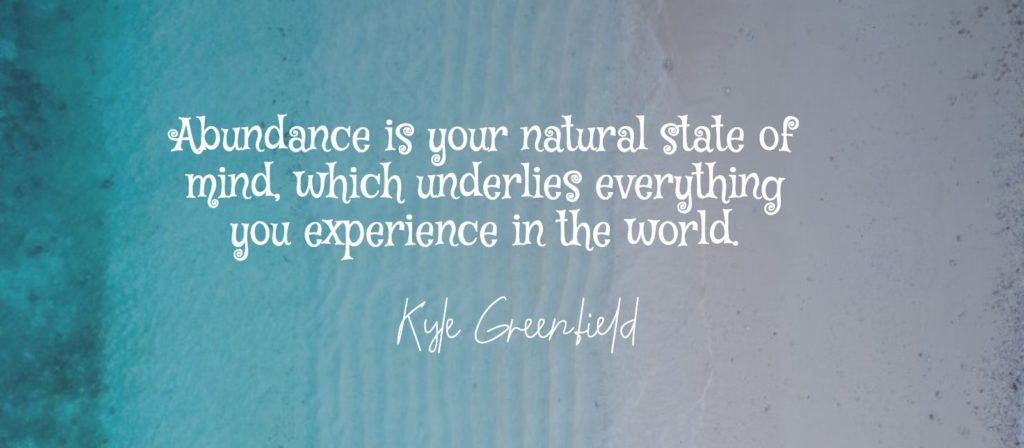 14. Invest in Daily Meditation.
Keeping with the meditation theme, you could also invest in a subscription to a daily meditation program, which will help to instill positive mental habits, create peace, and promote overall health and well-being. Try this introduction to meditation to start.
15. Create Empowering Beliefs with this Workshop.
Finally, you might consider this powerful workshop on creating empowering beliefs. Often, when we feel the Law of Attraction isn't working out the way we want it to, it's because we have hidden limiting beliefs and mental blocks to work through. This course teaches how you can overcome those blocks to build your dream life on a firm foundation. Learn more about creating empowering beliefs.