Affirmations are a powerful tool you can use to manifest anything that you desire. When done correctly, they are a very effective way to immediately raise your vibration and put you into the receiving mode on any topic.
In this post, I'm going to lay out a few of the best affirmations for love, relationships, and romance. If you apply these affirmations, using the strategy I lay out here, then it will not be long before you begin to shift your energy on love and begin attractiing the perfect partner into your life.
So, without further ado…
Affirmations to Manifest Love
Love is always available to me.
I find love within myself, and see it reflected through others.
I like the idea of being in love.
Every day, I feel more and more love for myself.
I am infinitely, divinely loved.
I like the idea that I don't need to do anything to be loved. I am perfect, just as I am.
My partner sees in me the qualities I love most about myself.
I am always receptive to new forms of love.
The Universe loves every aspect of my being, right now. I am infinitely worthy of this love.
I love loving everything.
For more affirmation ideas, listen to this Abraham Hicks Rampage of Love.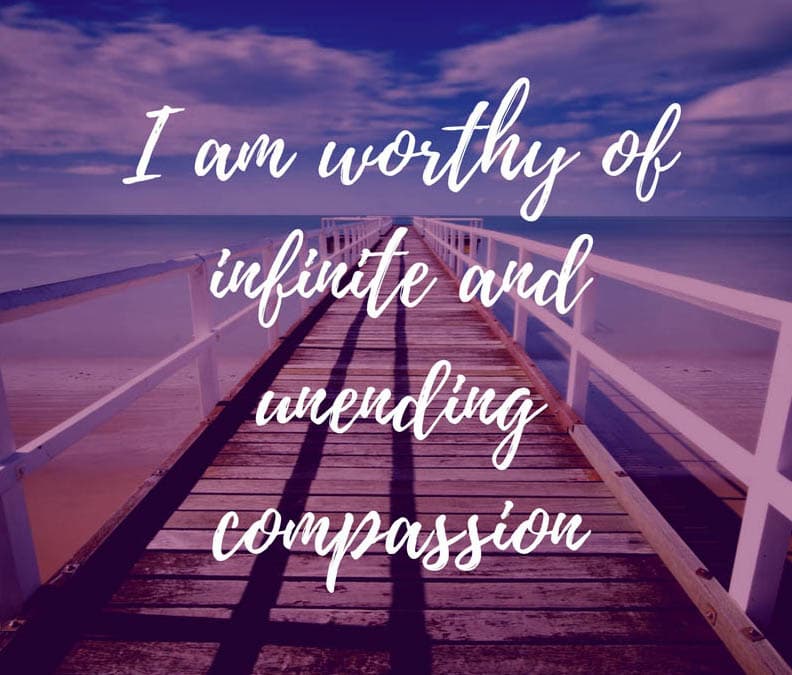 Affirmations to Attract a Romantic Relationship
Every relationship I have strengthens me. Through others, I learn more about myself.
All of my friends, family, and loved ones have my best interests at heart.
All of my friends, family, and loved ones act from the highest energy of which they are capable.
I enjoy many types of strong relationships. I enjoy all of my relationships equally.
I love laughing in the company of those I love.
I love sharing myself with others and developing a communal bond through mutual trust and respect.
I appreciate connecting with others, learning of their true nature, and providing support when needed.
Every day, I do my best to give and receive love freely to everyone I meet.
I love feeling supported by my network of friends, family, and loved ones.
I trust that the most incredible relationships are on their way to me. I am looking forward to exploring new relationships, and new dimensions of current relationships.