Do you suffer from chronic or intense pain? Whether it's a one-time injury or a lifelong struggle, you may want to consider using meditation as a tool to help you to effectively release your pain and begin to live with a new, healthier, and pain-free outlook on life.
In the video below, you'll find an easy mindfulness meditation for pain relief, through which you are guided on how to release your pain and let go of any negative attachments you hold to it.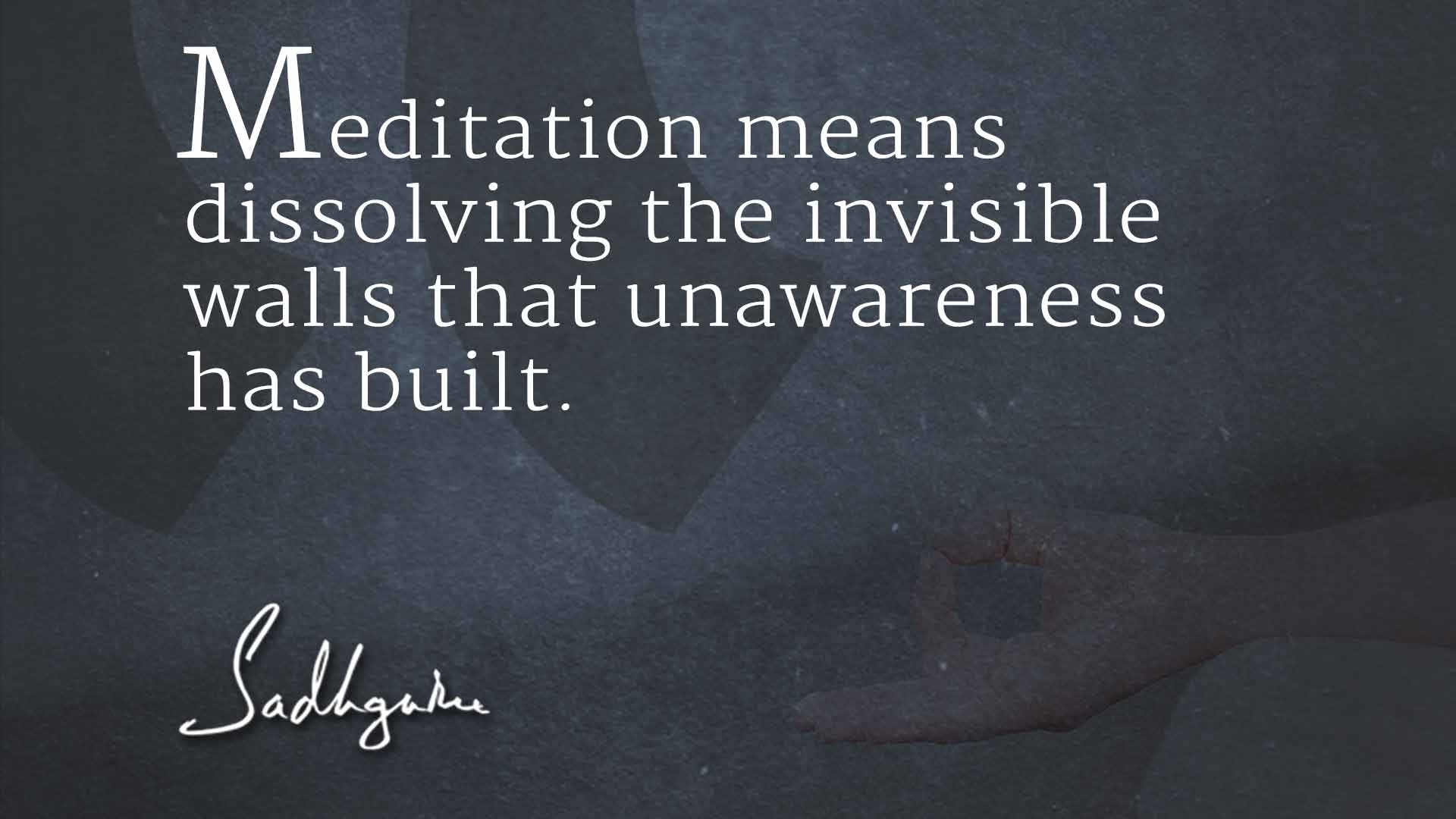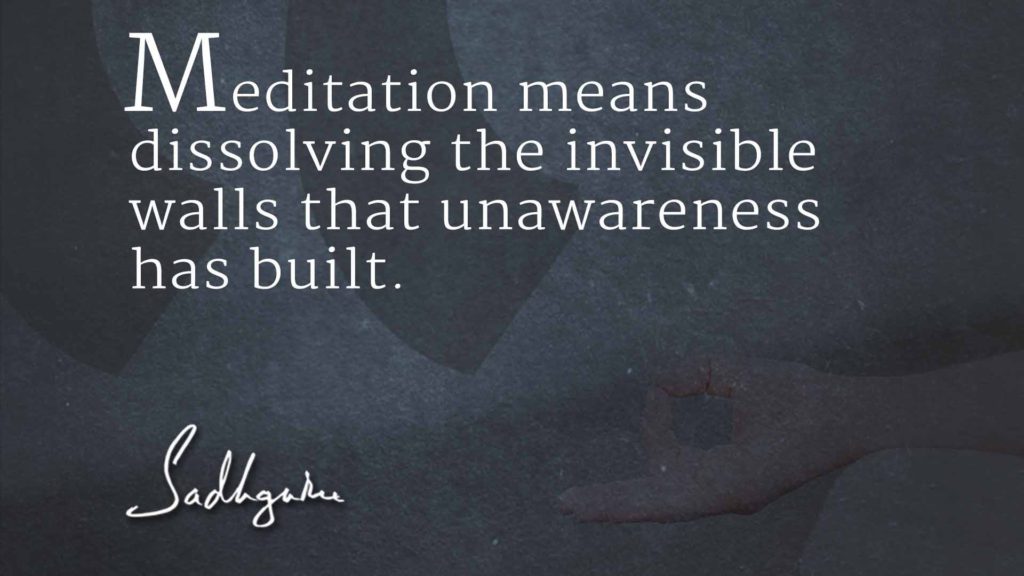 Guided Meditation to Relieve Pain in the Body
In this meditation, you'll be guided through a simple 15-minute exercise to help you relieve pain in your body.
Meditation is a powerful tool that can help you to heal physical pain by bringing attention and awareness to the problem you are experience. As you begin to observe the pain, you can then train your mind to detach from it, and accept the pain for what it is. Then, you can use an easy process to activate the light energy in your body, to heal the tension that you hold by letting go of it.
Tips for Using This Meditation
In order for this meditation to be most effective for you, you might want to try the following tips:
If you are new to meditating, you can click here to learn more about getting started, or try this free introductory course to expand your practice.