Looking to open your third eye chakra? There are plenty of techniques and exercises you can do to activate and tap into your third eye every center, but the most reliable and quickest way to clear out blockages within this chakra, as well as increase its gifts, is to meditate.
What Is The Third Eye Chakra?
To begin let's connect to the energy of Ajna, the third eye chakra. The sixth chakra is located right in between the eyebrows and is positioned like a third eye, hence the name.
The symbolic position of this chakra represents its function which is to see beyond human logic into wisdom using the gift of intuition. It works to perceive information through clear sight that goes beyond emotional bias as well as blinding rigid logic.
Want to learn about how you can tell if your third eye is blocked and what the symptoms may be, click here.
Our imagination, unbiased self-reflection, and even extrasensory perception are generated within this chakra. You may see why many beings on the spiritual path have highlighted a focus around this chakra.
On the quest for truth, the third eye chakra plays a vital role in discernment as well as understanding the true nature of reality. Meditation, although one of the simplest techniques, is the most promising exercise to open the third eye.
The Basics of Meditation and The Third Eye Chakra
Meditation is an ancient practice that brings amazing health benefits, trains you to no longer be a victim to the mind, and also stimulates the sixth chakra. The act of bringing your focus inwards and fully taking the time to observe your being cleanses the third eye chakra at its root.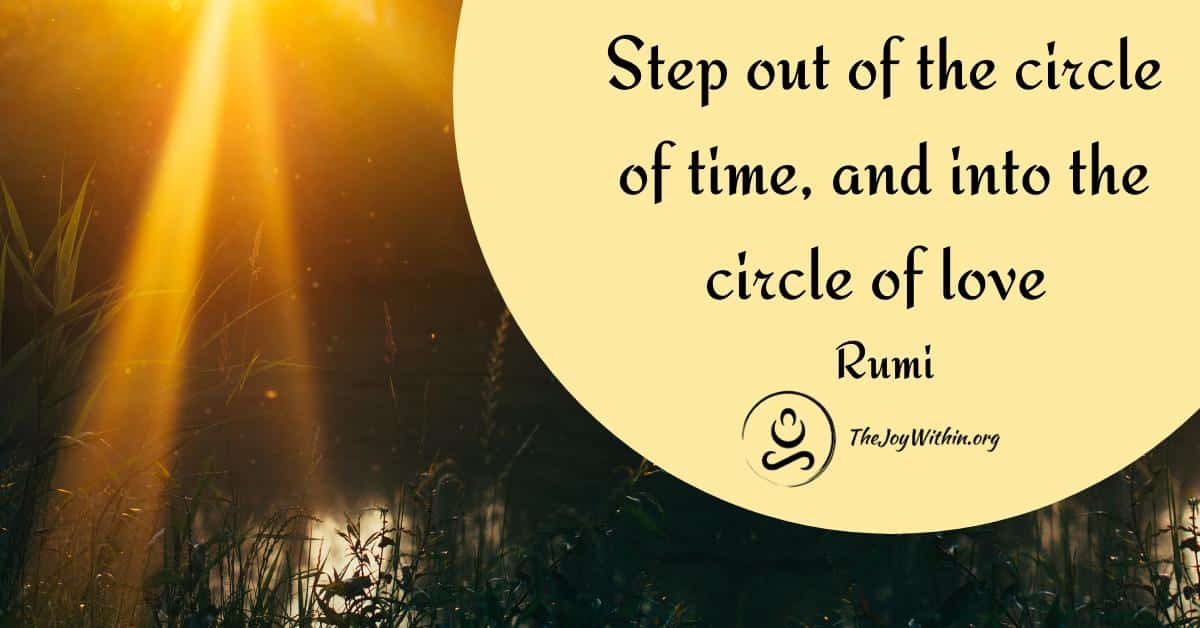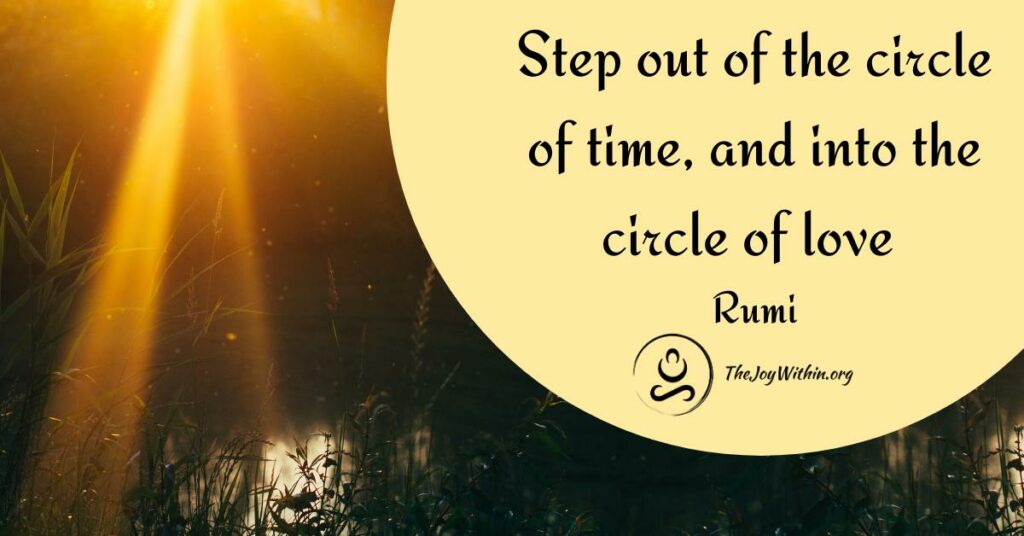 One of the main ways it does this is by clearing out mental blockages and emotional bias. The reason you do not hear your intuition is not because it isn't there, but instead because something else is talking louder than it.
This can be high-level emotions that are manifesting as rigidity and blocking your clear sense of perception. Through meditation, your subconscious beliefs will surface and you will be able to address them and release them so that you can learn to listen to your intuition.
Visualization
To strengthen the mental pictures you are able to produce as well as get familiar with the inner landscape of the imagination, visualization meditations are a deeply effective tool.
Whether you are following a guided imagery meditation or creating your own visualizations during meditation you are strengthening your inner sight.
Through the present focus awareness and lack of distractions during meditation, you are able to discover what emotions are intertwined within the visions you see.
This helps you explore your perceptions and therefore also clear out anything that is resting in your third eye chakra and blocking you from seeing clearly. Try these 3 visualization mindfulness exercises here!
Single Point of Focus
Another meditation style that will open your third-eye is the classic focusing upon a single point of focus. Through this exercise, you will increase your concentration skills which will sharpen your ability to use extrasensory perception more effectively.
Are you wondering if your third eye chakra is opening? Look no further we have an article that can help you figure this out!