The law of attraction is working whether you decide to consciously work with it or not. Every thought you think, emotion you feel, and action you take is energy.
This energy forms and affects the physical reality you live in. We have compiled a list of the best law of attraction authors who can explain just how it works to you as well as teach you how to fine-tune it while inspiring you to realize the power innately within you.
The Top 10 Manifestation Authors
10. Bob Doyle
At number ten we have Bob Doyle who was one of the 55 people interviewed for the movie The Secret. Bob Doyle teaches how to follow your passion and create a reality that supports it. This includes understanding how negative belief systems impact our reality and we can use this to our advantage.
9. Wayne Dyer
Author of Your Erroneous Zones and Wishes Fulfilled, Wayne Dyer works to inspire people to adopt the perspective they desire to live life through. He is not just an author but a motivational speaker as well who had a difficult life growing up in orphanages and overcoming many obstacles. Find out what he has to say on starting a new life here.
8. Napoleon Hill
Think and Grow Rich was his best selling book and is one of the most influential law of attraction authors who is still on the list of the 10 best selling self-help books of all time.
He teaches 13 principles in the book Think and Grow Rich that outline aspects to look at in order to maximize your potential. Find a free PDF download of his book Think and Grow Rich here.
7. Bob Proctor
Author of Its Not About The Money and You Were Born Rich, Bob Proctor is a motivational speaker and law of attraction teacher who helps people get in touch with the best version of themselves.
He has also appeared in the movie The Secret created by Rhonda Byrne. Learn how to set and achieve your goals with Bob Proctor here.
6. Rhonda Byrne
Author of the best selling law of attraction book, The Secret. It was based on the movie The Secret where she interviewed 55 different people on exactly how the law of attraction works and the wisdom they can share on it! She teaches people how to form their trust with the universe and feel worthy of their desires.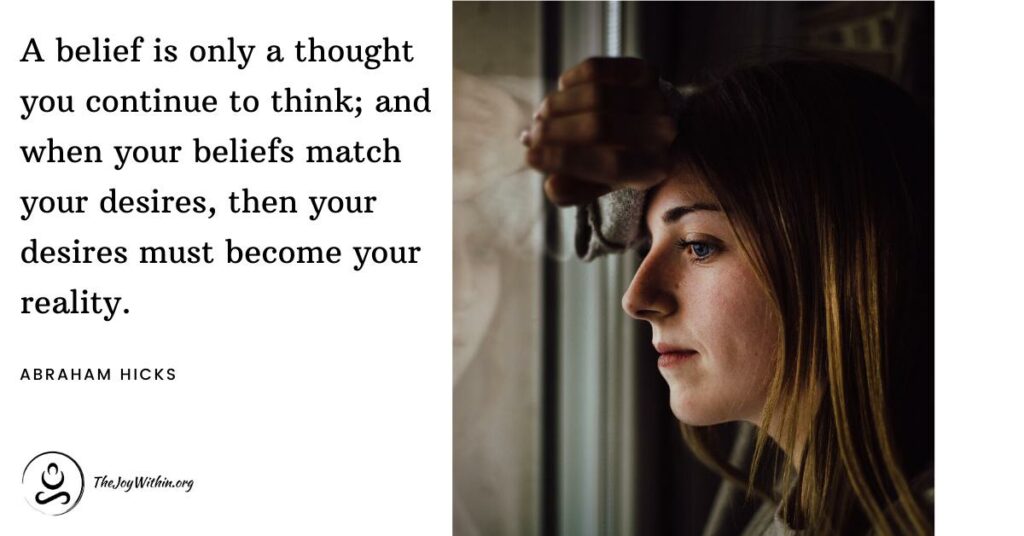 5. Jack Canfield
Author of Chicken Soup For The Soul and one of the authors on The Secret movie. He commonly works on educating corporate leaders and entrepreneurs and has simultaneously had 7 books at once on the NYT best selling list. He helps people get clear with their desires and believe they are possible.
4. Deepak Chopra
Deepak Chopra is a world-renowned meditation, law of attraction, and spiritual teacher. He has written many books such as The Seven Spiritual Laws of Success and Quantum Healing.
Recently he has started 21-day meditation series that help you integrate their goal with mantras and focuses for each day. Learn about his perspective on healing the self here!
3. Louise Hay
Coming in at number 3 is Louise Hay, author of over 20 books including You Can Heal Your Life and Mirror Work which you can find a free PDF download of here! She is well known for founding Hay House publishing, her beautiful guided meditations you can find on youtube, and her affirmation cards.
2. Neville Goddard
The teacher of Wayne Dyer, Neville Goddard, teaches just how the nature of imagination works. He breaks down how what we picture in our minds is no different than physical reality. Find free PDF downloads of all of his books here!
He offers deep philosophical understanding of the law of attraction and the nature of reality and our beliefs. The bible is another tool he uses to interpret reality with and explains it as a teacher of human consciousness rather than a story of true events.
1. Abraham Hicks
Abraham is an energy made up of multiple entities that are interpreted by Esther and Jerry Hicks. Abraham's best selling books include Ask and It Is Given, The Vortex, and Money and The Law of Attraction. Find a list of Abraham's best quotes here.