This is Part II of my post on how to develop prosperity consciousness. In the first part, we looked at what prosperity consciousness is and I outlined three simple steps you can follow in order to begin to create an abundance mindset in your life.
If you missed it, you can:
Click here to read Part I: How To Achieve an Abundance Mindset.
In this part, I'll explain the "catch" I mentioned in the last post, as well as share a few of my favorite exercises and affirmations that you can use.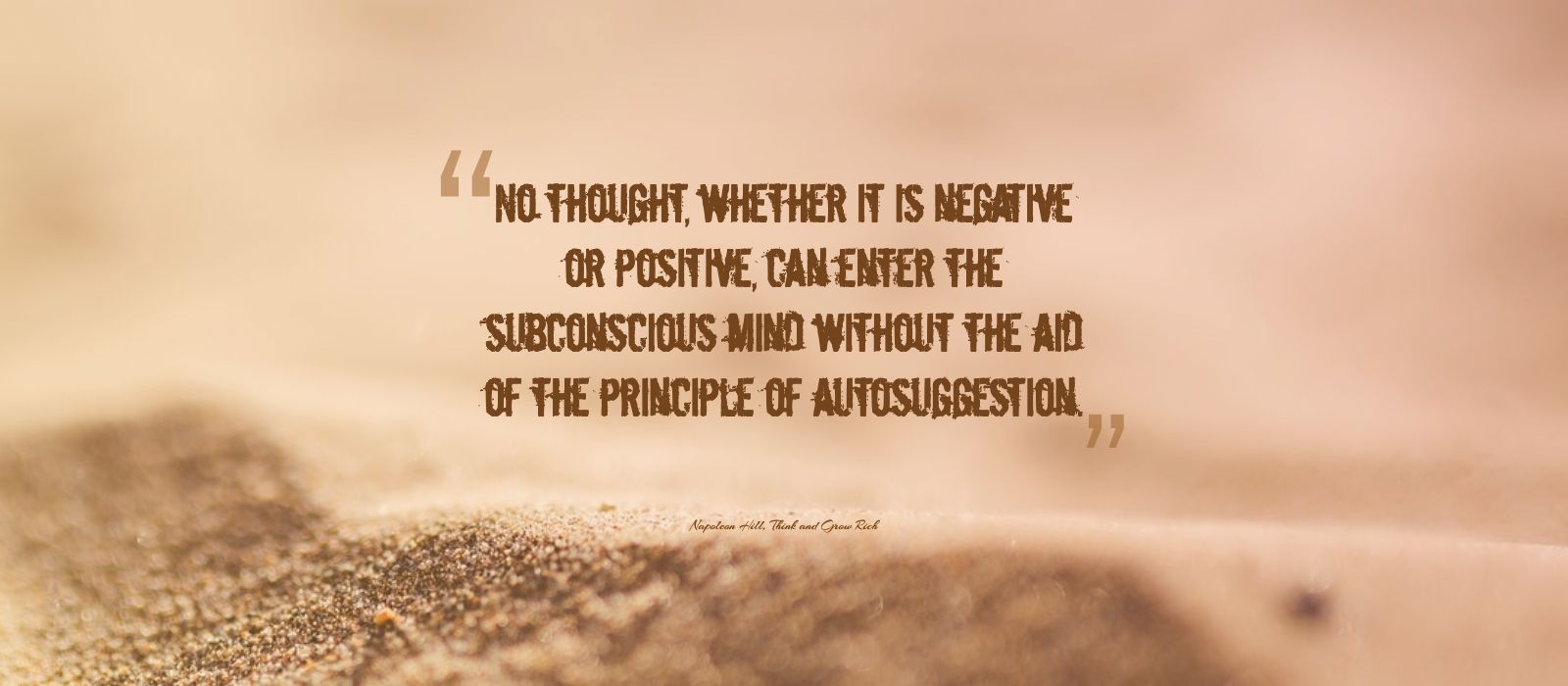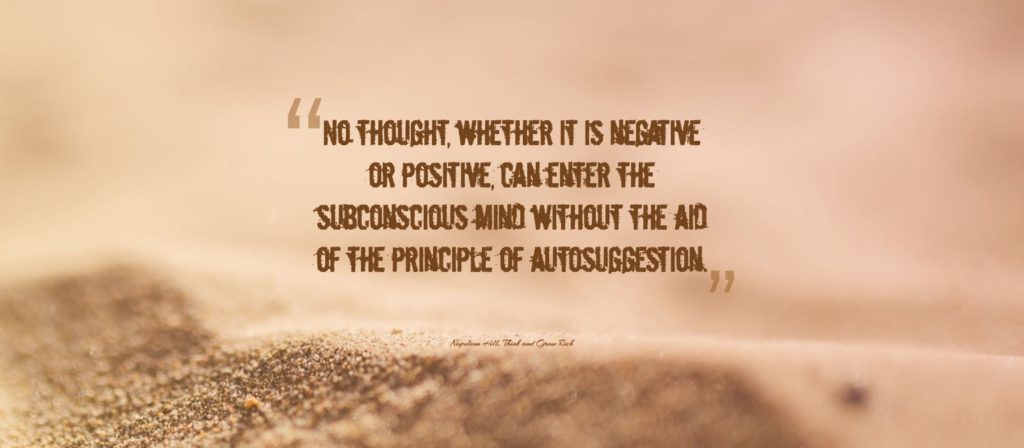 The Catch: Having Faith in Positive Beliefs
In the last post, we saw that there are 3 steps you can use to build a prosperity consciousness. First, you have to identify your limiting beliefs. Then, you can use those limiting beliefs to choose more empowering beliefs. Lastly, you can use autosuggestion to program your subconscious mind.
(You can read more about autosuggestion techniques and examples in this post.)
There is a catch, however.
While this process is inherently very simple, there is a bit of a trick, an art form, that you must practice.
The catch is that you have to actually believe the thoughts that you're thinking. If you're broke, you can't reasonably expect to start believing "I have ten million dollars." Your logical mind won't let you. It will reject your desired belief.
So, what do you do?
The trick is to use affirmations that you actually belief. You know an affirmation is appropriate when it causes you to feel good. Forget about what the specific words are, and instead focus on how it feels to you. If you feel tension or stress after repeating an idea, then it is an indication that you do not yet believe it.
Learn more about using affirmations correctly.
Instead, a good process is to become more general about the idea. Find a related thought that you do believe, and begin to affirm that. As your related thought strengthens, you will begin to dissolve your limiting belief, and gradually the original, more empowering belief, will begin to feel better.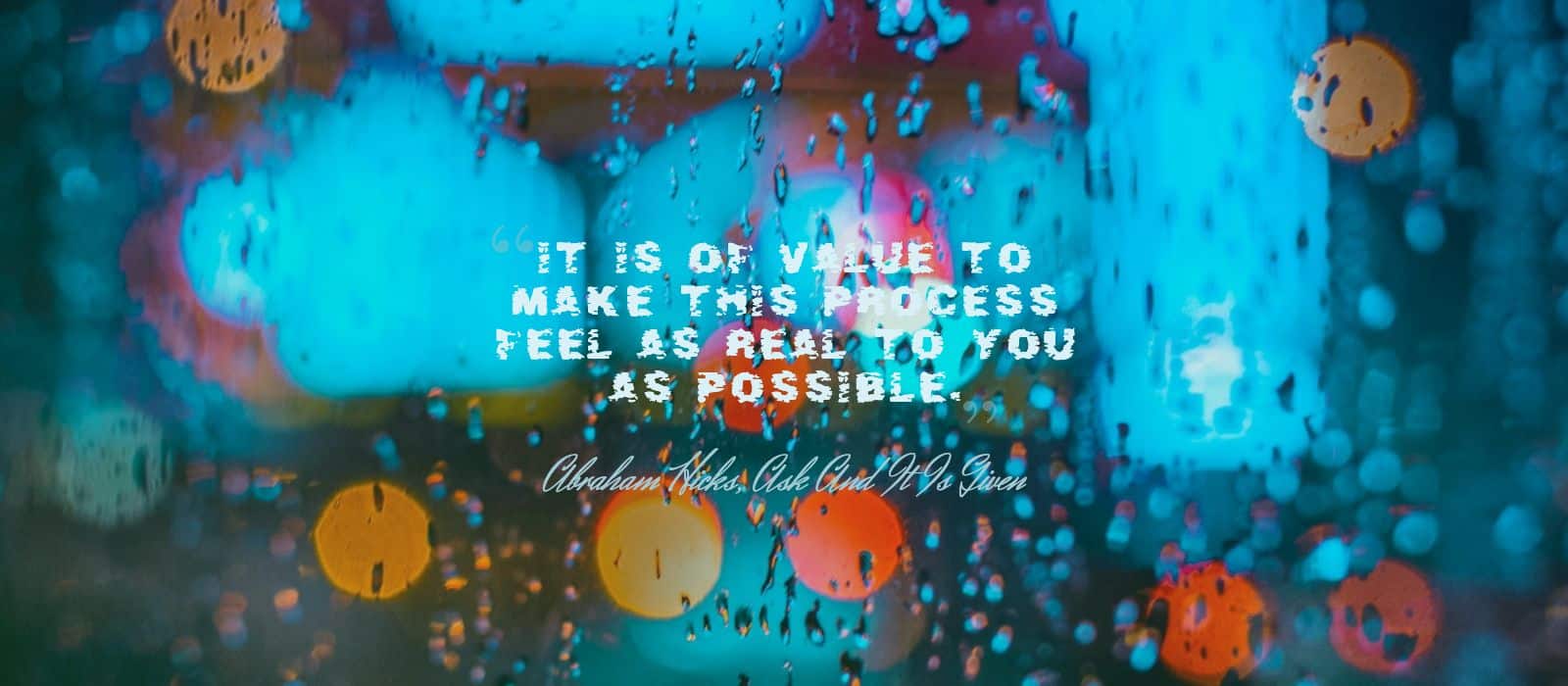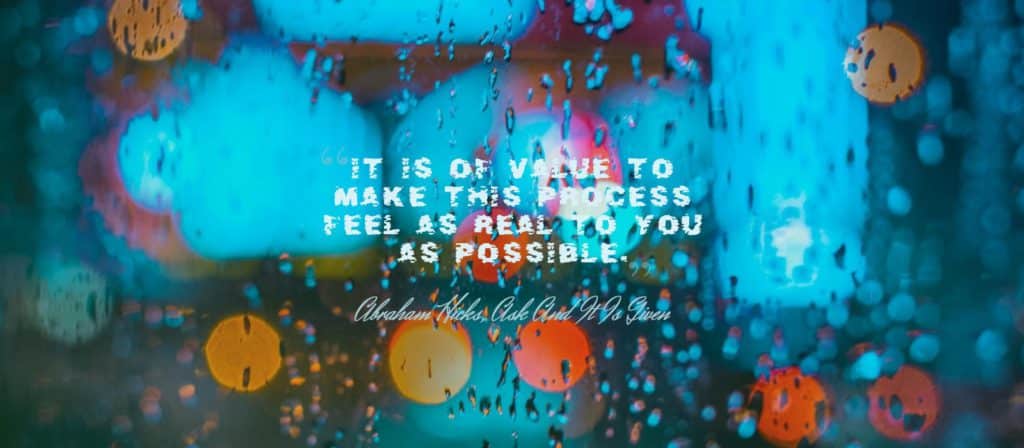 Affirmations for Prosperity Consciousness
If you understand how affirmations work, then it becomes clear that there is no one "right" or "perfect" affirmation for you to use.
Affirmations are always relative to how you feel, and the key is to teach yourself to choose affirmations and mantras that feel good to you, in the moment you are affirming them.
That said, there are some easy, go to phrases that will work all of the time. My personal favorites are what I call the Three Magic Phrases, which you can download here.
I also have a great positive affirmation exercise I use to energize and enliven whatever phrase I'm working with that day. It uses an 'echo effect' technique to build power and momentum behind your affirmations, making them more effective.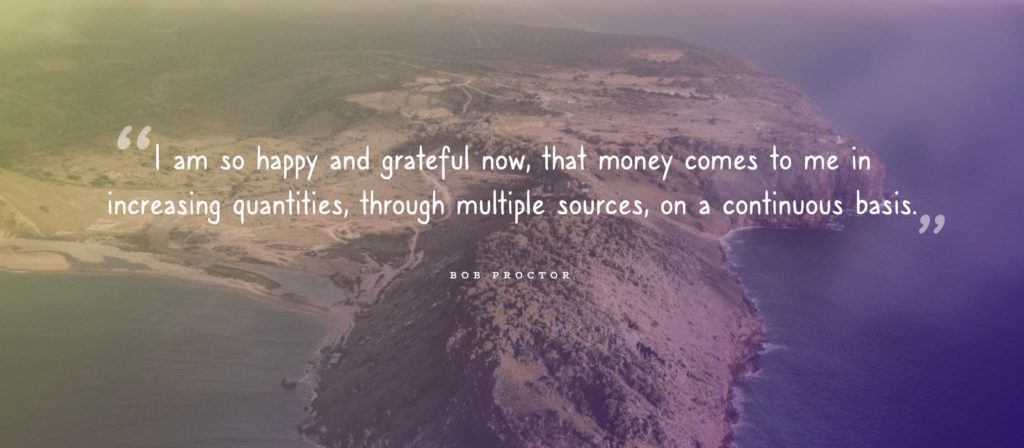 If you need some ideas and inspiration, try these affirmations for financial abundance by Bob Proctor
Exercises To Build an Abundance Mindset
Similarly, there are many, many exercises you can use to develop prosperity consciousness and build an abundance mindset. No one is inherently better or worse than any other; it's all about finding the techniques that work for you.
Some of the most popular exercises you can implement are: