Transform Your Mind in 30 Days
Not Sure Where To Begin? Start Here.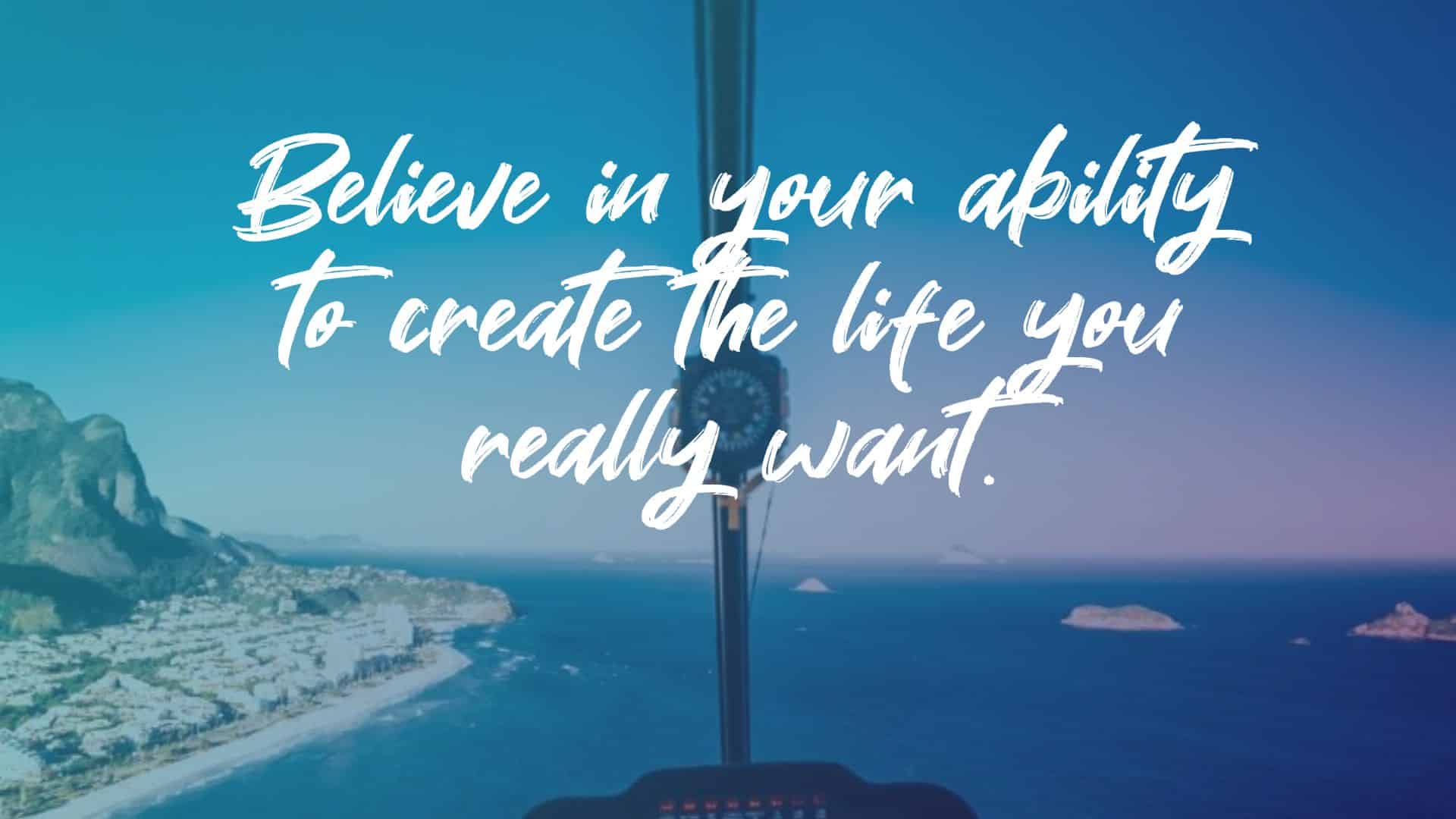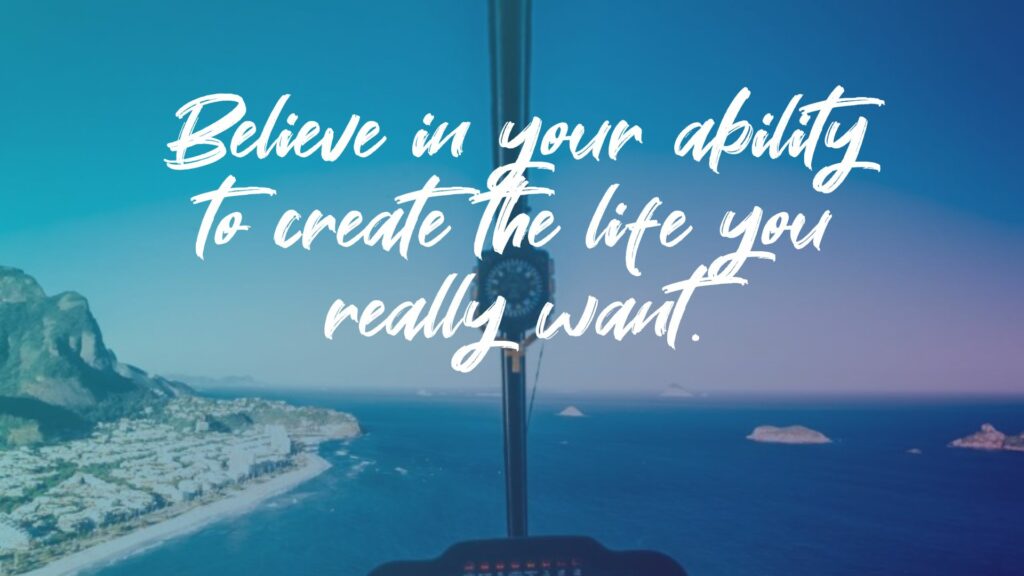 Browse More Topics on Happiness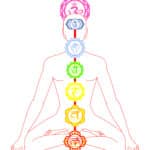 The energy centers within our bodies are what allow life force energy to flow through us, bringing health, energy and vitality.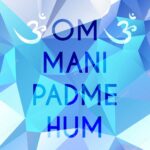 Mantras are simple phrases repeated during meditation, bringing peace, happiness, and fulfillment through focus and practice.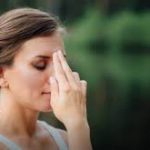 The breath is a central point of focus during meditation. Browse our list of techniques to find the one that's right for you.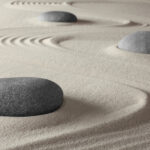 Mindfulness is the practice of awareness. Learn how to focus your mind and bring your attention into the present moment.