Life got you down?
We've all been there. Whether you're feeling depressed or just a bit bummed out and having a bad day, what's important isn't the fact that you're in a bad mood: it's what you choose to do with it.
When that happens, the number 1 thing you can do is take the time to get happier, right now.
In fact, I truly believe that your only responsibility is to yourself. You owe it to yourself and to everyone around you to prioritize raising your energy, and getting into a better mood.
So, in this post, I'll share a few of the best things you can read to do just that.
Find Peace and Inspiration in Quotes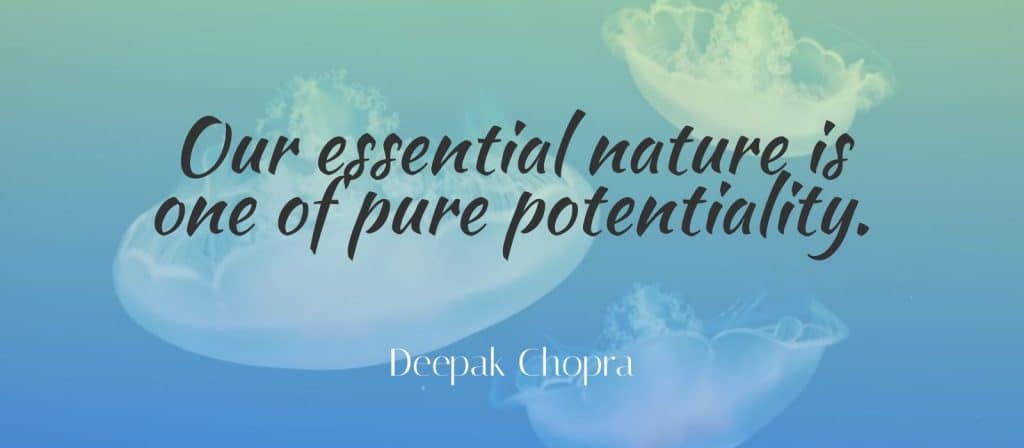 I'll recommend a few books in just a moment, but first, I want to point out the power of reading a few inspiring quotes.
Sometimes, you can't be bothered to read anything you have to think about, and yet you might also feel like you can't be left alone with your own thoughts.
That's where motivational quotes can come in handy. They're short, easy to digest, and give your mind an instant break from the stress and negativity you're feeling.
Check out these posts for a few ideas:
Practice a Few Affirmations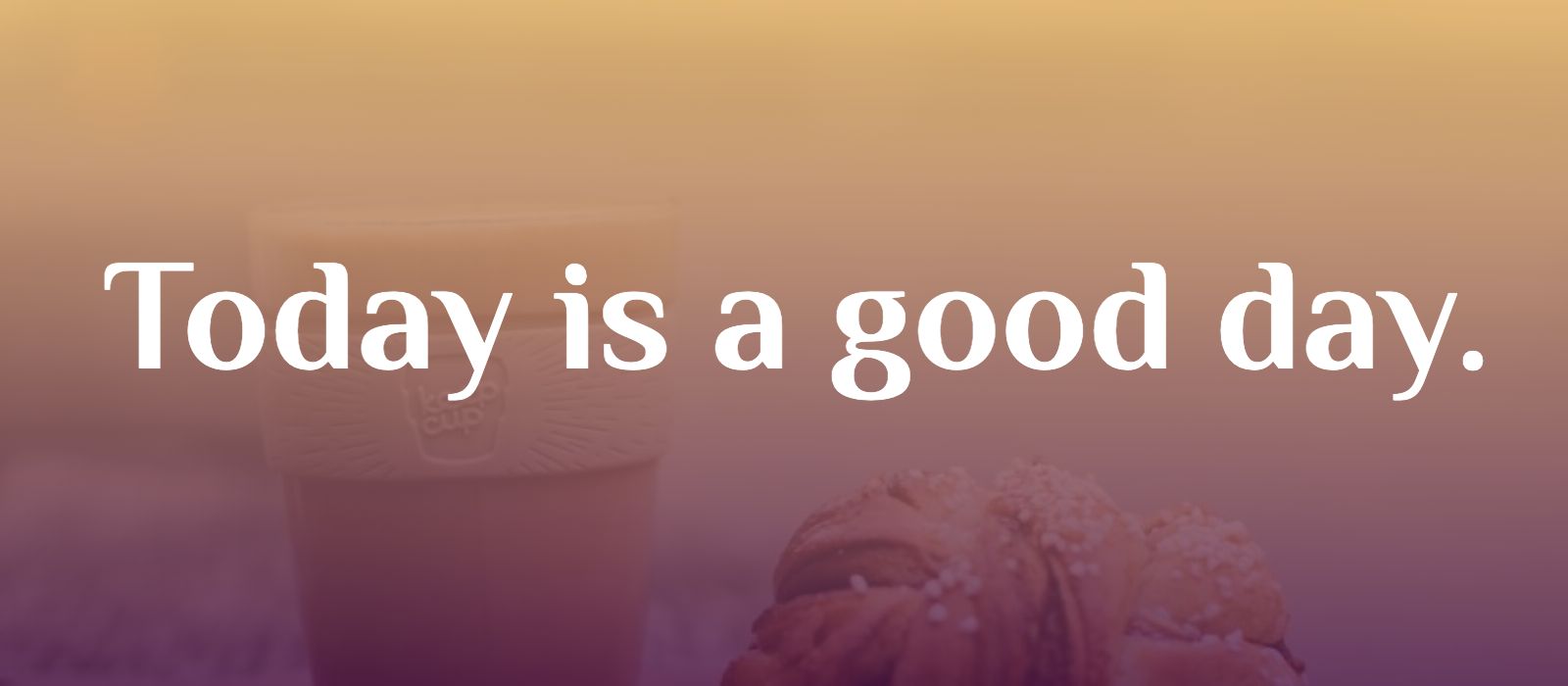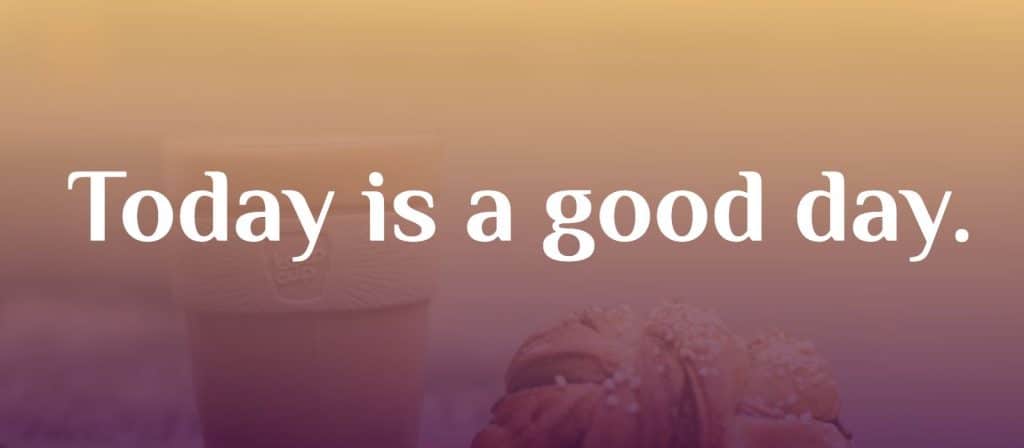 Once you've read through a couple of quotes, your mood will start to life, even if just slightly at first. When it does you have an opportunity to start to move into a better mood.
The goal is to leverage your momentum, moving away from the negative thoughts and towards more neutral thoughts, helping you to appreciate what you have in life, right now, in order to gradually move into a positive state of mind.
That's where affirmations come in handy. They help you to pick a phrase or an idea you want to focus on, and then help you align your energy with it.
Learn more about how to use positive affirmations.
10 Books To Read When You Feel Depressed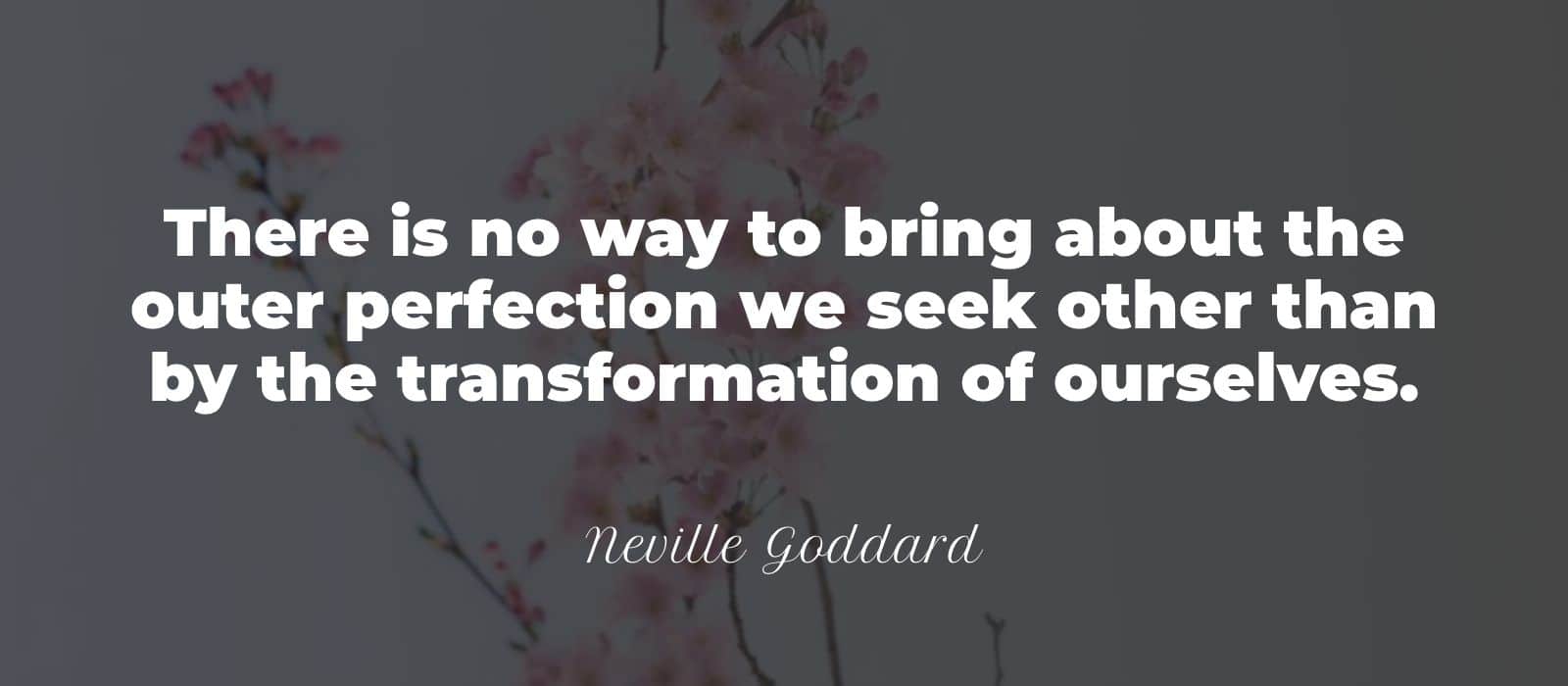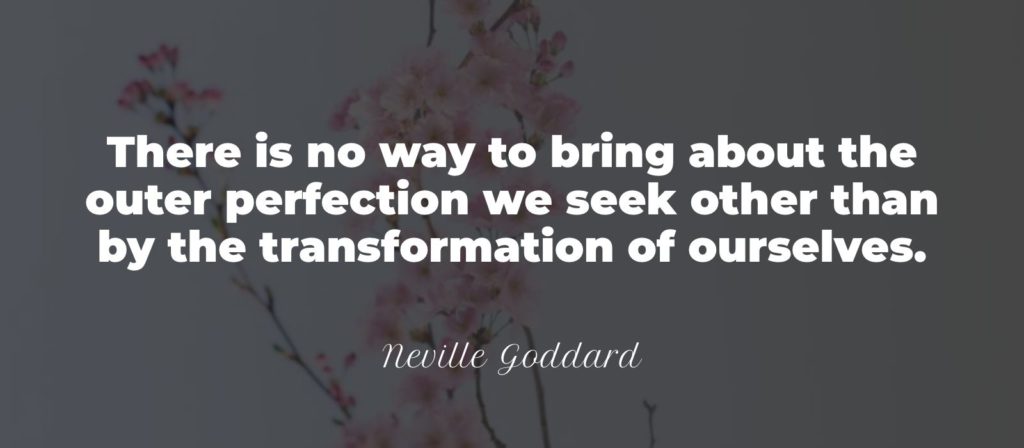 Lastly, if you're still feeling down or depressed, you might want to read a book to lift your spirits. For me, one of the best things I can do when I'm having an off-day is to take a few hours to bury into a book that helps me think about happiness, or getting in touch with my inner peace and natural energy.
So, here are 10 books you might consider to help you do just that.