There are so many authors out there teaching inspirational potent perspectives and techniques of the law of attraction. We have compiled a list of the best law of attraction authors that we are sure you will enjoy!
1. Neville Goddard
Sometimes referred to as the grandfather of the law of attraction, he wrote most of his books and spoke many seminars in the mid-1900s. He is famous for teaching the nature of imagination in correlation to the tangible reality and human consciousness.
He commonly gives interpretations of the bible which he says is actually a book of human consciousness rather than specific people. He is the teacher of Wayne Dyer and all of his books are free to public domain. You can find free PDF downloads of his books here!
2. Abraham Hicks
Abraham is a consciousness or entity that Esther and Jerry Hicks interpret. Esther channels this consciousness which teaches and communicates the nature of reality as well as how to intentionally work with it.
Known for teaching the way the universe is a reflection of us, how to get into the vortex of manifestation as well as how to process negative emotions. You may enjoy our article on some of the teachings of Abraham here.
3. Wayne Dyer
He has written many books around the topic of manifestation and the law of attraction. He has a doctorate in counseling psychology and is a New York Times Best Seller o over 20 books.
Some of his famous books include The Powe of Intention, Change Your Thoughts Change Your Life, and Wishes Fulfilled. Enjoy Wayne Dyer's morning meditation and manifestation here.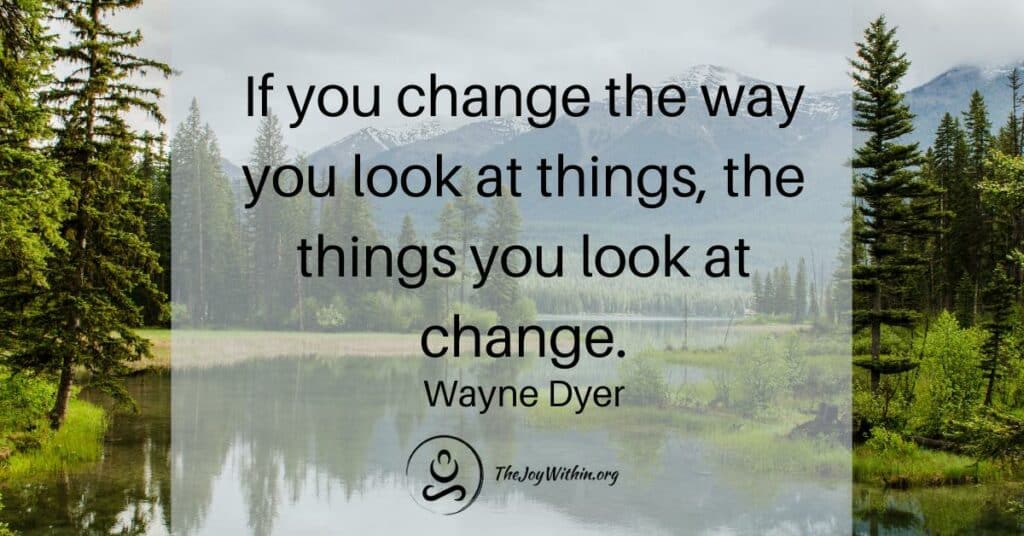 4. Bob Proctor
As a motivation speaker and author, Bob Proctor, is well known for his books Think and Grow Rich and Thoughts are Things. This links the power of our thoughts and beliefs to our external reality.
You may enjoy our related article: Bob Proctor Explains How To Set and Achieve Worthy Goals.
5. Deepak Chopra
World-renowned meditation teacher, author, and new age teacher he has become famous for much of his impactful work. He has multiple 21-day meditation series focusing on different topics such as abundance, healthy, and love.
Well known for working with Oprah and teaching how to work with the law of attraction, we had to make sure to include him on our list. Click here to learn the law of intention and desire as stated by Deepak Chopra.
6. Louise Hay
As the founder of Hay House, and author of books such as You Can Heal Your Life and Heal Your Body, Louise Hay, has taught incredible wisdom on the power of out thoughts. She teaches how dis-ease starts within the emotional realm first then manifest to the physical.
She works with many mediations and affirmations to manifest healing, attract healthy relationships, and create your desires. She prioritizes the strength in gratitude and setting intentions. You may enjoy one of her morning or evening meditations here.
7. Jen Sincero
She is a well-known law of attraction teacher especially for her book, You Are A Badass At Making Money. She is a speaker, author, and success coach who teaches you to follow what makes you feel good in life.
One of her famous quotes is, "If you're serious about changing your life, you'll find a way. If you're not, you'll find an excuse.". Check our Jen Sincero's affirmations and workbook exercises for You Are A Badass At Making Money.